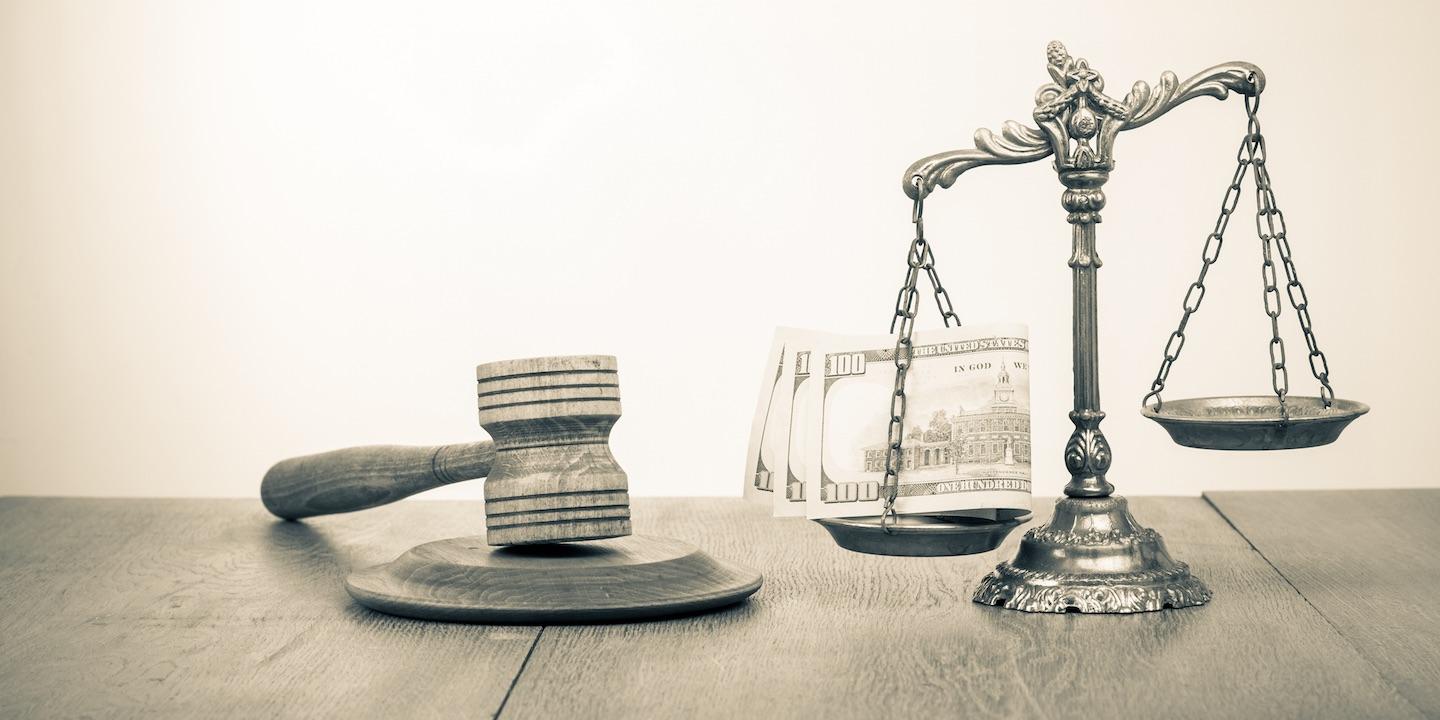 NEW YORK (Legal Newsline) — New York Attorney General Eric T. Schneiderman announced Dec. 20 that Steve Croman, a major landlord in New York City, has agreed to settle allegations of illegal business practices.
According to Schneiderman's office, Croman harassed, coerced and defrauded rent-regulated tenants to force them out of their apartments. Croman allegedly did so because he sought to turn the apartments into more profitable market-rate units.
"Over and over again, Steven Croman acted as though he was above the law, putting profits before his tenants' safety and well being," Schneiderman said. "Earlier this year, we put Mr. Croman in jail for an elaborate scheme that was intended to push out rent-regulated tenants. And [now we are] ensuring tenants get the restitution and protections they deserve – including the largest-ever settlement with an individual landlord, and unprecedented independent management and monitoring at his properties."
Croman will pay $8 million into a Tenant Restitution Fund and more than 100 residential properties to new management companies with no tie to him.
"We have zero tolerance for those who try to boost their bottom line by disregarding the welfare of their tenants," Schneiderman said. "My office will continue to ensure that all landlords play by the rules and aggressively pursue anyone who doesn't to the fullest extent of the law."