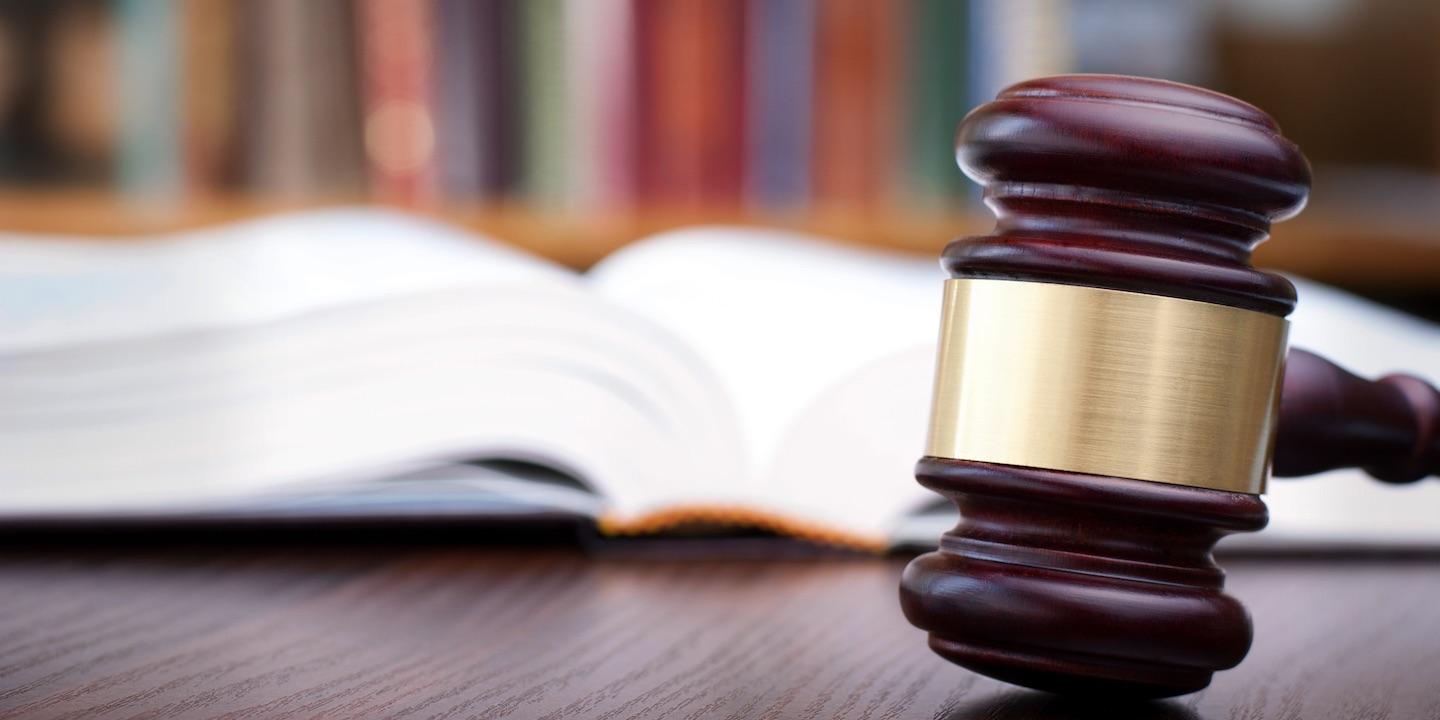 SANTA MONICA (Legal Newsline) – A panel of experts on Chapter 15 cross-border bankruptcy proceeding indicated the increasing use of the legal option allows a greater harmony and coordination between foreign and U.S. courts.
"It (Chapter 15) brings greater coordination between different jurisdictions," said Steven Kargman, one of the invited panelists and president/founder of the law firm Kargman Associates during a recent webinar.
Sponsored by Expert Webcast and titled, "Multi-Jurisdictional Bankruptcies--Chapter 15," the discussion panel also featured Louise Adler, a judge with the U.S. Bankruptcy Court; business reorganization attorney Victor A. Vilaplana of Foley & Lardner LLP; and Kim Posin, restructuring and insolvency partner with Latham & Watkins.

Steven Kargman | Asian Institute for Policy Studies
The event was hosted by Alex Kasdan, senior managing director of DelMorgan & Co.
Overseas companies needing to file insolvency hearings in their home country sometimes seek added assistance from courts in countries in which they have assets or other business dealings. Companies that require assistance in the U.S. bankruptcy courts file under Chapter 15 of the U.S. Bankruptcy Code.
Titled "Ancillary and Other Cross Border Cases," Chapter 15 was created in 2005. The intent was to encourage cooperation between foreign courts; protect investments, assets and creditors; and facilitate insolvency hearings and company restructuring.
"Debtors have found Chapter 15 to be a useful tool for protecting assets in the U.S.," Kargman said. "A foreign proceeding (insolvency) can request recognition, which can then be granted to the foreign proceeding."
Chapter 15 requires a formal "recognition" of a foreign proceeding from a bankruptcy court. A foreign representative can request relief protecting assets until a recognition hearing is conducted.
Vilaplana said Chapter 15 is "ancillary," supportive of a foreign bankruptcy proceeding.
Thus under a Chapter 15, a foreign representative of an overseas court proceeding comes to the U.S. and files a petition here for official recognition of the proceeding -- for example, to conduct a search for assets in this country owed by a debtor.
Adler explained that to grant recognition to a foreign legal proceeding requires a determination of whether U.S. laws might be violated.
"To grant recognition, a court shall enter an order recognizing a foreign (court) proceeding if certain conditions are met," she said. "Commonality and fairness are vital in a Chapter 15."
Posin said for a Chapter 15 to proceed several requirements must be met. The existence of the proceeding must be proven in a foreign country; the proceeding must be jurisdictional or administrative; and the proceeding must treat all creditors equitably.
"Not just for one group of creditors," Posin said.
In addition, the proceeding must be related to a case of insolvency or an adjustment of debt, have a body of law overseeing the foreign proceeding, and the purpose has to be for a debt reorganization or liquidation.
It must not run contrary to U.S. public policy; for example, calling for illegal wire-tapping. Regarding asset recovery, Kargman said it does not necessarily have to be an asset located in the U.S.
"In one case, they (foreign representatives) wanted to look at records here in this country, but the property was in the UK (England)," he said.
Another case involved embezzled funds from a Russian bank.
"A bankruptcy court here recognized the foreign proceeding and authorized discovery here in the U.S. to follow the flow of funds," Kargan said. "There was speculation the principal came to the U.S. to New York and purchased apartments with the embezzled money. Discovery is critical, especially in asset recovery cases."
Such cases have in the past come mainly from developed foreign countries such as Canada and England, but more cases from emerging countries are taking place, panel members said.
"A small number come from the Cayman Islands where holding companies have been set up," Kargman noted. "But emerging countries in Latin America with insolvency proceedings have turned to Chapter 15."
A total of 43 countries have adopted legislation based on the Chapter 15 laws.