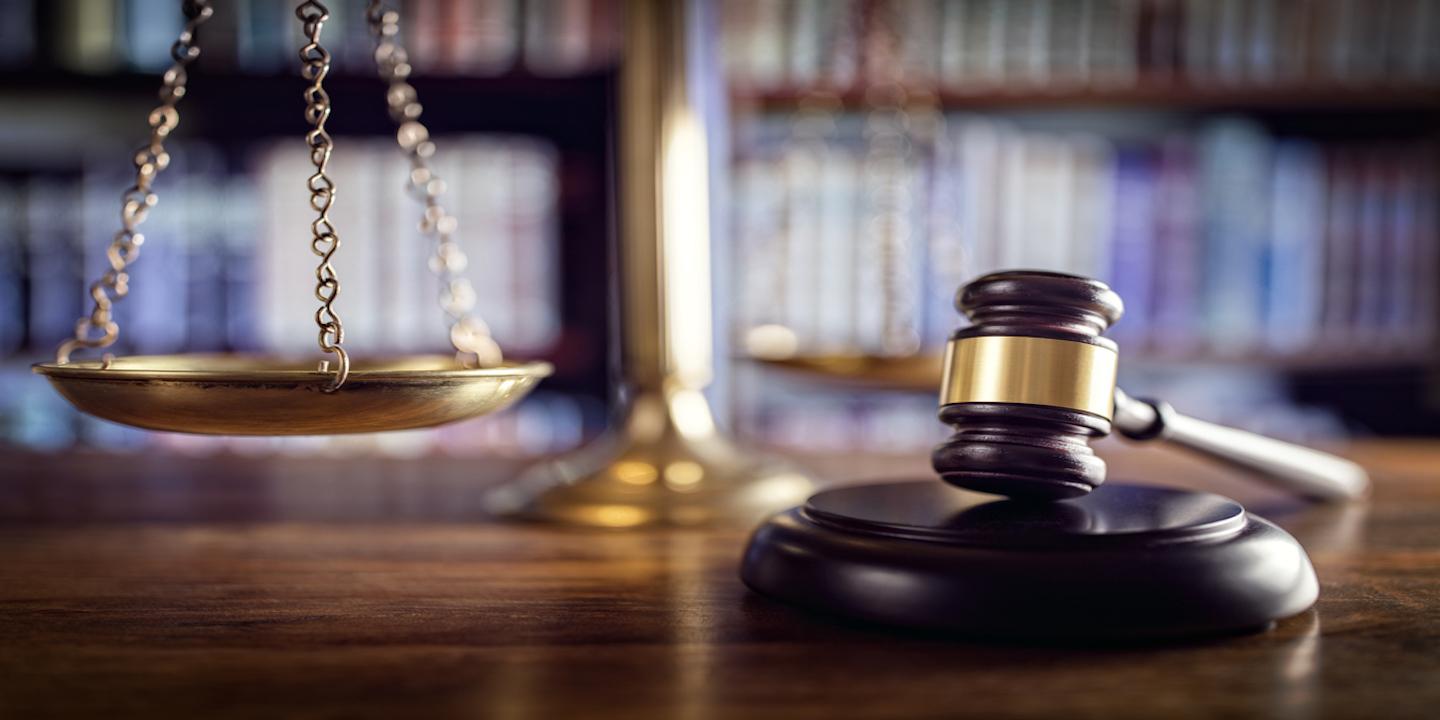 CHICAGO (Legal Newsline) – Sometimes making a scientific discovery is only half the battle, as Dr. Aaron Carroll found out after researching and writing an article on the effects of artificial sweeteners.
Carroll, a professor of pediatrics and director of the Center for Health Policy and Professionalism Research at Indiana University School of Medicine, made the case in his article that a significant amount of data and evidence shows that artificial sweeteners are safer for consumers than added sugar.
"So I basically said, if you're going to drink a soda, and if my kids are going to drink a soda, I'd rather it be a diet one than a sugared one," he said.
The article provoked a lot of anger, and demands that Carroll have his medical license – and his children – taken away, he said. And if that wasn't enough to shock him, one organization used open records laws in Indiana to request his emails because it was convinced his claims were due to secret agreements with food corporations.
"It was pretty intrusive and intimidating, and I didn't know what they were going to do with my emails," he said.
About a year later, Carroll says he was contacted by Dr. Pieter Cohen, an associate professor of medicine at Harvard Medical School, who told him about a similar, but even more harrowing, experience.
Cohen had co-authored a study replicating research from the Food and Drug Administration that showed a stimulant found in several supplements was unsafe. Even though the FDA warned companies about the stimulant and required them to remove it from their supplements, one of those companies sued Cohen for $200 million in damages for libel.
During discovery, the company received access to all of Cohen's emails related to the study, as well as revisions of his manuscript and peer reviewers' comments. After a seven-day trial in Massachusetts federal court, a jury found in his favor.
Carroll and Cohen later teamed up with Nicholas Bagley, a professor at the University of Michigan Law School, to write an article for JAMA Internal Medicine in November about the potential danger these lawsuits pose to scientific research.
They looked at cases involving scientists who had been sued as a result of their research, identifying 10 since 2000. This includes a 2008 case in which the manufacturer of a hip protector sued a Harvard researcher over a study suggesting that the hip protector did not prevent fractures and a 2012 case in which a pharmaceutical company executive sued the researcher who led his data monitoring committee after the researcher disputed results of a study.
Their list of cases also included one from 2013, involving a biomarker company that sued a group of scientists and an academic journal for publishing a study finding that the company's assay was insufficiently sensitive.
However, Carroll and his group predict that these numbers understate the true number of cases, since most of them are thrown out or settled before trial.
"They're quiet," Carroll said. "They're not done because the companies think they are going to win some huge battle. They are done to try to intimidate scientists and to try to scare others from doing that kind of research."
Carroll, who also details the effects of these lawsuits in a recent New York Times article, characterizes them as strategic lawsuits against public participation, or SLAPP. He points out that SLAPP and anti-SLAPP statutes, which try to deter them, were built on the idea that people will use courts, or even just the threat of lawsuits, to keep others from exercising their free speech rights.
"Strengthening some of the anti-SLAPP statutes so that scientists are better protected, so that lawsuits get shut down early or are not brought at all, would be better for everyone moving forward," he said.
In Carroll's case, nothing happened with the organization that requested his emails related to artificial sweeteners. However, he was targeted again, this time for writing about cell phones and cancer. He turned over the requested emails, and so far, nothing has come from that situation, either.
"It didn't stop me from doing what I do, but it is always at the back of my mind — if I write about this topic, am I going to have my life disrupted?" Carroll said. "It's still intrusive, it's scary, and it's problematic."
Carroll adds that he'd be lying if he said he didn't fear losing his job over the requests for his e-mails. When he asked if he should be concerned, he said, the lawyers at the university told him that his situation wasn't all that uncommon.
"There was never any kind of backlash, but granted, I was never doing anything wrong," he said.