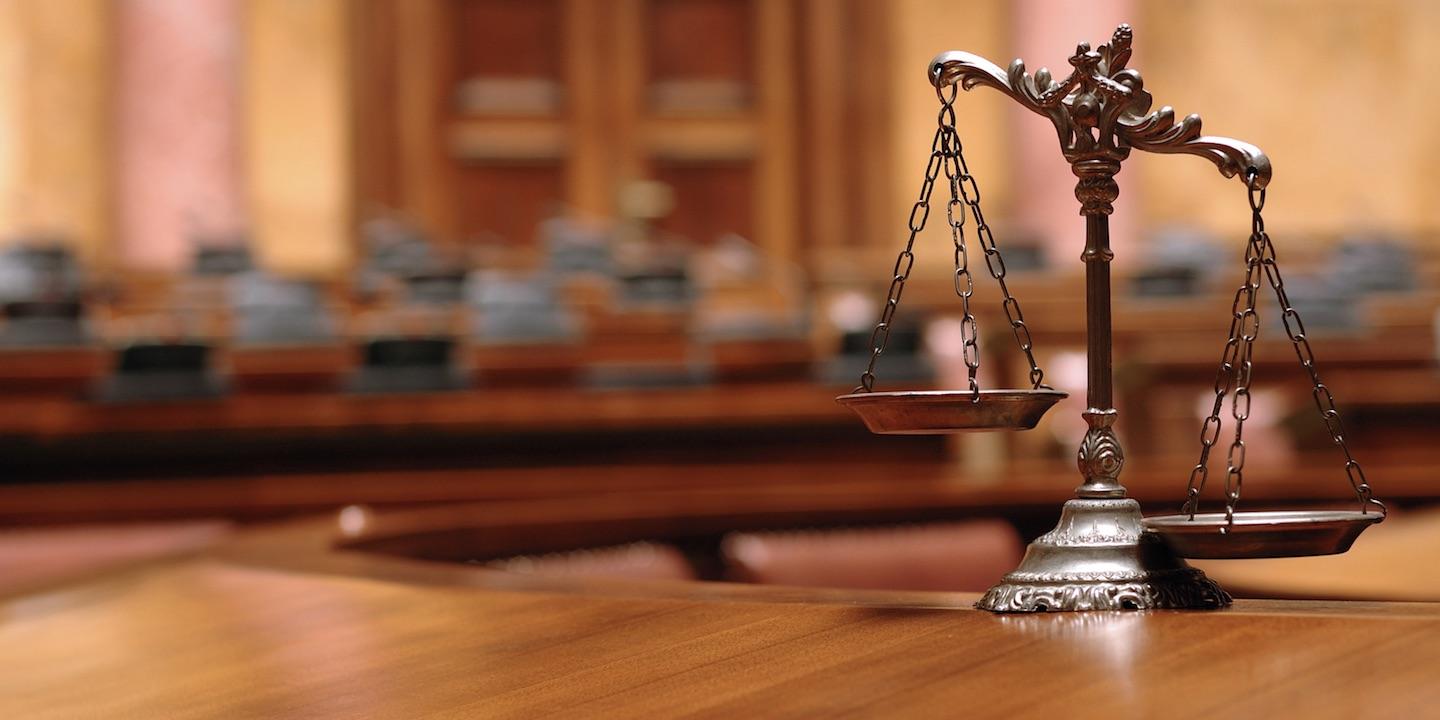 LITTLE ROCK, Ark. (Legal Newsline) – An appeal from the Pulaski County Circuit Court rules out class certification sought by two customers of a pawn shop in an Arkansas Deceptive Trade Practices suit.
Appellants Arch Street Pawn Shop LLC and Rocky Carter's appeal against plaintiffs Anita Gunn and Maurice Spencer to decertify a class under the Arkansas Deceptive Trade Practices Act was granted in a Nov. 30 ruling written by Arkansas Supreme Court Associate Justice Shawn Womack.
While the circuit court's ruling defined the appellees' class as "any and all persons" who owe debt to Arch Street within a five-year period, Arch Street argues the circuit court abused its discretion in deciding the class due to refuting testimony relevant to the size of the class in the hearing, Womack considered differently.
"It is not appropriate for either the trial court or this court to delve into the merits of the legal claims asserted by the class representatives at the certification stage; the only inquiries are whether a class exists and, if so, whether that class satisfies the requirements of Rule 23," according to the ruling.
Citing Southwaestern Bell Yellow Pages Inc. v. Pipkin Enters from 2004, the judge noted the case is not similar since the class description tries to "lasso all who" owe or will suffer payment to Arch Street.
"Given the nature of the legal claims, however, proceeding with class litigation on this basis would put the cart before the horse just as in Southwestern Bell," according to the ruling, adding the definitive issue is if Arch Street usually engages in loans or debts that violate the Arkansas Constitution's anti-usury language.
The judge explained that all Arch Street customers are given equally articulated pawn tickets, "however, some customers redeemed their pawned items, some surrendered their pledges intending to redeem them but ultimately did not, and still others pawned items with no intent to redeem them at all," according to the ruling, adding "proposed class definitions posing such administrative difficulties are not suitable for certification."
Womack ruled that since the class was not well-defined "as a threshold matter," the circuit court did in fact abuse its discretion by granting a Rule 23 analysis.
"Because we hold that the circuit court erred in certifying the class, we do not reach Arch Street's objections to the circuit court's evidentiary rulings," according to the ruling, adding the matter was both reversed and remanded with an order to decertify the class.