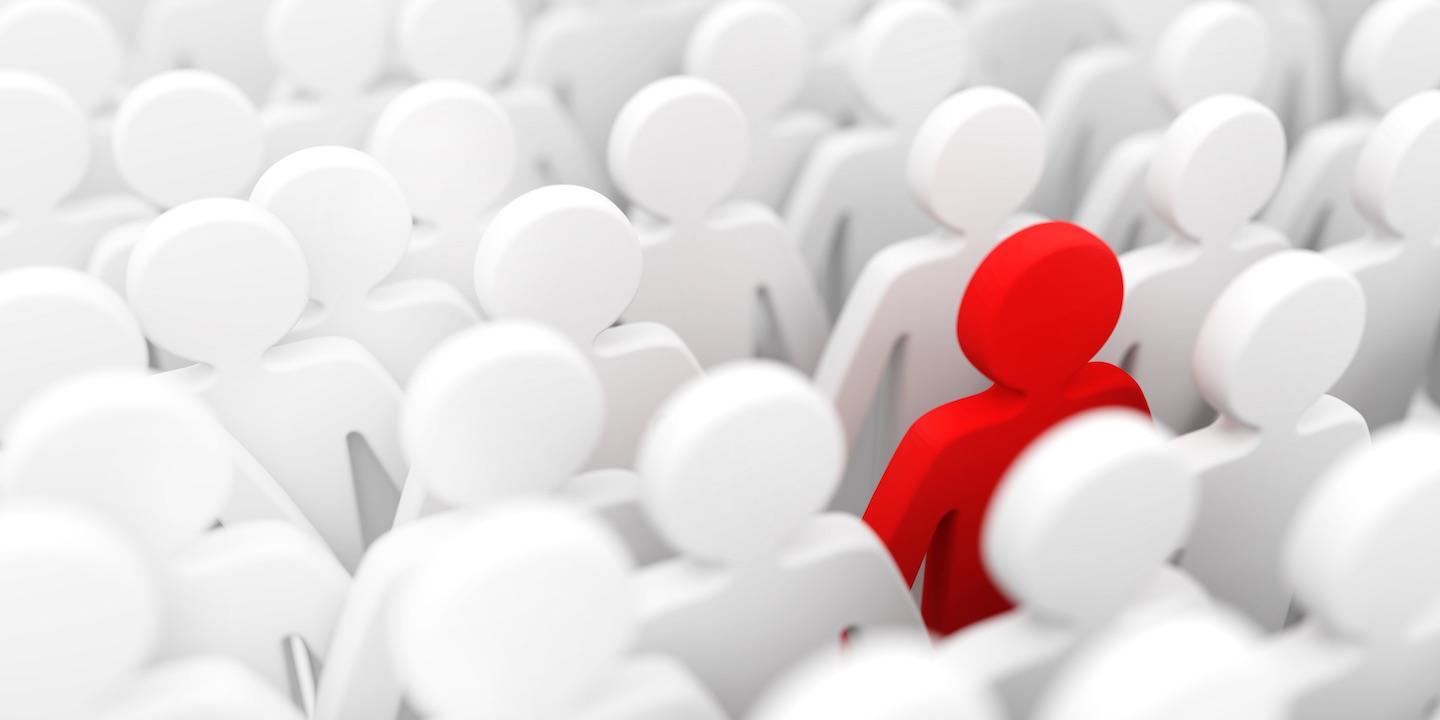 TRENTON, N.J. (Legal Newsline) — New Jersey Attorney General Christopher S. Porrino and the Division on Civil Rights announced Dec. 11 the North Plainfield School District will pay a former employee $35,000 after settling allegations of disability discrimination.
According to allegations, the district hired the employee in 2000 to work part-time as a paraprofessional. For 14 years the employee received nothing but satisfactory evaluations. In 2013-14, however, the employee began to experience health problems. She obtained a doctor's note to miss extensive time to have gallbladder surgery. The school district said it never received the note, and did not renew her contract for the 2014-15 school year.
"This is an important settlement, one that addresses a significant issue for countless New Jersey residents who have jobs and, unfortunately, might one day find themselves dealing with a medical problem or disability that causes them to be out of work for a substantial period of time," Porrino said. "In this case, a longtime employee whose prior 13 years of service included no attendance issues got sick, had surgery, provided her employer with written medical authorization for her extended absence, and nonetheless lost her job. The New Jersey Law Against Discrimination (LAD) was designed to protect workers from this very kind of treatment."
Handling the case for New Jersey were deputy attorney general Farng-Yi Foo and investigator Jessica Gallicchio.