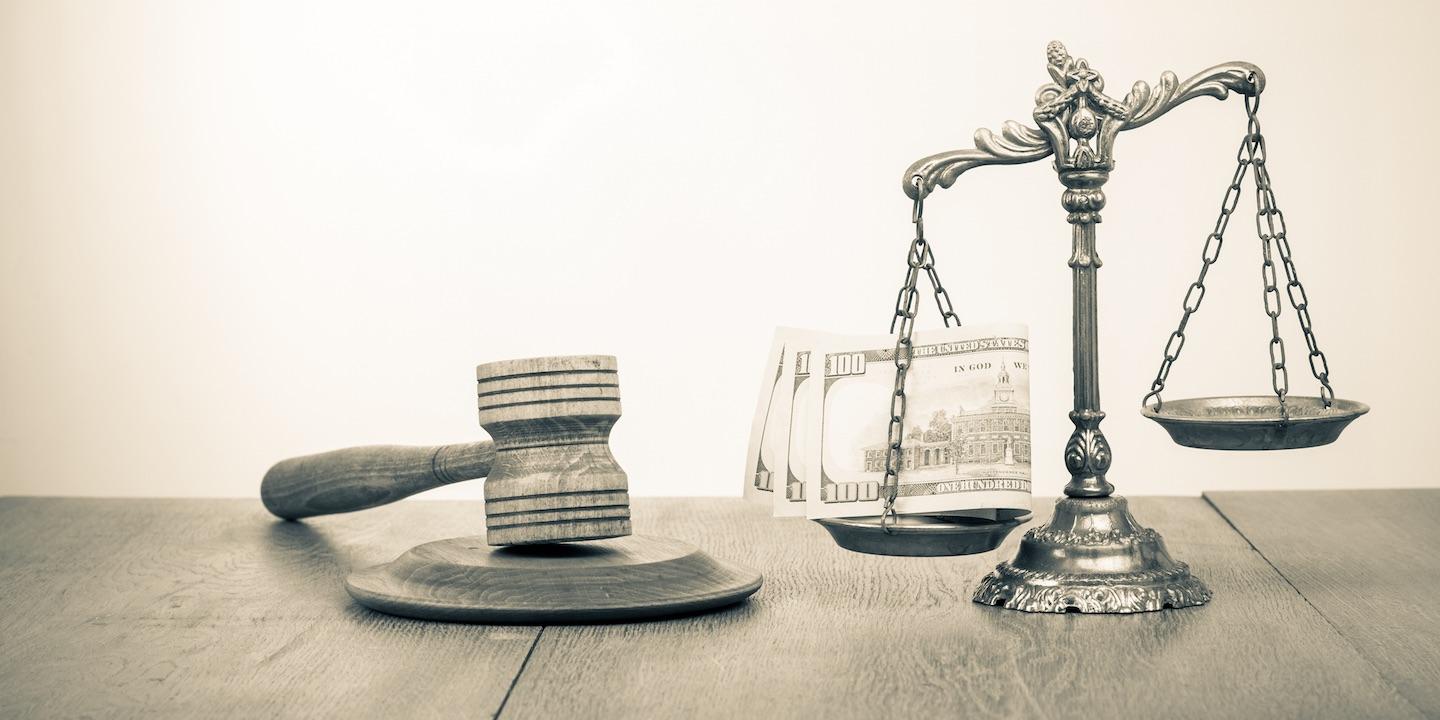 AUSTIN, Texas (Legal Newsline) — Texas Attorney General Ken Paxton announced Dec. 8 that the Gregg County Court has granted all relief to homeowners in the state after the Kilgore ISD allegedly violated Texas Senate Bill 1.
"I am grateful to the court for recognizing this school district's attempt to siphon money away from Texas homeowners without their vote or consent," Paxton said. "My office will continue to fight local governments that ignore laws they do not like. We will continue to stand up for homeowners in these districts and voters across the state."
The case comes after the Texas Legislature passed Senate Bill 1 and Senate Joint Resolution 1 in May 2015. The bill was to be paid for by the state's budget; therefore, it provided a property tax reduction to Texas homesteaders. This reduction did not have a negative bearing on school districts. According to Paxton, however, some school districts reduced or repealed their local option homestead exemption after the bill and decided to assess a tax rate on homeowners. Purported conduct of this nature violates the law.
"Senate Bill 1 clearly stated the tax relief approved by the legislature was over and above any local option homestead exemption. Implementation of the law needs to be uniformly enforced across the state," said Sen. Jane Nelson (R-Flower Mound), the bill's author.