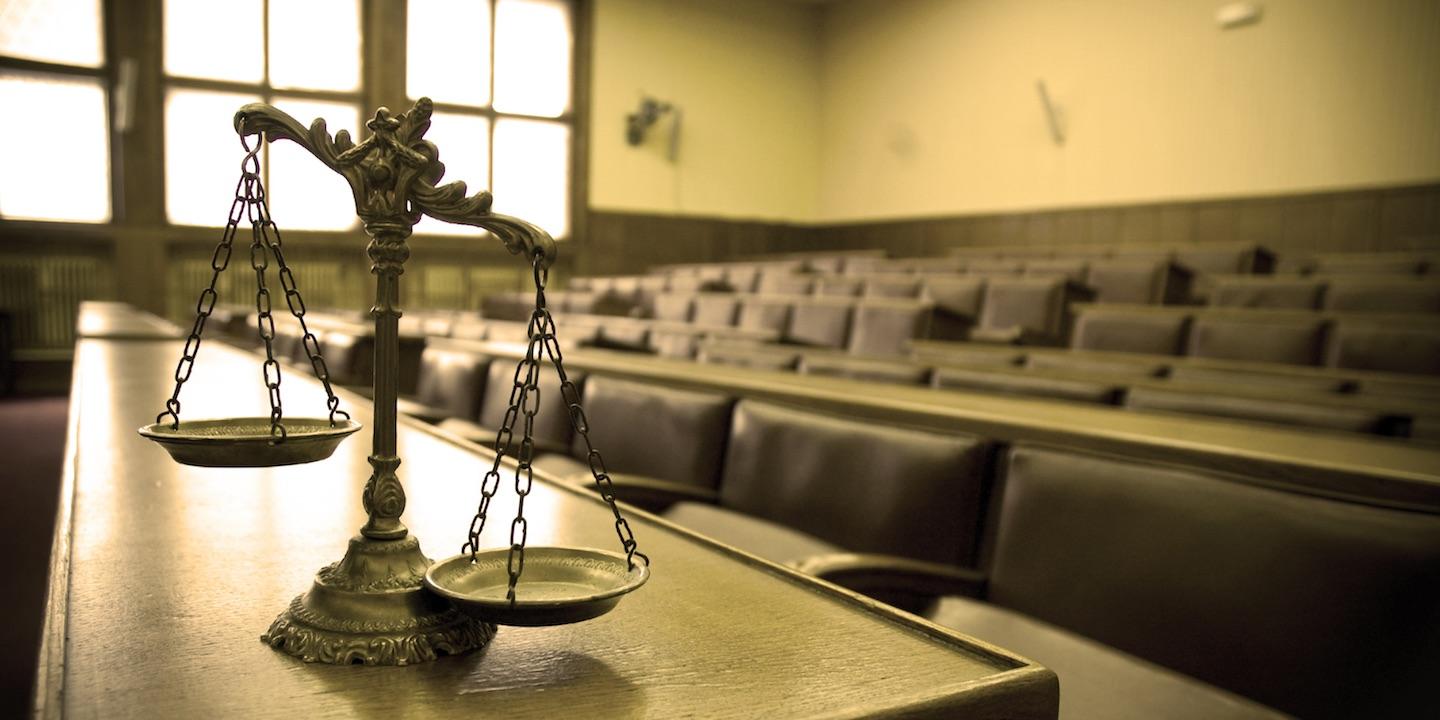 WHITE PLAINS, N.Y. (Legal Newsline) – A consumer claims a brand of protein powder is sold in a container with 41 percent slack-fill.
Miao Xin Hu, on behalf of herself and all others similarly situated, filed a complaint on Dec. 1 in the U.S. District Court for the Southern District of New York against Iovate Health Sciences USA Inc. for alleged violation of the Federal Food Drug & Cosmetic Act.
According to the complaint, the plaintiff alleges that on May 10, she purchased a 1.5-pound container of defendant's Herbal Zen Nutrition protein powder product for personal consumption for $19.97. She alleges she was injured because she paid full price for a container but did not receive a full container.
The container allegedly contained approximately 41 percent slack-fill, with a lot of it being non-functional slack-fill.
The plaintiff holds Iovate Health Sciences USA Inc. responsible because the defendant allegedly omitted and/or misrepresented material facts in connection with the labeling, packaging, marketing, advertising and/or sale of its product.
The plaintiff seeks judgment for actual and statutory damages, pre- and post-judgment interest, attorneys' fees, costs, and such other relief as the court may deem just and proper. She is represented by C.K. Lee of Lee Litigation Group PLLC in New York.
U.S. District Court for the Southern District of New York case number 1:17-cv-09427-ER