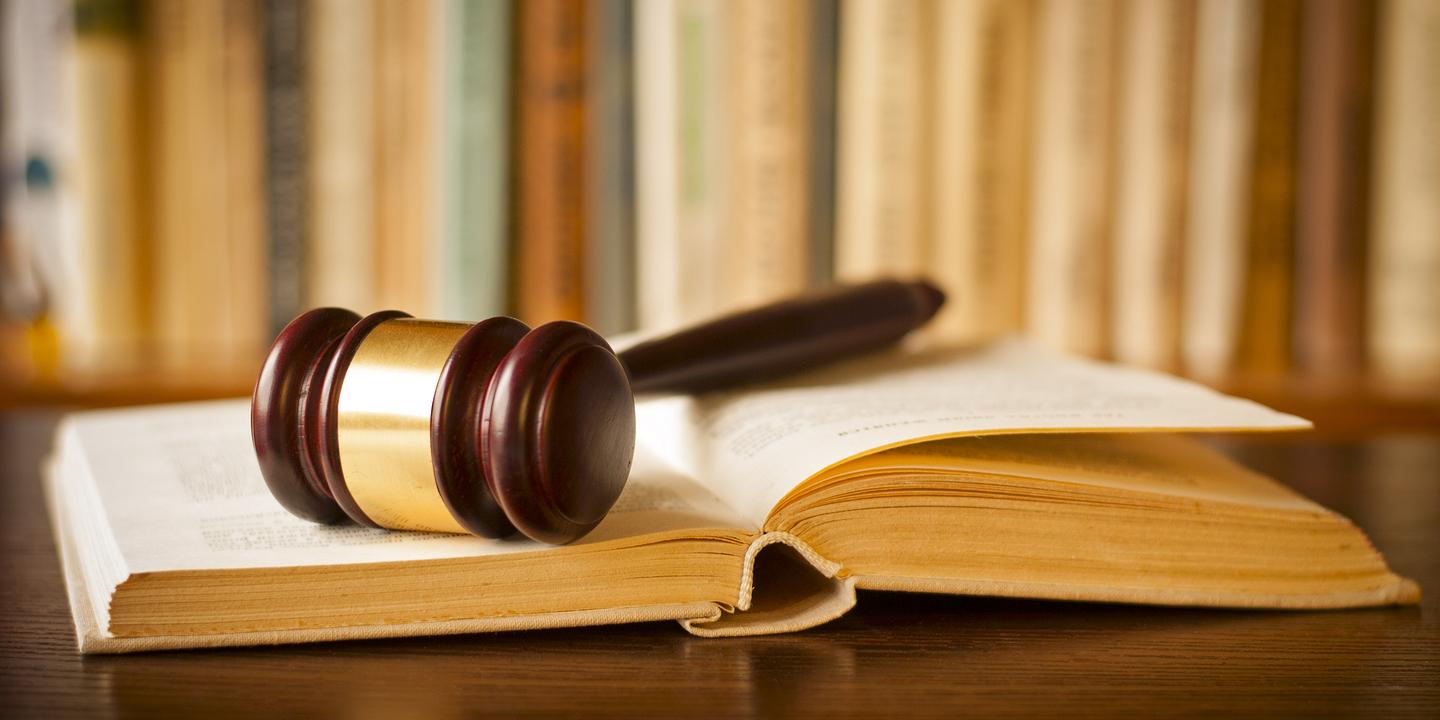 PHOENIX (Legal Newsline) — Arizona Attorney General Mark Brnovich announced Dec. 5 that his office has filed a motion to intervene in a federal court case to stop serial litigators from filing frivolous lawsuits against businesses in the state.
According to Brnovich's office, Peter Strojnik is a serial litigator who has repeatedly abused Arizona courts with meritless lawsuits. Brnovich's office has already shut down more than 1,100 "copy-and-paste" disability access lawsuits from Strojnik.
These lawsuits were dismissed out of state court and a few of the cases have been removed to federal court. Strojnik has purportedly filed close to 60 new disability lawsuits in federal court with a new nominal plaintiff named Fernando Gastelum.
"The state seeks intervention for the limited and sole purpose of requesting that, as part of its pending sanctions proceedings, this court hold appropriate proceedings and make a determination that a pre-filing order and related relief against the plaintiffs' counsel Peter Strojnik is necessary to protect the District Court for the District of Arizona and the public from Mr. Strojnik's abusive and bad-faith litigation practices in this court," Brnovich's motion states.