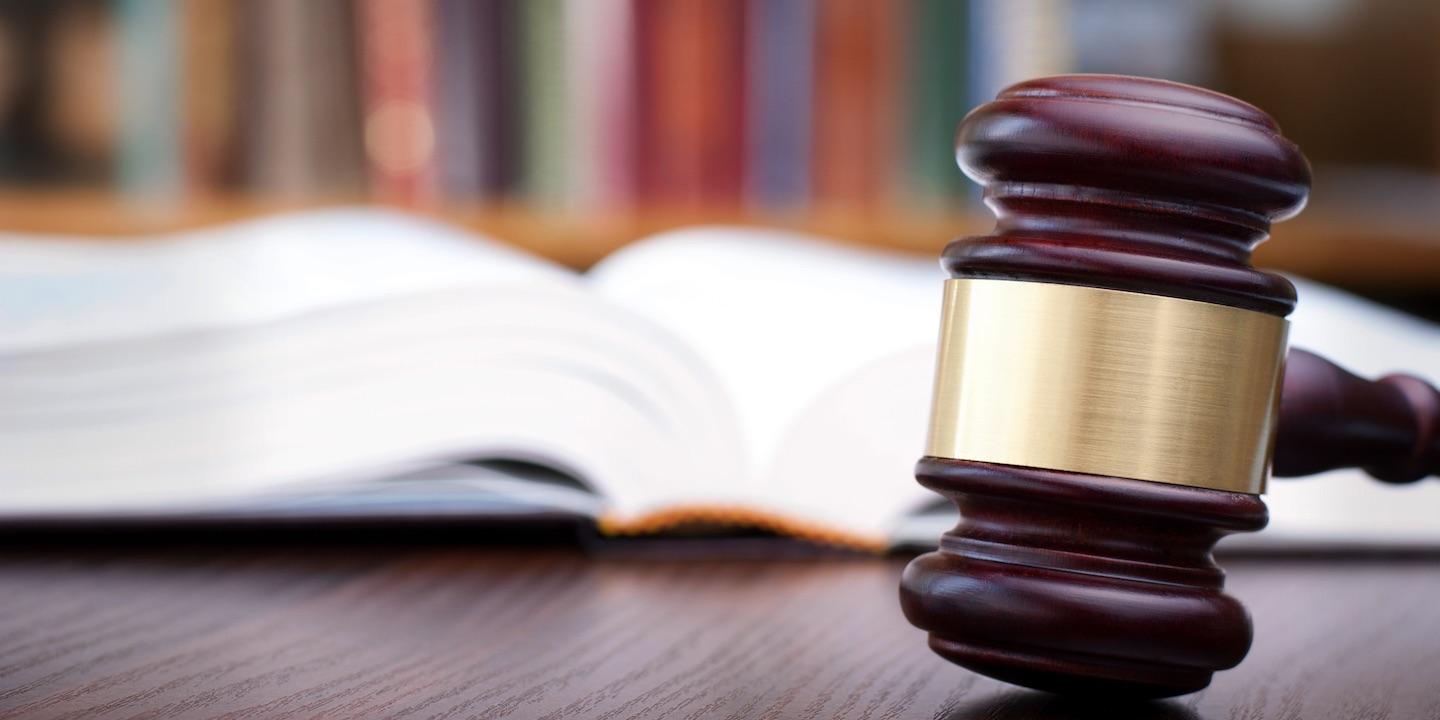 NEW YORK (Legal Newsline) – Residents of Yaphank, New York allege that their water supply has been contaminated by chemicals in foam used for fighting fires.
Diane Singer, Brian Valentin and Kelly Valentin filed a complaint individually and on behalf of all others similarly situated on Nov. 29 in the Superior Court of the State of New York Suffolk County against The 3M Co., Tyco Fire Products LP, et al. alleging negligence, failure to warn and other counts.
According to the complaint, Yaphank receives its water from a sole source aquifer and the community is near the Suffolk County Firematics Training Facility in Brookhaven. The suit states aqueous firefighting foams (AFFF) used at the facility contain perfluorooctanesulfonic acid (PFOS) and other chemicals, which contaminated the Yaphank water supply. The plaintiffs allege they have suffered personal injury and property damage as a result.
The plaintiffs hold The 3M Co., Tyco Fire Products LP, et al. responsible because the defendants allegedly knew or should have known that exposure to PFOS was hazardous to the environment and human health and should have known that safety precautions would be required in the event of a release of these chemicals.
The plaintiffs request a trial by jury and designation of the named plaintiffs as class representatives, establishment of a medical monitoring protocol. They are represented by Tate J. Kunkle of Napoli Shkolnik PLLC in Mellville, New York and Paul J. Napoli of Napoli Shkolnik PLLC in New York.
Superior Court of the State of New York Suffolk County case number 2:17-cv-06962