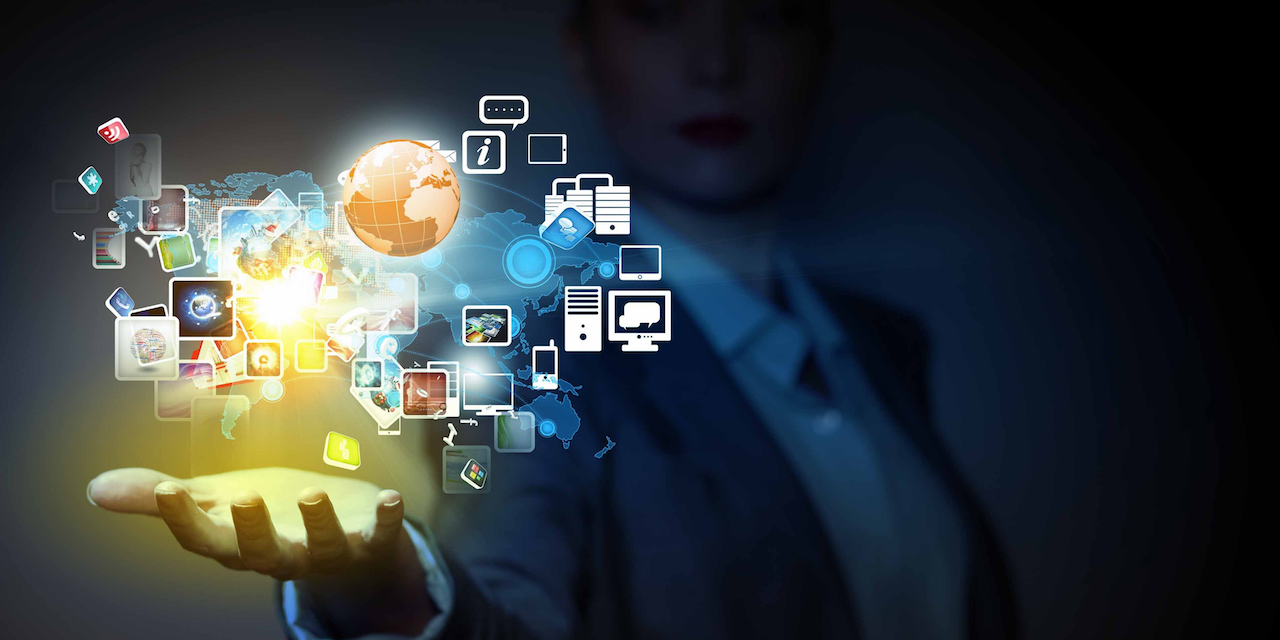 NEW YORK (Legal Newsline) – A fertility center in New York City alleges that it is being harmed by a negative search engine optimization scheme.
American Infertility of New York PC filed a complaint on Nov. 29 in the U.S. District Court for the Southern District of New York against John Doe Nos. 1-5 and XYZ Corporation Nos. 1-5 citing the Racketeering Influenced and Corrupt Organizations Act.
According to the complaint, the plaintiff alleges that the unknown defendants are engaging in a scheme to hurt its business. The plaintiff alleges that "the defendants use false and fraudulent Internet sites and black hat and negative search engine optimization techniques" to cause harm.
The plaintiff holds John Doe Nos. 1-5 and XYZ Corporation Nos. 1-5 responsible because the defendants allegedly interfered with patients and/or potential patients of plaintiff from contracting and using its medical fertility services and tarnished plaintiff's trade name and marks.
The plaintiff requests a trial by jury and seeks judgment against defendants for damages of more than $3 million, plus costs of action, attorneys' fees, permanent injunction, and such further legal and/or equitable relief as the court deems just. It is represented by Steven M. Lester of La Reddola, Lester & Associates LLP in Garden City, New York.
U.S. District Court for the Southern District of New York case number 1:17-cv-09357