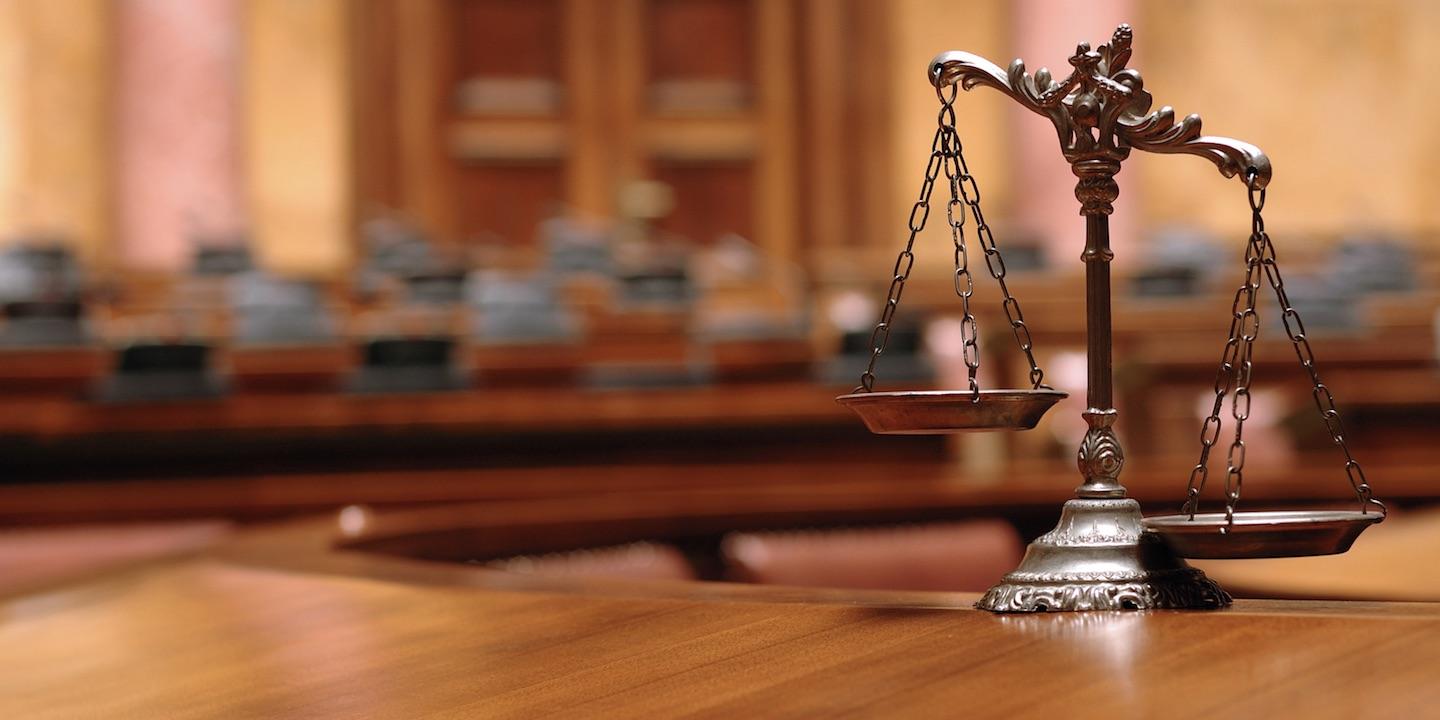 WASHINGTON (Legal Newsline) — The U.S. Department of Justice announced Nov. 22 that major cigarette manufacturers in the United States have begun to issue court-ordered "corrective statements" on television and in daily newspapers.
These statements were mandated by the U.S. District Court for the District of Columbia to clear up the effects of tobacco use. The decision came after a nine-month civil racketeering trial against Altria, its Philip Morris USA subsidiary, and R.J. Reynolds Tobacco. These companies were allegedly deceiving the American public about tobacco use by fraudulently distorting and minimizing the negative health effects that smoking can cause and by downplaying the addictiveness of smoking and nicotine.
Currently handling the case for the department are trial attorneys Daniel K. Crane-Hirsch and John (Josh) Burke of the Justice Department's consumer protection branch, Linda McMahon of the commercial litigation branch, and Melissa Patterson, Alisa Klein, Mark Stern and Lewis Yelin of the civil appellate staff.
Six public health organizations have been involved with the case since 2005 as intervenors. They are the American Cancer Society, American Heart Association, American Lung Association, Americans for Nonsmokers' Rights, National African American Tobacco Prevention Network and the Tobacco-Free Kids Action Fund.