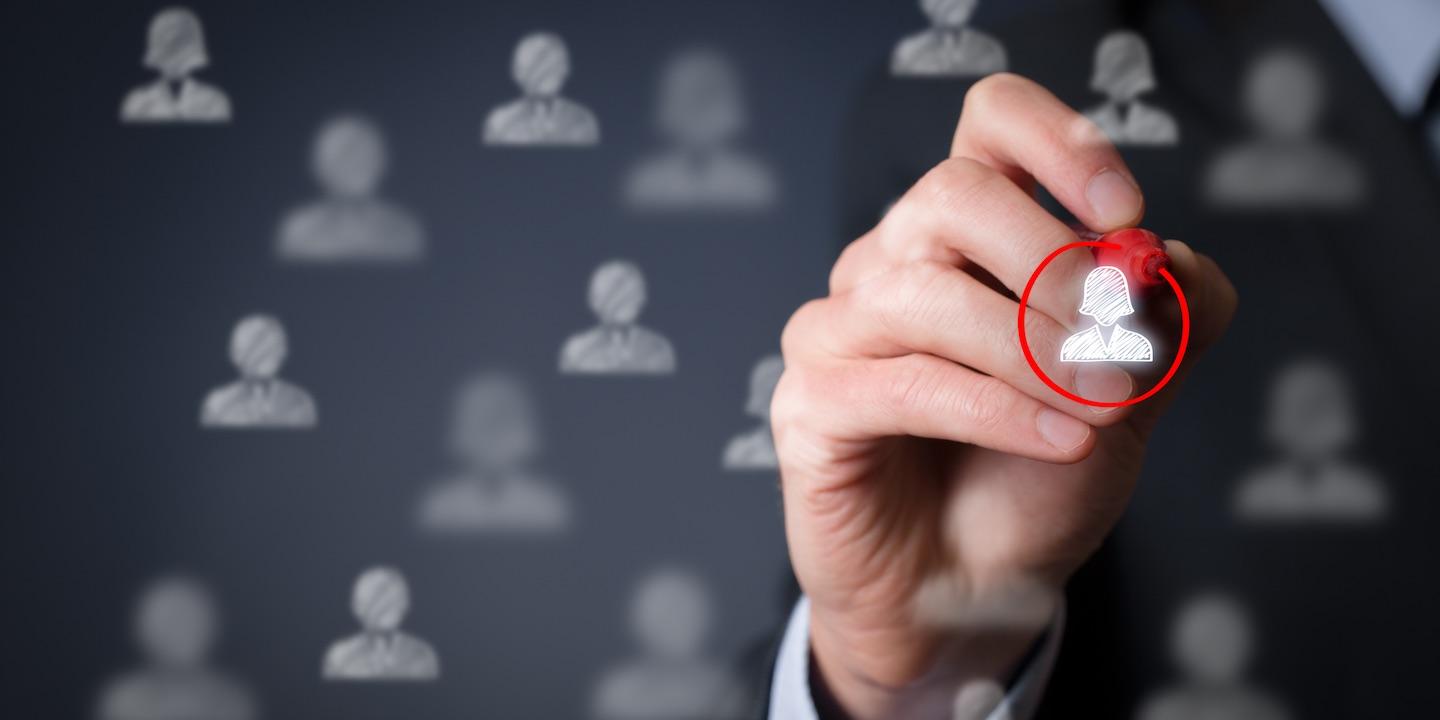 TRENTON, N.J. (Legal Newsline) — New Jersey Attorney General Christopher S. Porrino and the Division on Civil Rights announced Nov. 21 that a Hilton Homewood Suites hotel will pay $35,000 to a female ex-employee after allegations of paying her less than male coworkers for equal tasks.
"This settlement resolves some very troubling allegations, and should serve to remind employers across New Jersey that disparate pay for the same work based on gender – or any type of 'other-ness' for that matter – will not be tolerated," Porrino said.
Rosa E. Lopez allegedly began working at the Homewood Suites in Edgewater in August 2011 at an $8 per hour wage. During the course of Lopez's employment, the hotel hired six male employees—including Lopez's son—and paid them all between $9-$10 per hour. All of these employees did equal work and equal tasks.
"As I said when this complaint was initially filed, we live in the 21st Century," Porrino said. "Equal pay for equal work is not just some feel-good platitude. The notion of any employer – let alone one that is part of a national hotel chain – paying women less than men for the identical work is appalling, and could not be allowed to stand."