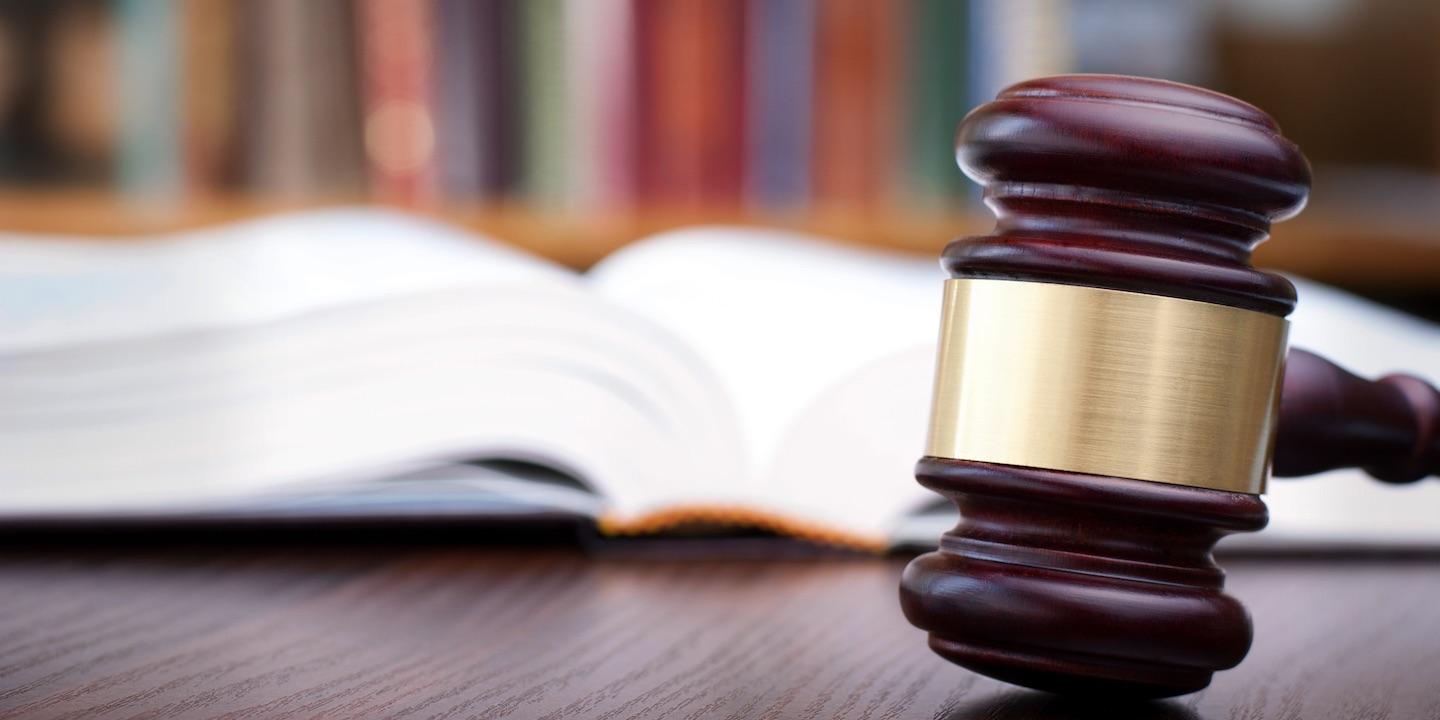 WASHINGTON (Legal Newsline) — District of Columbia Attorney General Karl A. Racine announced Nov. 22 that his office has obtained a temporary restraining order against Austin Royster Funeral Home after allegations the company operated without a license and charged grieving families for services it never provided.
The restraining order freezes the company's assets and prevents it from conducting business. Racine also named James Agee, the home's managing funeral director, and Jamelle Royster Conley, the home's chief operating officer, as defendants.
According to Racine, the funeral home failed to obtain the proper license for its business. Because of this failure, families allegedly could not receive death certificates, which are needed in order to access the bank accounts and insurance policies of deceased loved ones.
"This order is an important step in preventing any more harm to consumers," Racine said. "We will continue to work to ensure that the loved ones of these deceased individuals get closure and restitution for any financial losses as a result of Austin Royster's actions."
Austin Royster Funeral Home is on 502 Kennedy St. NW in Brightwood Park.