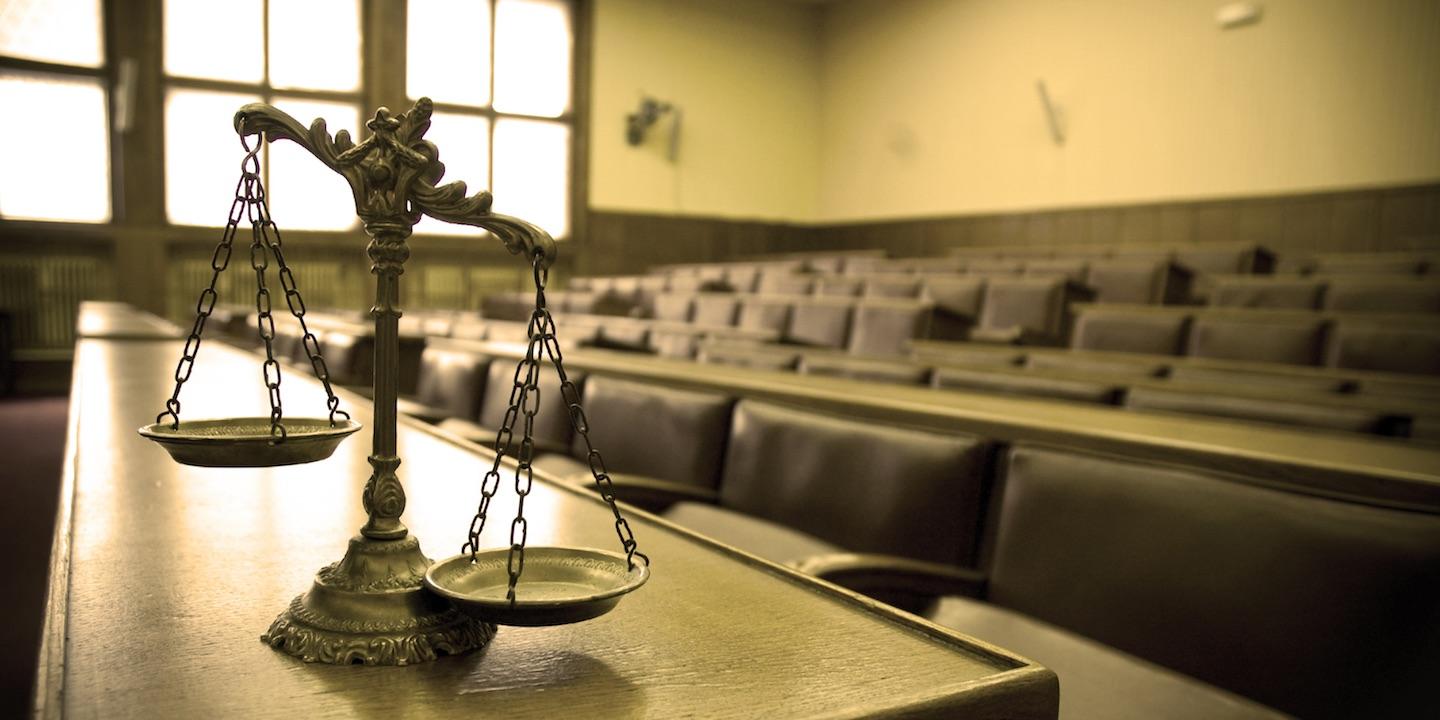 WASHINGTON (Legal Newsline) — The Federal Trade Commission (FTC) announced Nov. 22 that a federal court granted a preliminary injunction against various academic journal publishers after alleged deceptive practices.
The defendants in the case are OMICS Group Inc., iMedPub LLC, Conference Series LLC, and their CEO, director and owner, Srinubabu Gedela. According to the FTC, these defendants made false claims about their journals and academic conferences. Additionally, they purportedly hid publishing fees, which could often be several thousand dollars in cost.
The FTC charged the defendants with multiple violations of the FTC Act, which prohibits deceptive acts or practices. According to the FTC, the defendants failed to warn authors who wanted to write for the defendants' journals that they would be charged a significant publishing fee once their article is submitted. The authors were purportedly forced to pay these fees, and they could not withdraw their articles from the journals, making the articles ineligible for other journals.
The FTC also says the defendants deceptively alleged prominent researchers would attend their academic conference. According to the FTC, many of these researchers had not agreed to participate in the events.