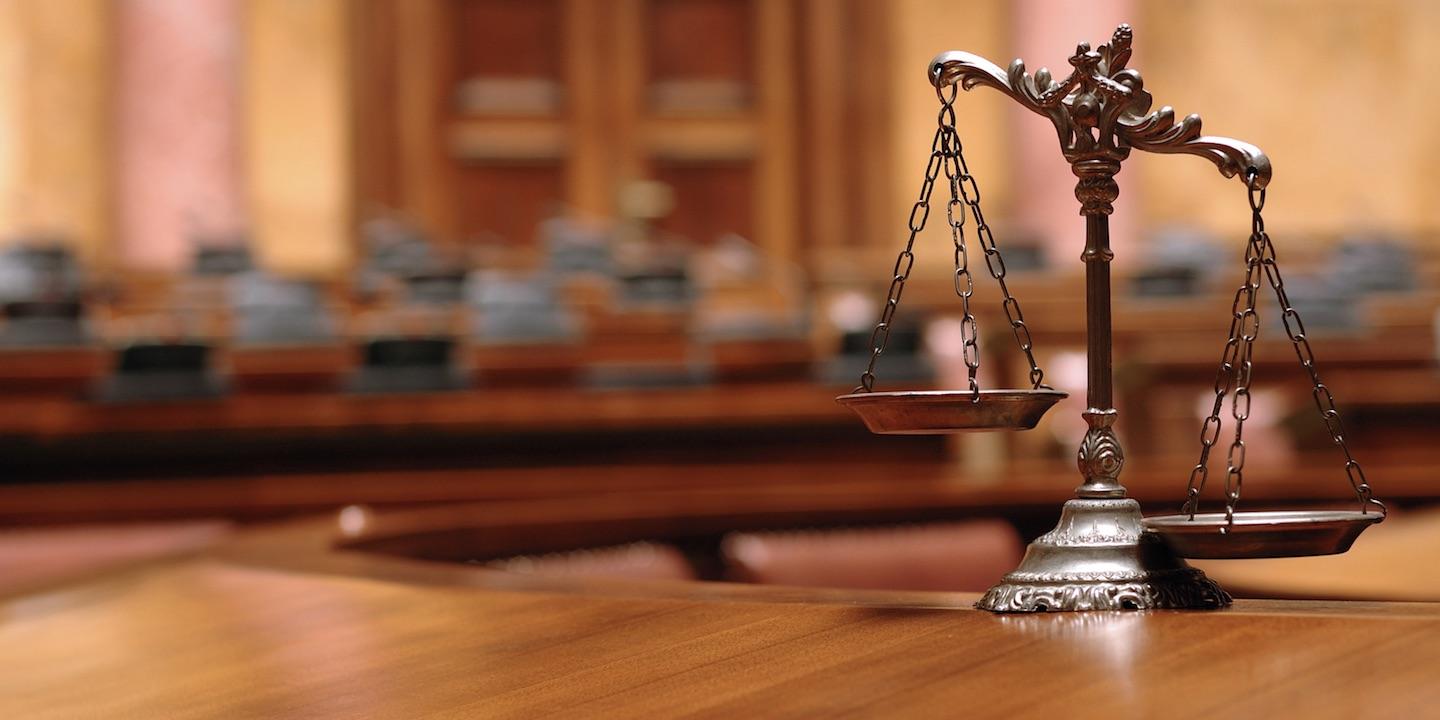 WASHINGTON (Legal Newsline) — The Federal Trade Commission (FTC) announced Nov. 20 that three companies based in Venice, Florida have settled allegations of deceptively marketing dietary supplements.
The defendants in the case are corporate defendants NextGen Nutritionals, Strictly Health, and Cyber Business Technology, and owners Anna McLean and Robert McLean. These defendants purportedly made false or unsubstantiated claims for five dietary supplements— BioMazing HCG Full-Potency Weight-Loss Drops, Hoodoba, Fucoidan Force, Immune Strong, and VascuVite. These products were touted to do everything from treating the common cold to treating high blood pressure to treating HIV/AIDS.
According to the FTC, the defendants marketed online and used fake testimonials or certification seals. A judgment of $1,344,173 will be partially suspended once the defendants have paid $29,030. The full amount will become due if the defendants are found to have misrepresented their financial situation. Additionally, the defendants are banned from making false claims about products in the future.
The FTC voted 2-0 to approve the complaint and proposed stipulated final order. The charges were filed in the U.S. District Court for the Middle District of Florida.