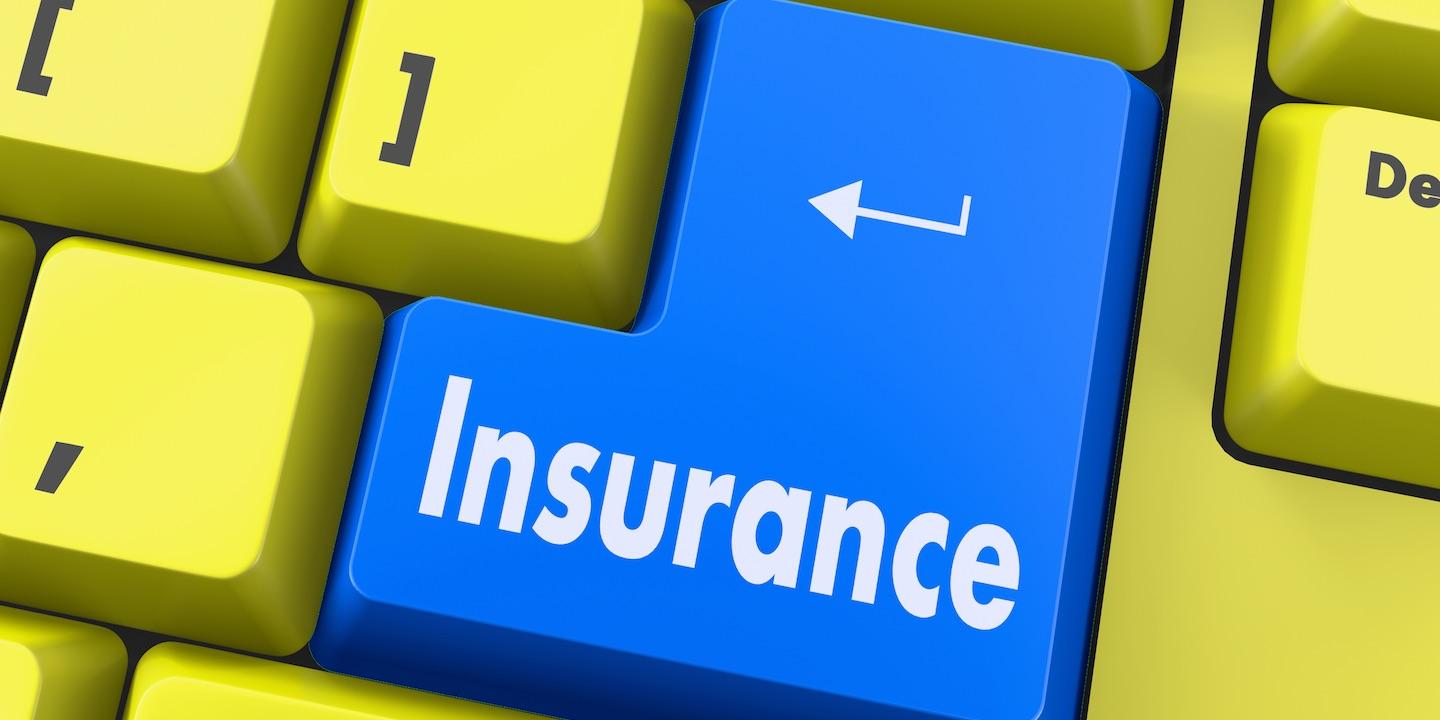 CONCORD, N.H. (Legal Newsline) – The New Hampshire Supreme Court ruled Nov. 15 that a couple who found mold in their home is not entitled to receive compensation from their insurance company for the expenses when they had to temporarily move out of the home.
The Supreme Court ruling affirmed the trial court's finding in 2015 that the policy did not cover this.
According to the opinion, homeowners Michelle and Robert Russell filed a claim with their insurance company for loss of damages in 2015 after finding mold in the attic of their custom home. The Russells claimed they had to evacuate their home while the mold was removed and wanted to be compensated for those expenses.
NGM Insurance Co. denied the Russell's claim, stating that the policy only covered mold in cases of "a peril insured against" and that the mold was due to poor workmanship, an instance that was not covered on their policy.
The Russells appealed, saying that the trial court made a mistake in finding that NGM did not cover that issue. The couple filed suit for loss-of-use damages incurred because of mold removal and did not file a claim for the mold eradication itself.
The Russells also alleged that the mold would have continued to damage their home after the initial removal because water from known and unknown sources would continue to produce mold. Referring to the couple's policy that covers "any direct physical loss or damage to the property unless caused by or resulting from an excluded peril," Chief Justice Linda Steward Dalianis said that the homeowners were arguing against New Hampshire law, where there's no coverage for an insured's loss when the efficient proximate case of that loss is an excluded peril.
"We have rejected their assertion that the anti-concurrent causation provision and the ensuing loss clauses are contradictory," Dalianis wrote.
"In New Hampshire, as in several other jurisdictions, an ensuing loss is one that not only is subsequent to an excluded peril, but is also separate and independent from that peril."
The Russells argued that NGM's language was ambiguous and that several sections contradicted each other. They argued that because their expectation for NGM to cover the mold was reasonable, the Supreme Court should interpret the insurance policy in accordance with their reasonable expectations.
Dalianis said unless the policy is unclear, the court cannot reconcile contradictory causes in an insurance policy. The court opinion referenced a similar homeowner case regarding insurance, which stated, "This court will not perform amazing feats of linguistic gymnastics to find a purported ambiguity simply to construe the policy against the insurer and create coverage where it is clear that none was intended."
The Russells were represented by the Law Office of John S. Wessler, of Lawrence, Massachusetts
NGM was represented by Getman, Schulthess, Steere & Poulin, P.A., of Manchester.
Supreme Court of New Hampshire case number 2016-0540