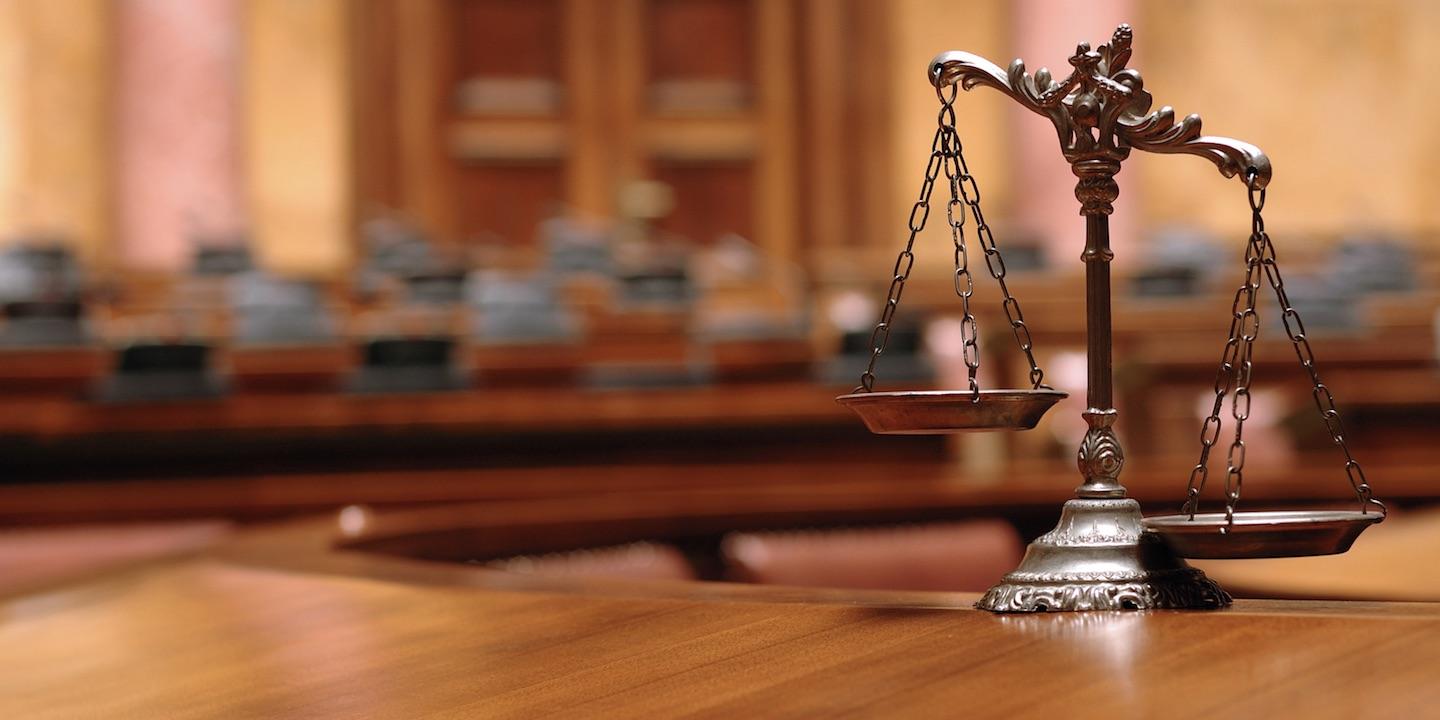 LOS ANGELES (Legal Newsline) – A Beverly Hills nonprofit that focuses on the health of Southern California waters alleges that a corporation discharges storm water pollutants.
Our Clean Waters filed a complaint on Nov. 21 in the U.S. District Court for the Central District of California against Aircraft X-Ray Laboratories Inc. and Does 1 through 10 for alleged violation of the Federal Water Pollution Act (Clean Water Act.)
According to the complaint, the plaintiff alleges that the defendant discharges from its facility elevated concentrations of pollutants in storm water that adversely impact human health at its Huntington Park, California facility. It claims the alleged unlawful discharge of pollutants from the facility runs into the Los Angeles River Reach 2, the Pacific Ocean and the overall affected watershed impairs the ability of citizens to use and enjoy these waters.
The plaintiff holds Aircraft X-Ray Laboratories Inc. responsible because the defendant allegedly failed to implement pollution prevention measures required by the law, and failed to take samples of storm water discharges at the facility during certain periods to include in their annual report submitted to the Regional Board.
The plaintiff requests a trial by jury and seeks an order to comply with monitoring and reporting requirements, award of costs, and any such other and further relief as the court may deem appropriate. It is represented by Scott L. Levitt of Levitt Law APC in Seal Beach, California.
U.S. District Court for the Central District of California case number 2:17-cv-08500-RSWL-RAO