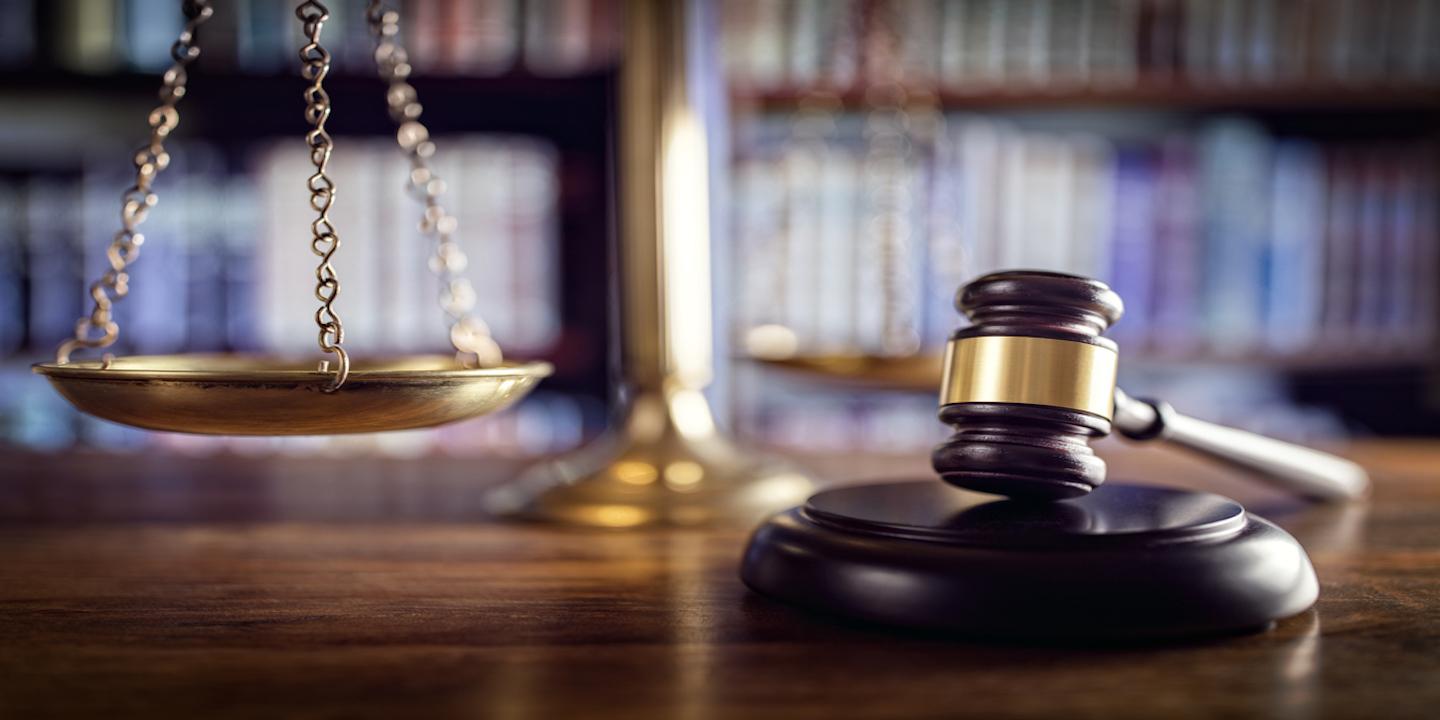 HARTFORD, Conn. (Legal Newsline) – The Connecticut Appellate Court denied a lawyer's attempt to have financial sanctions imposed against her dropped under theories of res judicata and collateral estoppel.
Linda Lehmann, the lawyer, was accused of misconduct while acting as plaintiffs counsel in a 2010 wrongful death lawsuit. The Nov. 21 court opinion states the defendants in the case discovered that Lehmann had been taping a deposition, recording both on- and off-the-record comments made by the defense.
A court passed the allegations to a disciplinary committee which issued a reprimand. Following the reprimand, the court then imposed financial sanctions on Lehmann, which included the costs and attorneys fees incurred by the defendants totaling $60,371.84, the opinion states.

Judge Michael R. Sheldon | UConn School of Law
Lehmann argued that because the statewide grievance committee had already issued her a reprimand, the trial court could not again sanction her for the same misconduct.
This is because the principal of res judicata prevents a claim from being relitigated once it has been judged on the merits, she said. She also cited the principal of collateral estoppel, which precludes an issue for which a final judgment has been given from being relitigated.
The appellate court, led by justices Bethany Alvord, Michael Sheldon, and Christine Keller, found this argument unconvincing. In order for res judicata and collateral estoppel to be applicable there must be privity, a connection by party, claim, or interest, between the two cases. Here, according to the opinion, the court found that the requisite privity was lacking.
The defendants were in no way connected to the committee and were not responsible for bringing the claim before the committee, and the committee was entirely uninvolved with the preceding case in which the misconduct occurred, the opinion stated.
Additionally, the interests of the committee and the defendant's diverged. The committee was acting against the Lehmann to deter misconduct while the defendants were seeking damages.
Lehmann also argued that the sanctions were too heavy-handed and, by awarding them, the trial court abused its discretion. However, the appeals court found the sanctions reasonable based on the nature of the misconduct.
"The court could have found that the total amount of sanctions imposed was reasonable because the issues raised through [Lehmann's] conduct were unusual, and required rapid and substantive legal work by the defendant's counsel, and because the court could have found that the complexity of the legal issues raised reasonably resulted in more of the defendant's lawyers billing time," the opinion syllabus read.