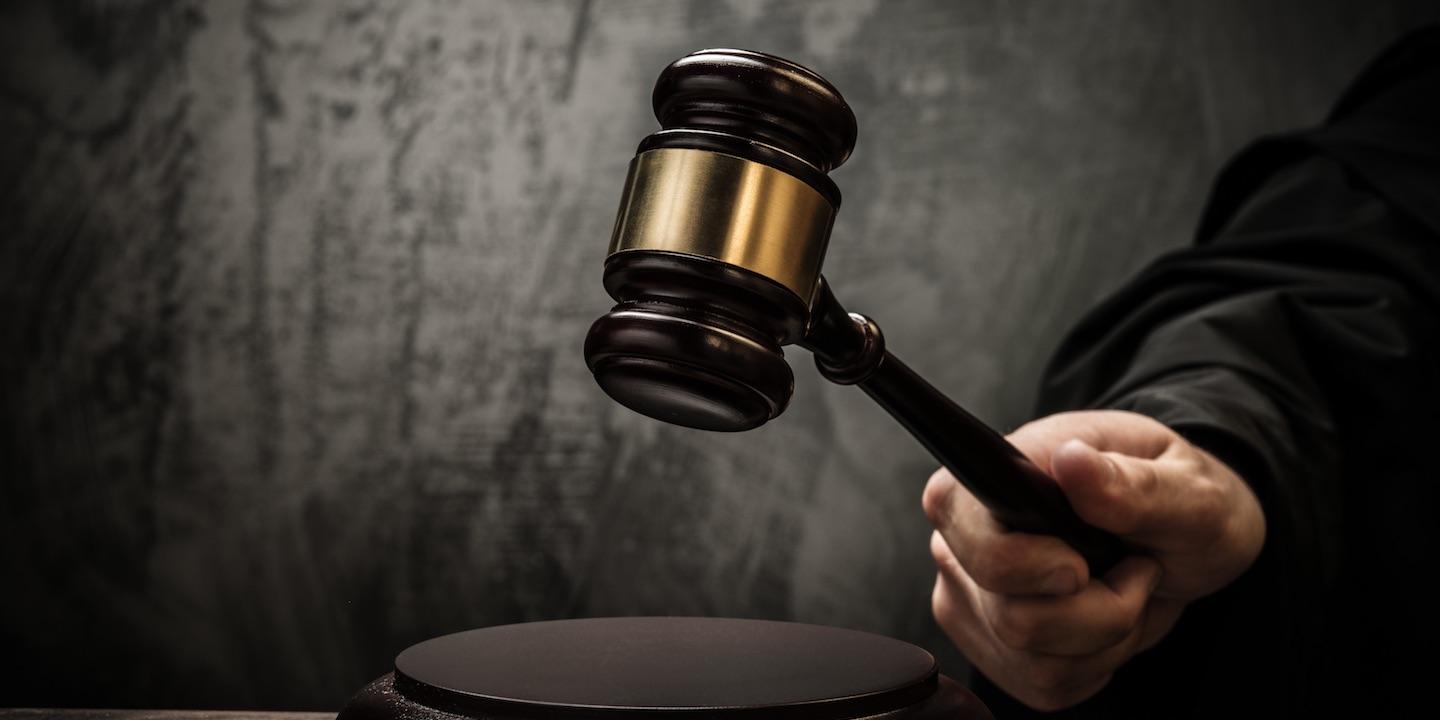 MADISON, Wis. (Legal Newsline) – The Wisconsin Supreme Court has refused to reduce the punishment on a lawyer previously arrested for allegedly giving his imprisoned client materials to make pepper spray and shanks.
"After careful review of the matter, there have been not showings that any of the referee's findings of fact are clearly erroneous. Accordingly, we adopt them. We further agree with the referee's conclusions of law that attorney (Steven) Cohen violated all Supreme Court rules set forth above," the court's Nov. 17 opinion read.
According to the opinion, a report concluded Steven Cohen committed four counts of misconduct. The first count relates to a 2013 incident in which Cohen allegedly brought crushed pepper and toothbrushes, materials often used to make pepper spray and shanks, respectively, to an imprisoned client.
The opinion states Cohen was later arrested on charges of delivering contraband into the Columbia Correctional Institution, and he pled no contest and was found guilty of one felony count of delivery of illegal articles to an inmate in November 2014.
The other three counts relate to Cohen's interaction with another client, whose name is abbreviated C.S. in court documents. The punishment, imposed by the Office of Lawyer Regulation, included suspending the license of Steven Cohen for four months.
Cohen conceded the first three counts and contested count number four, which alleged that he failed to respond to his client via phone or other correspondence.
Cohen also claimed that the referee, an official appointed by the Supreme Court to oversee disciplinary disputes, refused to consider mitigating circumstances regarding both the failure to respond and contraband charges.
"Attorney Cohen argues that there was insufficient evidence to support the referee's findings of fact and conclusions of law with respect to count four of the amended complaint," the opinion stated.
Cohen claimed that there was no pattern of him neglecting his client's phone calls and that he responded to C.S. by email.
He also suggested that when he brought the toothbrush and crushed pepper into the prison he was only trying to respond to his client's needs and was motivated by a contemporaneous personal hardship.
As part of his argument for mitigating circumstances, Cohen introduced evidence that he was going through trying personal ordeals at the time of the misconduct. As proof, he supplied the court with supplementary documents which focused mostly on a divorce he was undergoing.
According to the court, in order to reverse a referee's finding of fact, it must be found that those facts are clearly erroneous.
In response, the Office of Lawyer Regulation (OLR) contended that the referee's ruling was not clearly erroneous and was proper under the law. It cited to considerable evidence that C.S. did not have an email address, as Cohen suggests.
The OLR also found Cohen's marital troubles were not mitigating circumstances because they were not related to the crime. It also found Cohen's argument he tried to respond to his client by email to be unconvincing, as numerous evidence pointed to the fact that C.S. did not have an email.
The court found for the OLR and instituted the four-month suspension recommended by the referee and made Cohen pay the full cost of the proceedings.
It found that Cohen's complaint failed to meet the clearly erroneous standard needed to reverse the referee's findings of fact. It did not find any mitigating circumstances establishing that, although sympathetic of his marital difficulties, they did not mitigate the seriousness of the misconduct.