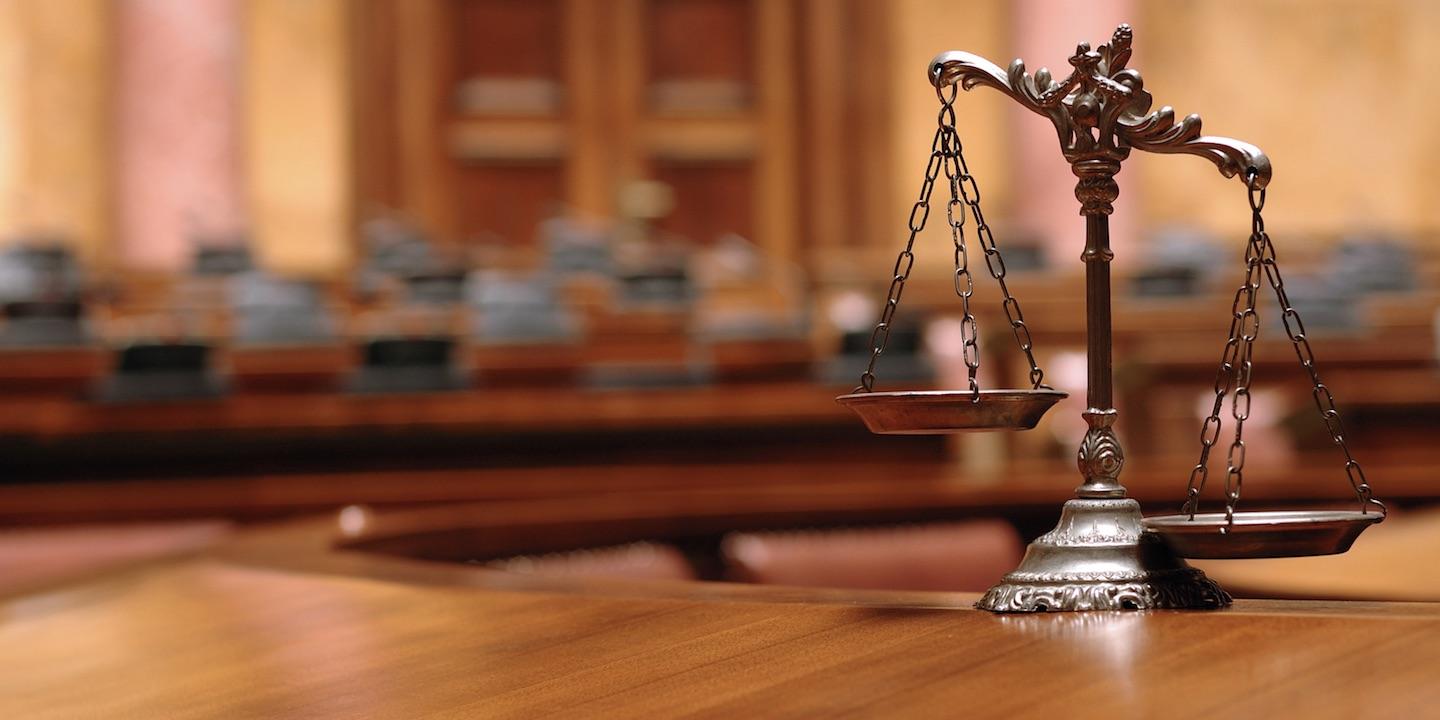 SYRACUSE, N.Y. (Legal Newsline) — New York Attorney General Eric T. Schneiderman announced a lawsuit Nov. 15 against Joseph Funding Company Inc. and owners Rebecca Ausby and Joseph Holman for allegations of tricking consumers into signing over ownership of their homes.
According to Schneiderman's office, Ausby and Holman developed a scheme to prey on unsuspecting homeowners struggling to pay mortgage, getting close to foreclosure or trying to sell hard-to-sell properties. These consumers were not looking to make a profit, they were just hoping to avoid a loss. Ausby and Holman promised the consumers they could manage their properties prior to a sale by finding tenants. These tenants were supposed to be relied upon to pay rent. But Ausby and Holman purportedly used the scheme as a way to transfer home ownership to themselves.
"As we allege, Joseph Funding Company and its owners led consumers to believe they were acting in their best interests – but in actuality they stole properties from vulnerable homeowners, destroyed their credit, and then left them holding the bag on their mortgages," Schneiderman said in a statement. "My office will not tolerate those who prey and capitalize on homeowners, and I encourage all New Yorkers to consider our tips to avoid scams."
Handling the case for the state were assistant attorney general Judith Malkin of the Syracuse regional office and Michael J. Danaher, assistant attorney general of the Binghamton regional office.