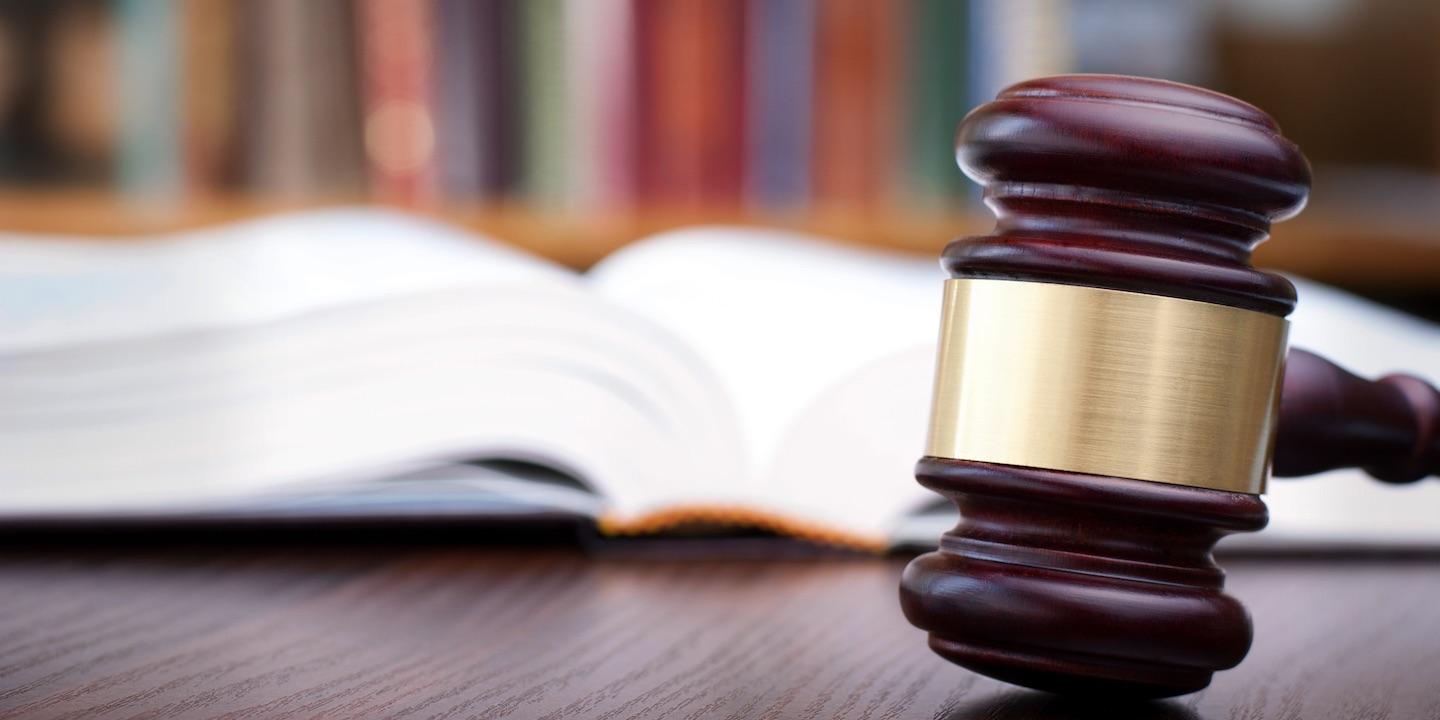 WASHINGTON (Legal Newsline) — The Consumer Financial Protection Bureau announced a lawsuit Nov. 15 against Think Finance for allegedly deceiving consumers into repaying loans that they never actually owed.
The CFPB says Think Finance deceived consumers about loan payments that were not owed and then collected upon those loan payments.
According to the CFPB, Think Finance violated the Dodd-Frank Wall Street Reform and Consumer Protection Act in 17 states, including Arizona, Arkansas, Colorado, Connecticut, Illinois, Indiana, Kentucky, Massachusetts, Minnesota, Montana, New Hampshire, New Jersey, New Mexico, New York, North Carolina, Ohio and South Dakota.
"We are suing Think Finance for deceiving consumers into repaying loans they did not legally owe," outgoing CFPB Director Richard Cordray said in a statement. "Think Finance wrongly took money from people's bank accounts, so we are seeking relief for consumers and a civil money penalty."
The CFPB seeks relief for harmed consumers and a penalty against the defendants. The agency took action on this case under authority derived from the Dodd-Frank Act, which allows the agency to sue institutions engaging in unfair, deceptive or abuse practices.