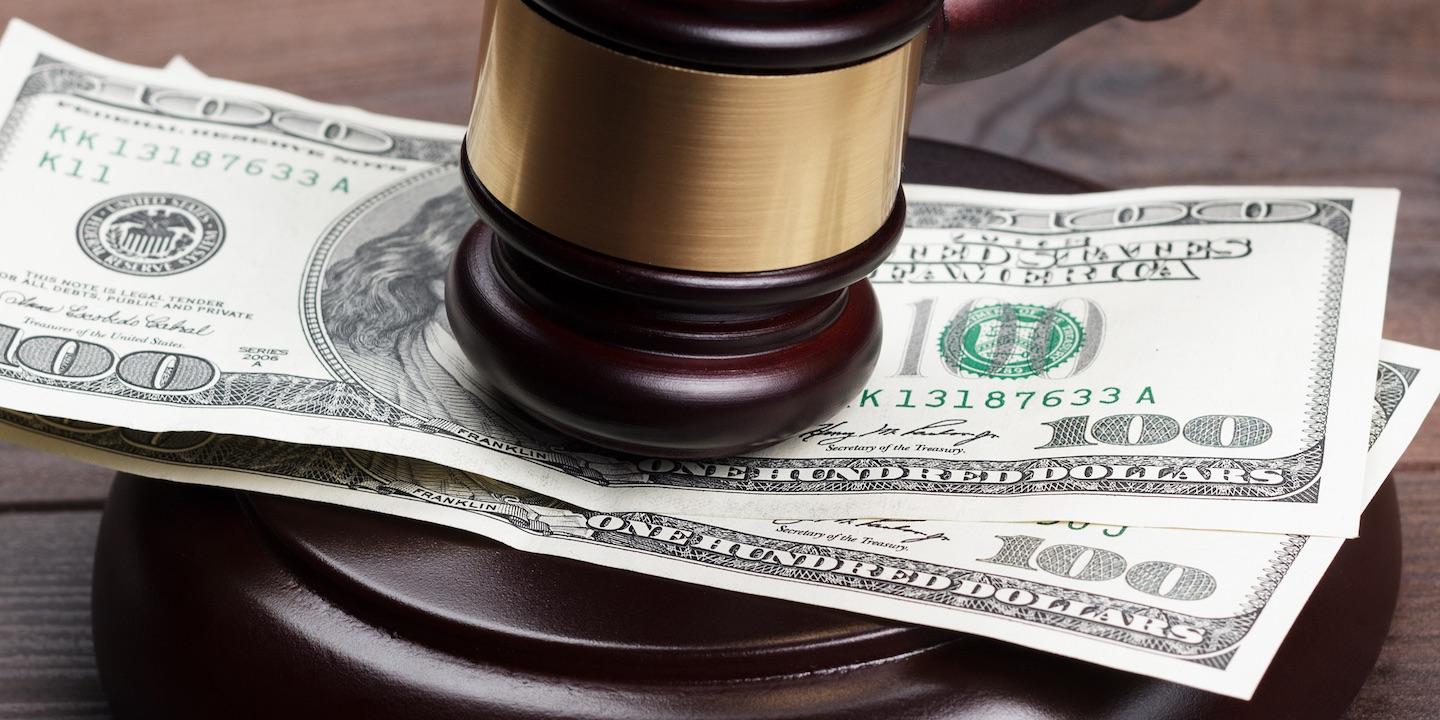 WASHINGTON (Legal Newsline) — The U.S. Department of Justice announced Nov. 14 that more than 860 service members will be entitled to an additional $5.4 million in relief after allegations of unlawful vehicle repossessions by Wells Fargo Bank NA.
"The men and women of our armed forces should be able to devote their full attention to their military duties, without having to worry about their cars being repossessed back home," acting assistant attorney general John M. Gore said in a statement. "We are pleased that our settlement agreement has ensured that hundreds of additional service members will be compensated for the damages they suffered as a result of illegal auto repossessions."
Operating under the name Wells Fargo Dealer Services, Wells Fargo allegedly repossessed vehicles of service members illegally. These service members were protected under the Servicemembers Civil Relief Act (SCRA), which mandates that a court review and approve any repossession if a service member took out the loan for the vehicle before becoming a service member.
"The SCRA provides important protections and is intended to prevent unnecessary financial hardship for the brave women and men who serve in our armed forces," said acting U.S. attorney Sandra R. Brown. "Losing an automobile through an unlawful repossession while serving our country is a problem service members should not have to confront."