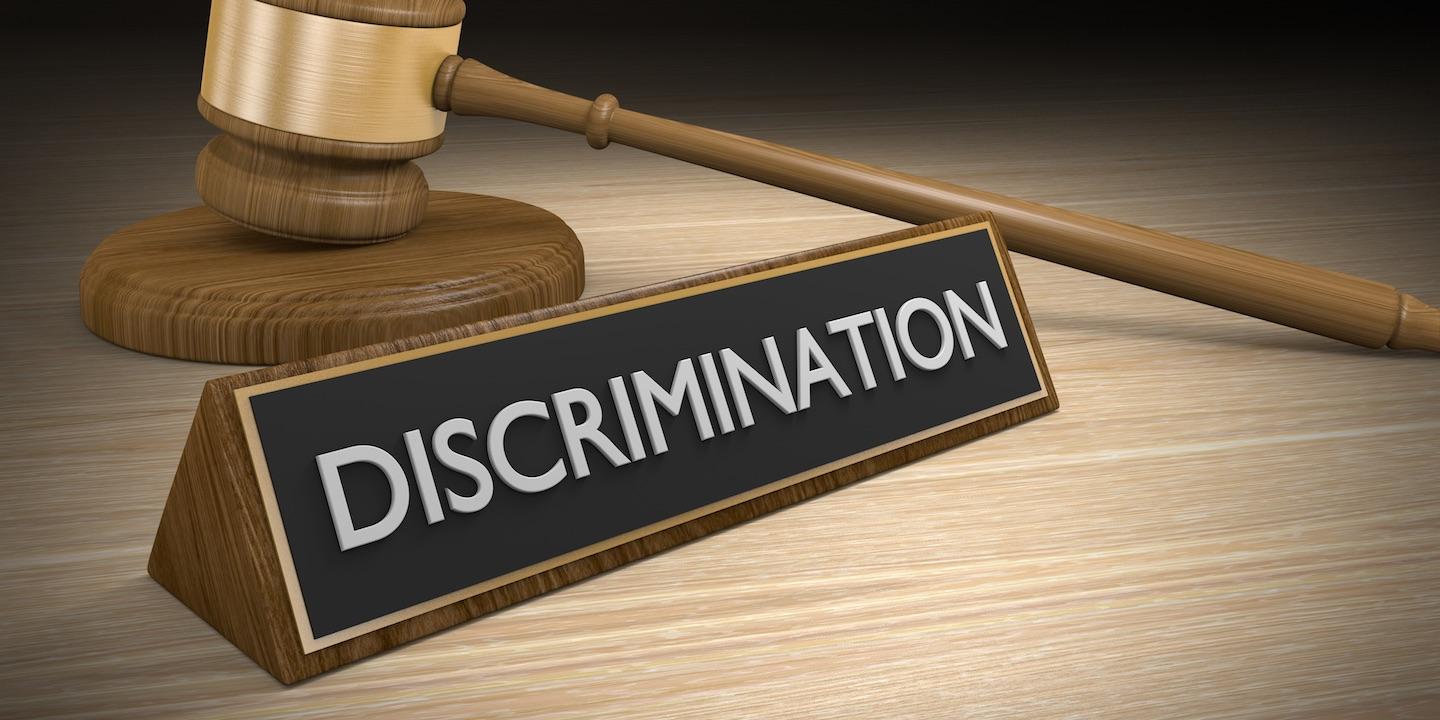 WASHINGTON (Legal Newsline) — The U.S. Department of Justice announced a lawsuit Nov. 15 against the Housing Authority of the city of Bridgeport, doing business as Park City Communities, for allegations of discriminating against persons with disabilities.
"Tenants with disabilities deserve the same opportunity to use and enjoy their homes as everyone else," said acting assistant attorney general John M. Gore of the Justice Department's Civil Rights Division in a statement. "This lawsuit seeks to ensure that HACB provides reasonable accommodations and accessible housing as required by federal law."
HACB operates more than 2,600 units of public housing and administers more than 2,800 vouchers as part of the U.S. Department of Housing and Urban Development's (HUD's) Section 8 Housing Choice Voucher program. The agency allegedly failed to deal with reasonable accommodation requests sent in by tenants with disabilities.
"The complaint alleges that HACB ignored requests for reasonable accommodation from tenants with disabilities, failed to adequately communicate with tenants with disabilities, and failed to provide a sufficient number of accessible housing units," said U.S. attorney John H. Durham in a statement. "The government filed this complaint after multiple unsuccessful attempts to resolve this matter with HACB. Individuals with disabilities deserve public housing administrators that make life easier for them, not more difficult."
The department seeks monetary damages and an injunction that would bar HACB from future discrimination.