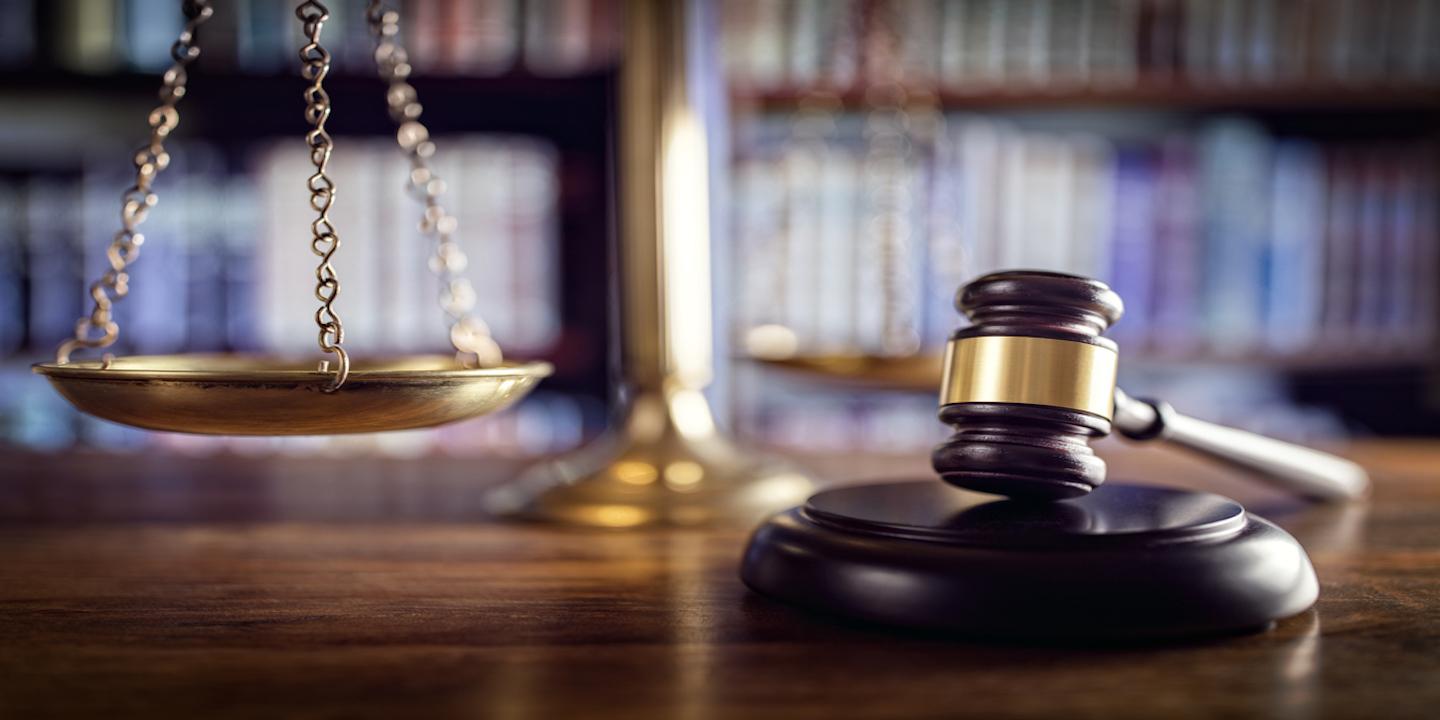 SEATTLE (Legal Newsline) – Two Washington consumers allege they were victims of a data breach after using a pizza chain's website.
Peter Yoachim and Michelle Madeen filed a complaint individually and on behalf of all others similarly situated on Nov. 7 in the U.S. District Court for the Western District of Washington at Seattle against Pizza Hut Inc. alleging negligence and violation of the Washington Consumer Protection Act.
According to the complaint, in October Pizza Hut announced that its website had been breached and "the credit and debit card accounts of customers who ordered from their website in a 28-hour period between Oct. 1 and Oct. 2 - somewhere around 60,000 customers - had been stolen." The plaintiffs allege this stolen data is being sold on the black market.
The plaintiffs allege that numerous unauthorized charges were made to their credit cards on Oct. 6 or Oct. 7 as a result of the breach.
The plaintiffs hold Pizza Hut Inc. responsible because the defendant allegedly failed to remedy the deficiencies in its data security systems, failed to follow security guidelines and adopt security measures recommended by experts in the field, and failed to timely act on warnings about data breaches.
The plaintiffs request a trial by jury and seek judgment against the defendant, certify class action, appoint class representative and counsel, equitable relief, award of damages, attorneys' fees, costs and litigation expenses, interest, and further relief as the court may deem just. They are represented by Kim D. Stephens of Tousley Brain Stephens PLLC in Seattle and William B. Federman of Federman & Sherwood in Dallas.
U.S. District Court for the Western District of Washington at Seattle case number 2:17-cv-01675