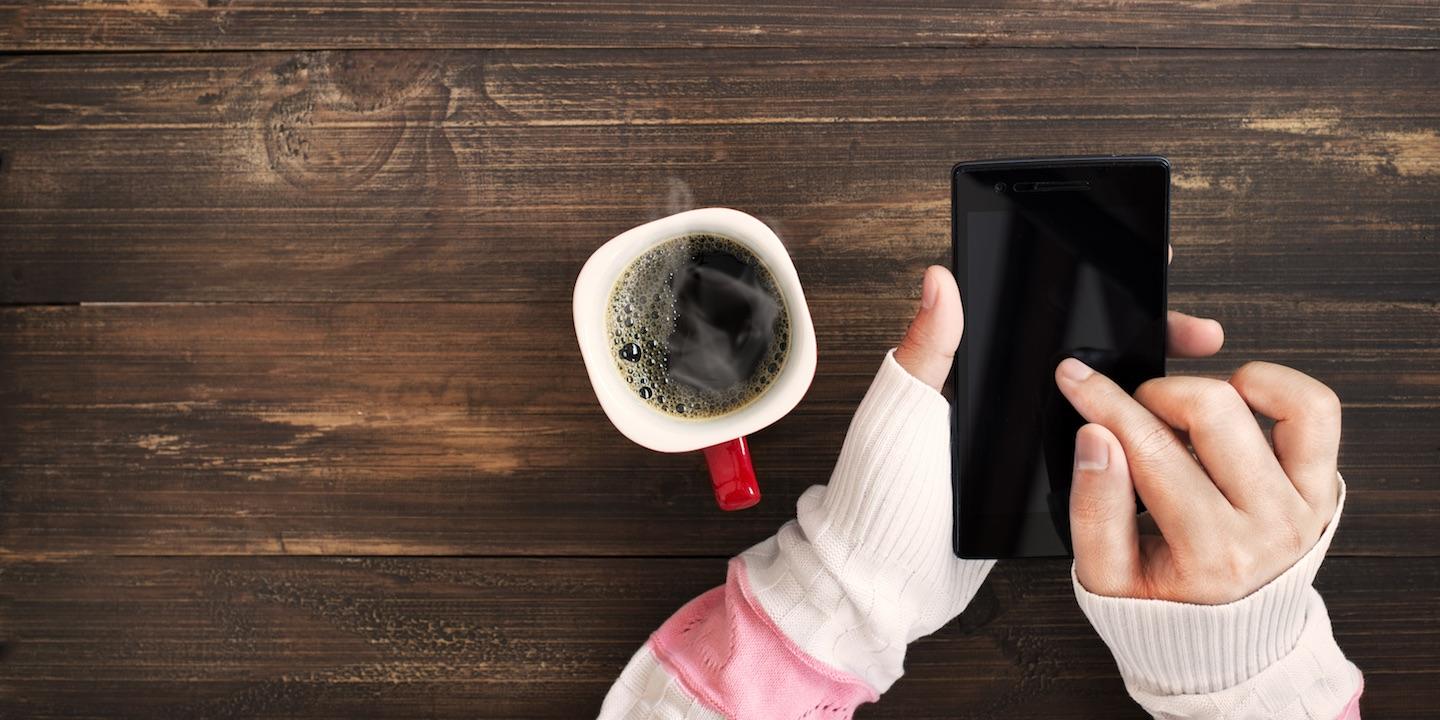 WASHINGTON (Legal Newsline) – A Wheeling, West Virginia, woman alleges a business headquartered in Washington, D.C., caused her injuries with "obnoxious" and "annoying" phone calls.
Diana Mey, individually and on behalf of all others similarly situated, filed a complaint on Nov. 7 in the U.S. District Court for the District Court of Columbia against WPA Intelligence for alleged violation of the Telephone Consumer Protection Act.
According to the complaint, the plaintiff alleges that on June 1, she received a telephone call from the defendant using an autodialer. The plaintiff claims she never gave defendant her cellphone number and that it did not have prior express written consent to make the call. She also alleges that her number was registered on the National Do-Not-Call List.
As a result, Mey and the class allegedly were temporarily deprived of legitimate use of their phones and claim the calls were "frustrating, obnoxious" and "annoying."
The plaintiff requests a trial by jury and seeks award of all damages allowed by law and grant such other and further relief as the court deems necessary, just and proper. She is represented by Michael L. Murphy and John W. Barrett of Bailey & Glasser LLP in Washington, D.C. and Edward A. Broderick and Anthony Paronich of Broderick & Paronich PC in Boston.
U.S. District Court for the District Court of Columbia Case number 1:17-cv-02350