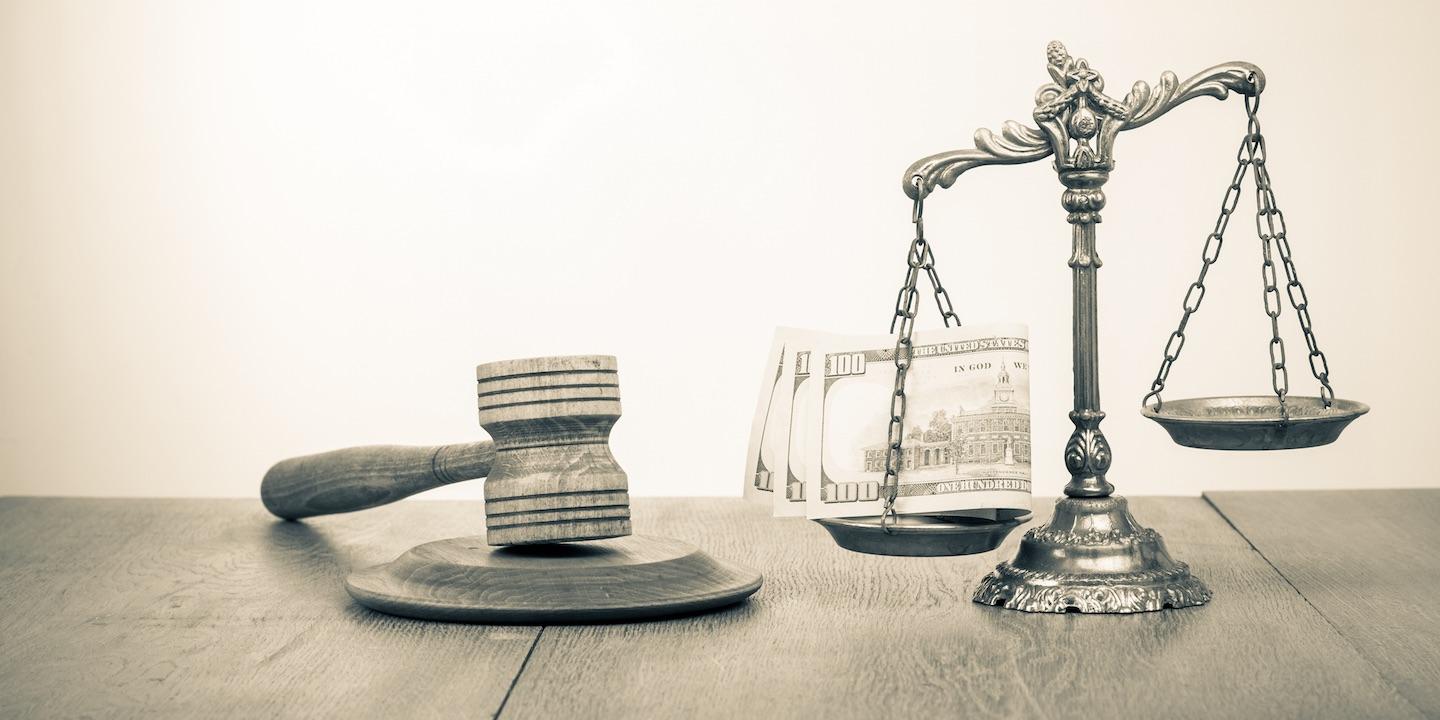 SAN FRANCISCO (Legal Newsline) – Social media giant Facebook Inc. has filed a suit against Internal Revenue Service regarding its taxes.
Facebook Inc. and subsidiaries filed a complaint on Nov. 8 in the U.S. District Court for the Northern District of California, San Francisco Division against the Internal Revenue Service and IRS Commissioner John Koskinen seeking declaratory and injunctive relief.
According to the complaint, the IRS initiated an audit of Facebook in November 2011 for tax years ending Dec. 31, 2008, to Dec. 31, 2009. The suit states the audit was expanded to include the tax year ending Dec. 31, 2010.
Facebook alleges it "produced thousands of pages of documents in response to more than 200 IRS requests, voluntarily extended the statute of limitations five times, and made employees available for interviews."
The suit states the IRS requested that the plaintiff agree to an additional extension to the statute of limitations on Jan. 25, 2016, but the parties did not reach an agreement. A statutory notice of deficiency was issued to Facebook in July 2016, the suit states.
The plaintiff alleges it was denied its statutory right to access an independent administrative forum and was denied access to IRS Appeals in retaliation for not providing an additional extension of the statute of limitations.
The plaintiff seeks an injunction or mandamus-like relief ordering provide Facebook access to IRS Appeals and grant such other and further relief as the court deems just and proper. It is represented by Scott H. Frewing, Andrew P. Crousore and Robert C. Hammill of Baker & McKenzie LLP in Palo Alto, California.
U.S. District Court for the Northern District of California, San Francisco Division Case number 3:17-cv-06490-KAW