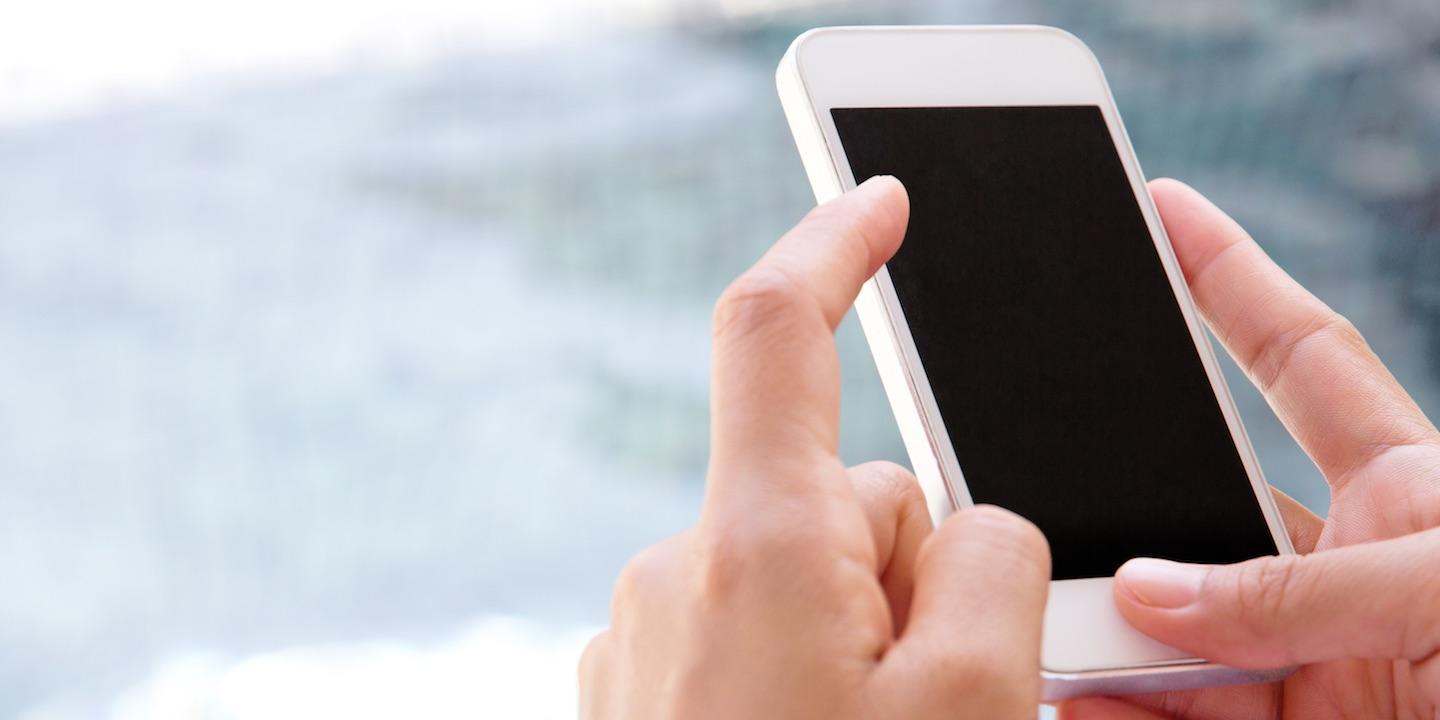 CHICAGO (Legal Newsline) – A Louisiana citizen has filed a class-action lawsuit against a fast food restaurant over allegations it and another business sent text messages to consumers without consent.
Toby Branden, on behalf of herself and other persons similarly situated, filed a complaint on Nov. 3 in the U.S. District Court for the Northern District of Illinois against Checkers Drive-In Restaurants Inc. and Vibes Media LLC for alleged violation of Telephone Consumer Protection Act.
According to the complaint, Branden alleges that in an effort to solicit consumers, defendant sent unauthorized text message advertisements without prior express written consent to cellular telephones of plaintiff as well as the class. The plaintiff alleges the defendants used automatic telephone dialing equipment with the capacity to store and dial telephone numbers en masse.
As a result, the plaintiff alleges he and the class have lost their right to privacy and suffered costs for paying their cellphone service providers for the receipt of such unauthorized text messages.
The plaintiff holds defendants for allege failure to receive a written agreement of consumers that included a legally recognized signatures of the recipients and failed to provide an opt-out mechanism in the texts.
The plaintiff requests a trial by jury and seeks judgment for damages including $500 per violation and up to $1,500, declaratory judgment, award of expenses, and such other relief as the court deems just and proper. She is represented by Robert Luis Costales and William H. Beaumont of Beaumont Costales LLC in Chicago.
U.S. District Court for the Northern District of Illinois case number 1:17-cv-07947