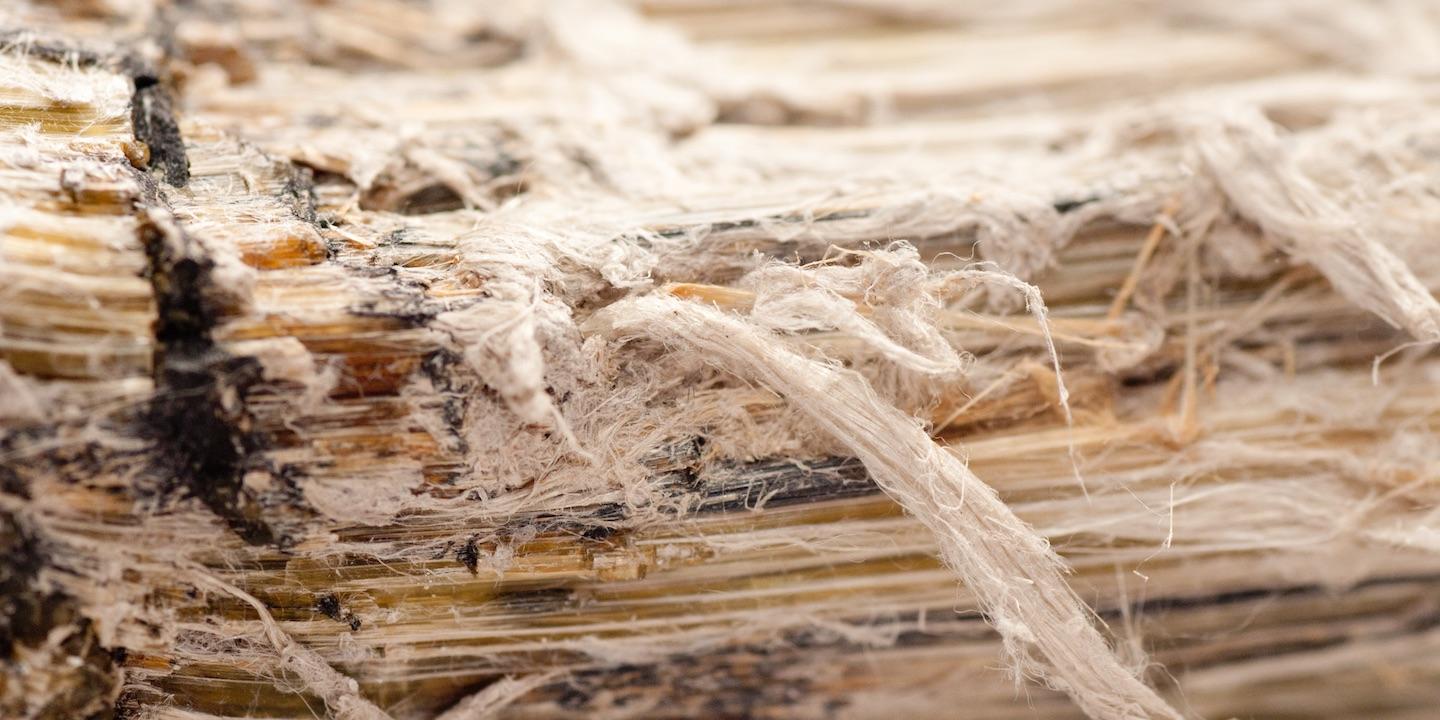 OAKLAND, Calif. (Legal Newsline) - Honeywell International, in a letter to a federal bankruptcy judge this month, shot down concerns that making ballots cast by holders of asbestos claims public would unnecessarily expose thousands of asbestos victims to "gratuitous publication" of their medical conditions.
Honeywell International has interjected itself into the bankruptcy proceeding of the successors to Chicago Fire Brick and Wellsville Fire Brick, companies that spent a decade creating a trust that would pay individuals with asbestos claims. In May, Honeywell asked the federal bankruptcy court in Oakland, Calif., to make those ballots public.
Attorney Darren Azman with McDermott Will & Emery LLP, in a letter dated Nov. 3, wrote Chief Judge Roger L. Efremsky of the U.S. Bankruptcy Court for the Northern District of California regarding Honeywell's motion to compel compliance. McDermott Will & Emery represents Honeywell.
Those holding claims against companies are asked to vote on proposed bankruptcy plans. Objecting to Honeywell's request is the trustee of CFB's trust and the Pittsburgh asbestos firm Goldberg Persky & White.
According to Azman's letter, Efremsky, during an Oct. 4 status conference regarding Honeywell's motion, directed the trustee's counsel to produce the ballots for the judge's in camera review -- meaning a hearing will be held before the judge in his private chambers -- to determine if the narrow exception to the statutory right of public access under a section of the Bankruptcy Code is satisfied.
The trustee's primary argument, Azman says, is that the filing of the ballots creates a "Rosetta stone" for the exhibits to the allowance motion, allowing anyone possessing the ballots to identify any party that cast a ballot and filed a claim, and to publicize the specific disease of the claimant.
"Honeywell has recently learned that significant portions of the information the Trustee seeks to protect is already publicly accessible on the Court's docket," according to the letter.
Azman contends that in January 2011, Efremsky entered an order directing entities representing more than one creditor or equity security holder to file a statement under Bankruptcy Rule 2019.
While the judge's order required the statements be filed with the clerk in paper form and not electronically, a number of firms ended up filing the statements on the docket, therefore making them available to the public.
"These 2019 Statements contain identifying information for 7,444 asbestos claimants in this case, including the claimants' full names, addresses, and diseases or disease levels," Azman wrote the judge. "No one has ever sought to seal these 2019 Statements."
In light of those publicly filed statements, the trustee's Rosetta stone argument "rings hollow," he said.
"Honeywell has determined that approximately 1,854 claimants in the Allowance Motion 'match' claimants listed in the publicly available 2019 statements," Azman explained. "Thus, the Trustee's concern that filing the Ballots would 'unnecessarily expose thousands of asbestos victims to gratuitous publication of their medical condition…' is belied by his own conduct in filing the Allowance Motion.
"In reality, the Trustee has already created the Rosetta Stone for Honeywell and other members of the public for approximately 30 percent of the individuals listed in the Allowance Motion."
The publicly filed statements, Azman noted, also are indicative of how some of the country's largest asbestos plaintiffs' firms viewed the sensitivity of their claimants' personal information.
"Rather than seeking to keep their clients' identities, addresses, and diseases private, these firms knowingly filed that information publicly despite an order directing otherwise," he said.
CFB and WFB once made some products used in high-temperature furnaces that contained asbestos and filed for Chapter 11 protection in 2001. The company's successors, CFB Liquidating Corp. and WFB Liquidating Corp., faced more than 20,000 asbestos claims and created a trust to pay them. As of October 2015, there were roughly 29,000 claims asserted against the trust.
Only a report that summarized the results of the voting by those who had claims against CFB was produced. Honeywell wants to see the individual ballots.
It cites comments made by Judge George Hodges during a hearing in 2012. Hodges oversaw the bankruptcy of Garlock Sealing Technologies and famously ruled in 2014 that asbestos attorneys had been manipulating the system to maximize recovery against the company in the past.
"It seems to me that these [ballots] are public records even in the hands of agents. They are ballots cast in a bankruptcy case. We use agents," he said.
"Other courts use agents just because we don't have the staff to do it ourselves, but they are deputies and agents of the court, and I think these are public records."
Hodges later wrote that ballots are public records in a 2012 order. In 2014, after Garlock was allowed access to trust claims information submitted by a small number of plaintiffs who had also sued the company, Hodges decided that plaintiffs and their attorneys were giving one story about how they were exposed to asbestos in the trust system while telling another story in their lawsuits against Garlock and others.
Presumably, if Honeywell were allowed to see who has a claim against CFB by having access to their ballots, it could check its own litigation history for the same.
Also cited by Honeywell is former Judge Judith Fitzgerald, who had made a similar decision prior to Hodges'. Her decision, though, was reversed by a Delaware bankruptcy judge.
Honeywell is similarly seeking information on the asbestos claimants in that proceeding, too.
The trustee of the CFB trust, Barry Chatz, filed his objection in May, calling Honeywell's motion "curious." He noted that the company didn't make its request until five years had passed after the trust was created.
"Simply stated, Honeywell has no connection with these bankruptcy cases and, perhaps for that reason, did not seek to participate in these cases for the first 15 years that they were pending," Chatz's objection states.
"Given that Honeywell has not identified any pecuniary interest in the Plan, the voting on the Plan, or any involvement with the Trust or the bankruptcy estates of CFB and WFB, the Court should resist Honeywell's invitation to require filing of the ballots that were cast in 2012."
Chatz feels Honeywell is attempting to identify the diseases afflicting 5,038 claimants.
Honeywell has a history of taking asbestos claims to trial. Earlier this year, a California appeals court affirmed a Fresno County verdict of almost $6 million against the company.
From Legal Newsline: Reach Jessica Karmasek by email at jessica@legalnewsline.com.