WASHINGTON (Legal Newsline) — The Consumer Financial Protection Bureau (CFPB) announced Nov. 8 that it has filed a lawsuit against Freedom Debt Relief, the biggest debt settlement company in the United States, for allegations of deceiving consumers. The lawsuit also named co-CEO Andrew Housser as a defendant.
According to the CFPB, Freedom takes money from consumers and then never delivers the services it promises. It allegedly does not settle debts it said it could, forces customers to negotiate settlement on their own, misleads them about fees and fails to inform them about rights related to their funds and purchases.
"Freedom took advantage of vulnerable consumers who turned to the company for help getting out of debt," said CFPB Director Richard Cordray. "Freedom deceived consumers about its clout with creditors that it knows do not negotiate with debt-settlement companies, made some customers negotiate on their own, and misled consumers about its fees and their accounts. [This] lawsuit seeks to stop the deception and get compensation for consumers Freedom cheated."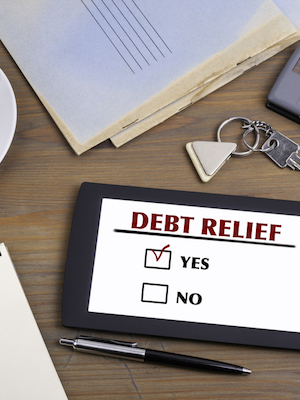 The CFPB seeks compensation for consumers that have been financially harmed by the alleged scheme. In addition, the agency seeks civil penalties and an injunction to prevent the defendants from further unlawful conduct.