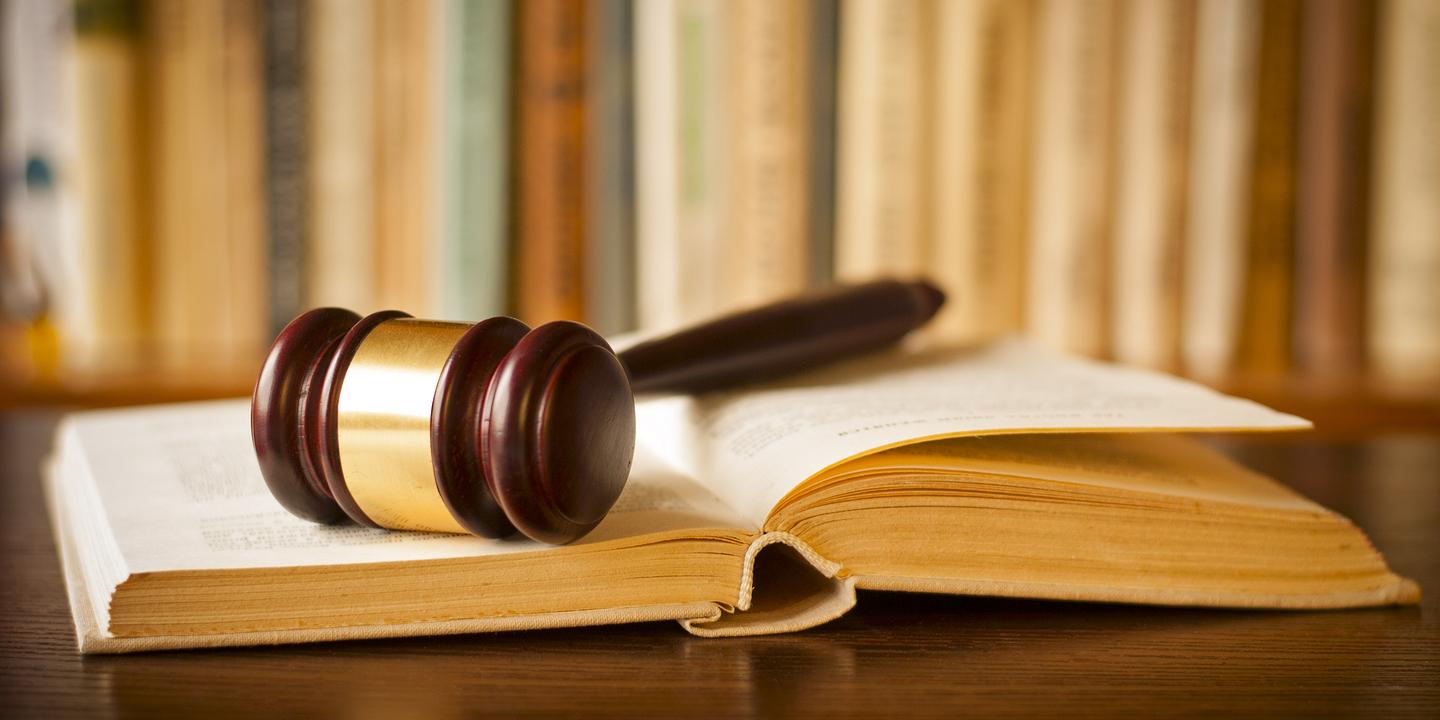 SACRAMENTO, Calif. (Legal Newsline) — California Attorney General Xavier Becerra announced Nov. 6 that he is leading a coalition of six attorneys general in urging the Federal Highway Administration (FHWA) to keep and enforce the Greenhouse Gas Performance Measure.
The measure went into effect Sept. 28 and mandates that all states track greenhouse gas emissions on their roads. Additionally, states need to set performance targets for greenhouse gas emissions. According to the attorneys general, abolishing the rule would be a fickle move. They noted that transportation is the biggest producer of greenhouse gas in the nation.
"Yet again, the Trump administration is burying its head in the sand refusing to tackle climate change," Becerra said. "The Greenhouse Gas Performance Measure was developed after years of research and evaluation. It was adopted because it was clear we must do more to reduce greenhouse gas emissions from the transportation sector. My fellow attorneys general and I have successfully defended this measure once already. We are prepared to take any and all action necessary to continue defending it."
The attorney generals of Maryland, Massachusetts, Oregon, Vermont and Washington state joined Becerra in the lawsuit.