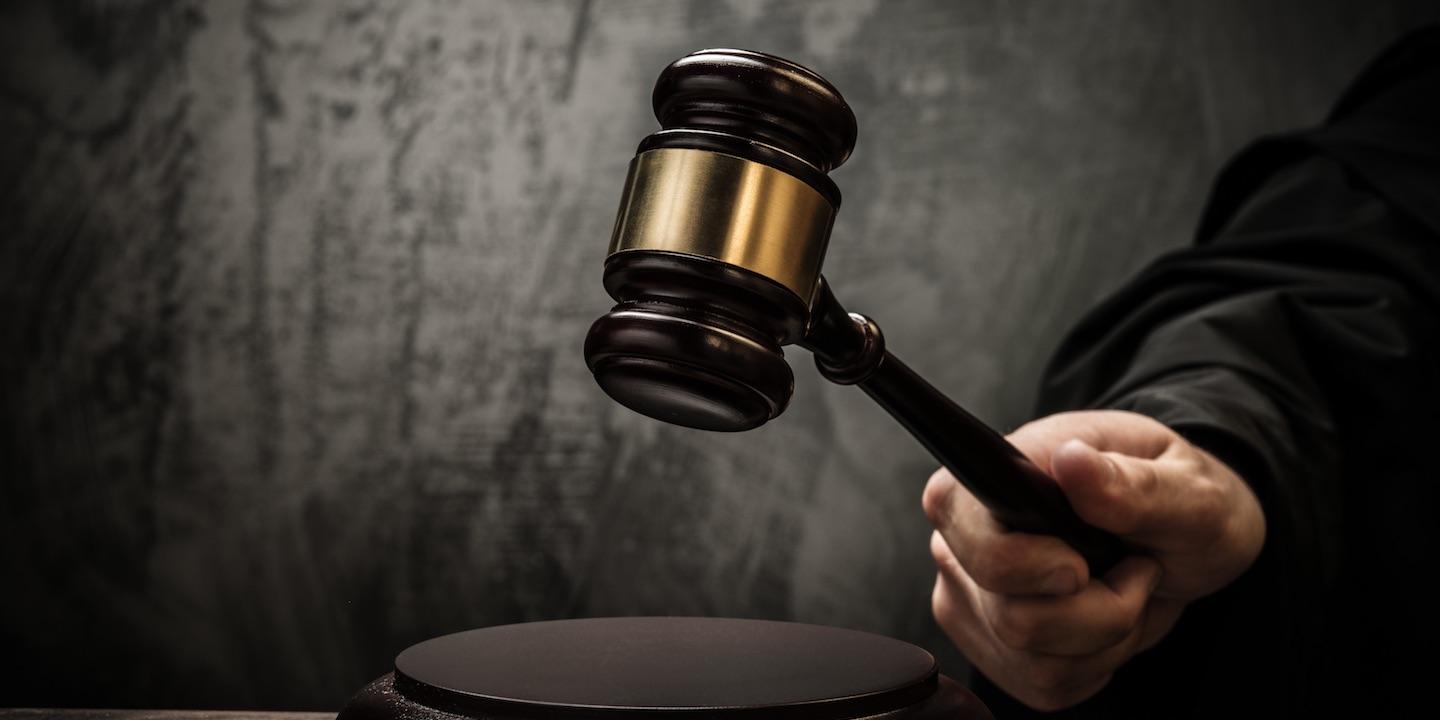 OLYMPIA, Wash. (Legal Newsline) — Washington state Attorney General Bob Ferguson announced a coalition of 46 attorneys general seeks to expand their complaint to include more companies in the alleged generic drug price-fixing conspiracy.
"I hold powerful interests accountable when they don't play by the rules," Ferguson said. "That includes drug companies that conspire to fix prices, costing potentially thousands of Washingtonians in need of medication."
Heritage Pharmaceuticals Inc., Aurobindo Pharma USA Inc., Citron Pharma LLC, Mayne Pharma (USA) Inc., Mylan Pharmaceuticals Inc., and Teva Pharmaceuticals USA Inc. were the original generic drug manufacturers named in the lawsuit.
The states seek to add to the complaint Actavis Holdco U.S. Inc., Actavis Pharma Inc.; Ascend Laboratories LLC, Apotex Corp., Dr. Reddy's Laboratories Inc., Emcure Pharmaceuticals Ltd., Glenmark Pharmaceuticals Inc., Lannett Company Inc., Par Pharmaceutical Companies Inc., Sandoz Inc., Sun Pharmaceutical Industries Inc., and Zydus Pharmacuticuals (USA) Inc.
The other states involves in the lawsuit are Connecticut, Alaska, Alabama, Arkansas, Colorado, Delaware, the District of Columbia, Florida, Hawaii, Idaho, Illinois, Indiana, Iowa, Kansas, Kentucky, Louisiana, Maine, Maryland, Massachusetts, Minnesota, Mississippi, Missouri, Montana, Nebraska, Nevada, New Hampshire, New Jersey, New Mexico, New York, North Carolina, North Dakota, Ohio, Oklahoma, Oregon, Pennsylvania, Puerto Rico, South Carolina, Tennessee, Utah, Vermont, Virginia, West Virginia and Wisconsin.