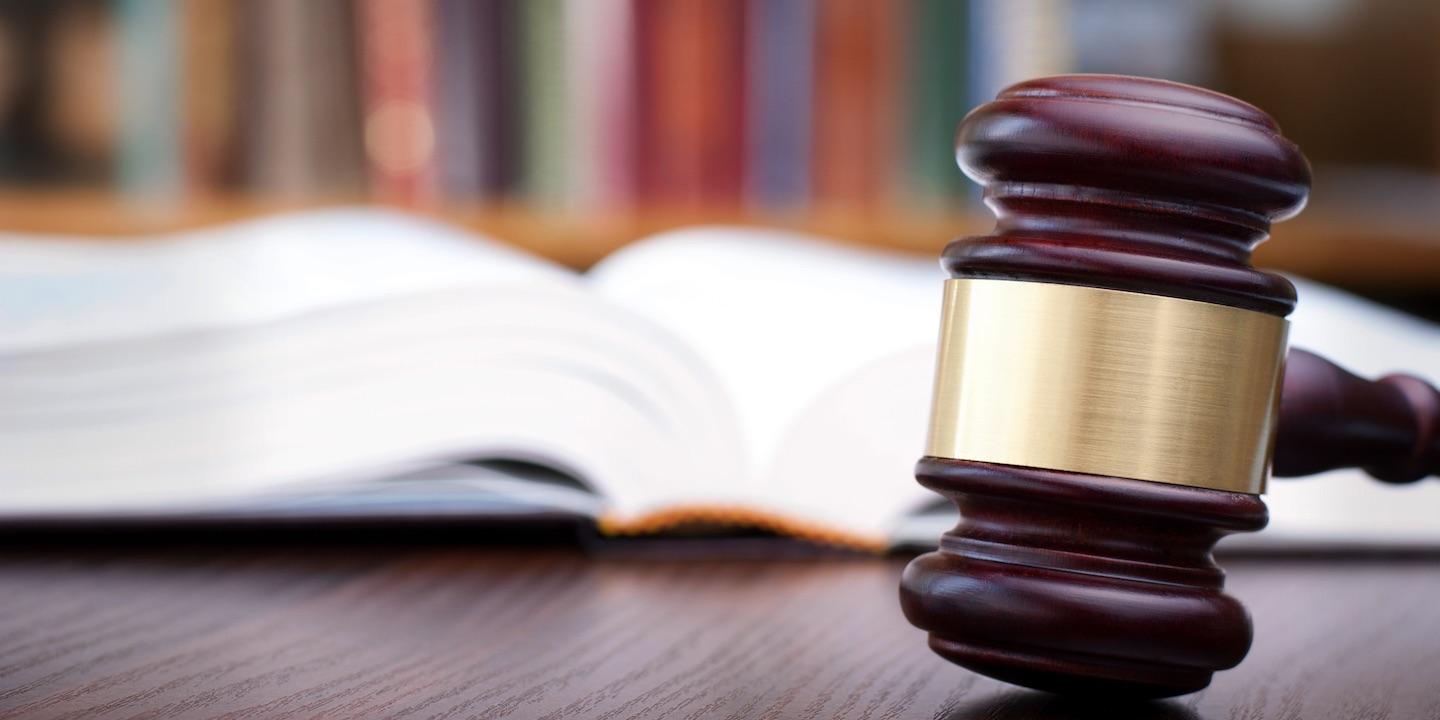 LOS ANGELES (Legal Newsline) – A district court has ruled that a lawsuit against a church by two of its former members will continue. The members claimed that the church required them to attend financial planning courses conducted by a member who had lost his license to sell securities.
Tamara Claiborne and Noel Havier-Habib, et al. v. Water of Life Community Church was filed in the U.S. District Court for the Central District of California earlier this year.
Regarding the defendants' motions, the court concluded Aug. 25 that, "The motion to dismiss plaintiffs' direct negligence claim is denied; the motion to dismiss plaintiffs' respondeat-superior negligence claim, CLRA claim, UCL claim, and Securities Exchange Act claim is granted. The court denies defendant's motion to strike plaintiffs' class action allegations."
The defendant argued the class action allegations should be dismissed as being legally insufficient, but the court disagreed, saying, "given the early stage of these proceedings, it is premature to decide whether this case may proceed as a class action before the FAC has been answered, discovery has commenced, or a motion for class certification has been filed."
According to the court's order, Water of Life Community Church was founded in 1990 and is non-denominational and evangelical. Paul Ricky Mata was one of the church elders and a founding member. Church members allegedly were required to attend investment and financial planning seminars Mata conducted.
Only by doing so could members be listed in the church directory, do missionary work, or advance in the church hierarchy, according to the order.
"Plaintiffs Tamara Claiborne and Noel Haver-Habib are former members of the church. Plaintiffs invested money with Mata after attending an investment seminar with him. Plaintiffs believed the investments Mata recommended 'were approved by or otherwise consistent with the church's teachings,'" according to the order.
Plaintiffs allege that the church failed to disclose that Mata had lost his license to sell securities. Also, according to the court, "Mata was fined and penalized by various governmental and financial industry regulatory agencies for violating various laws and financial advising standards for several years."
Claiborne and Haver-Habib gave Mata $1.24 million to invest in unregistered securities sold by Mata, the order states. They allege the church represented that Mata was a reputable financial consultant, and if they had known he had lost his license they wouldn't have invested the money. Mata's dealings stopped when the Securities and Exchange Commission (SEC) started an investigation of him.
In May, plaintiffs filed an amended complaint alleging negligence, violation of the California Consumer Legal Remedies Act, violation of the California Unfair Business Practices Act and violation of Section 10(b) of the Securities Exchange Act.
Defendant filed a motion to dismiss and motion to strike in July.
In regard to the plaintiffs' allegations, the court ruled that "With respect to plaintiffs' respondeat-superior negligence claim, for the reasons discussed supra, the court concludes amendment of this claim would be futile. That claim, therefore, is dismissed without leave to amend. Amendment of Plaintiffs' CLRA, UCL, and Securities Exchange Act claims, however, do not appear to be futile. Accordingly, the court dismisses those claims with leave to amend."