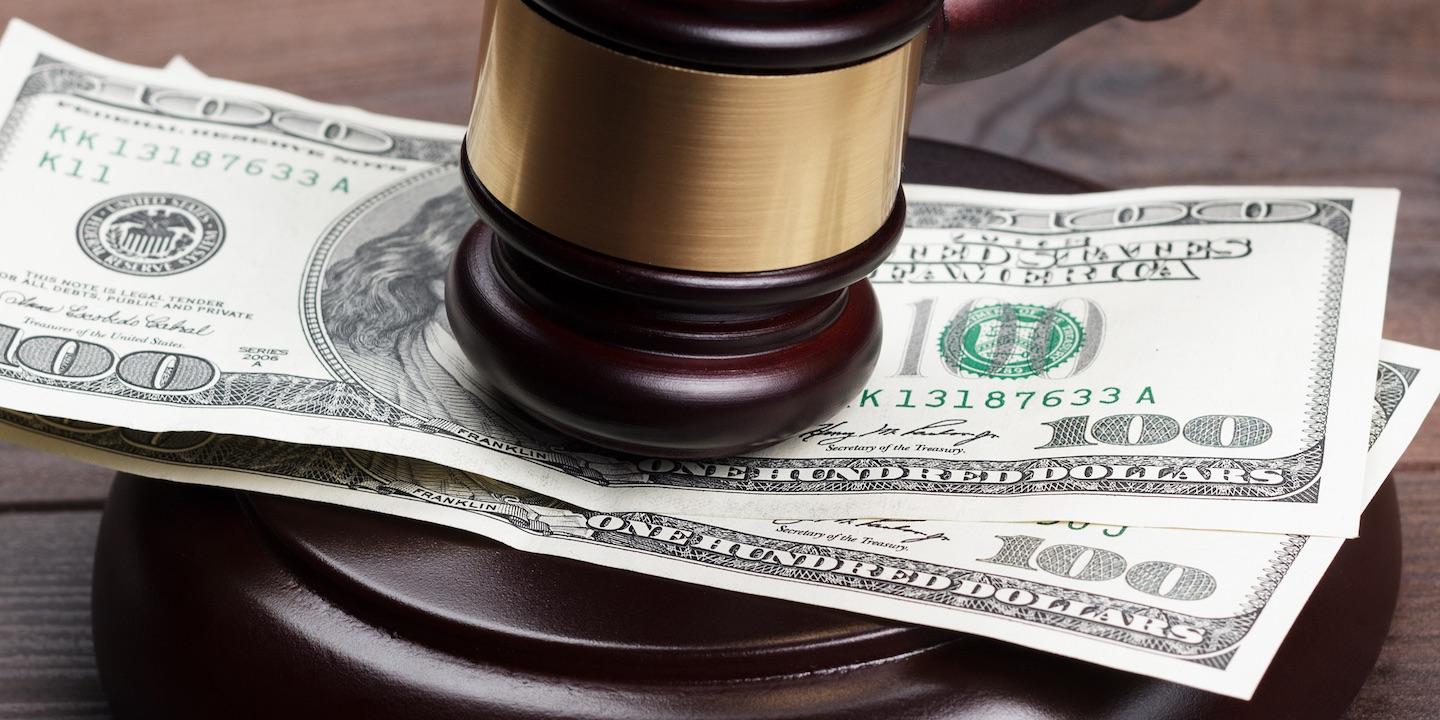 ROCHESTER, N.Y. (Legal Newsline) — New York Attorney General Eric T. Schneiderman announced Nov. 7 that a Roshester-based contractor named Brian Robinson will pay $42,085 in consumer restitution and $50,000 in penalties and costs after allegations of bilking consumers out of thousands of dollars.
According to Schneiderman's office, Robinson took deposits from consumers for home improvement and snowplowing services via his Apex Construction and Robinson and Son Inc. business. Robinson allegedly kept deposits despite never performing any of the services he promised.
"When New Yorkers hire a contractor, they need to know they'll get the services they've paid for," Schneiderman said in a statement. "By failing to provide the services promised, this contractor created an unacceptable public safety risk in the wake of extreme weather, while scamming New Yorkers out of their hard-earned money. We will keep working to bring fraudulent contractors to justice."
New York Supreme Court Justice Ann Marie Taddeo made the judgment against Robinson. In addition to instituting monetary penalties, she banned Robinson from taking advancement payments from consumers until he posts a $100,000 insurance bond.
Handling the case for New York were assistant attorney general Benjamin Bruce and investigator Jessica Holland, both of the Rochester Regional Office.