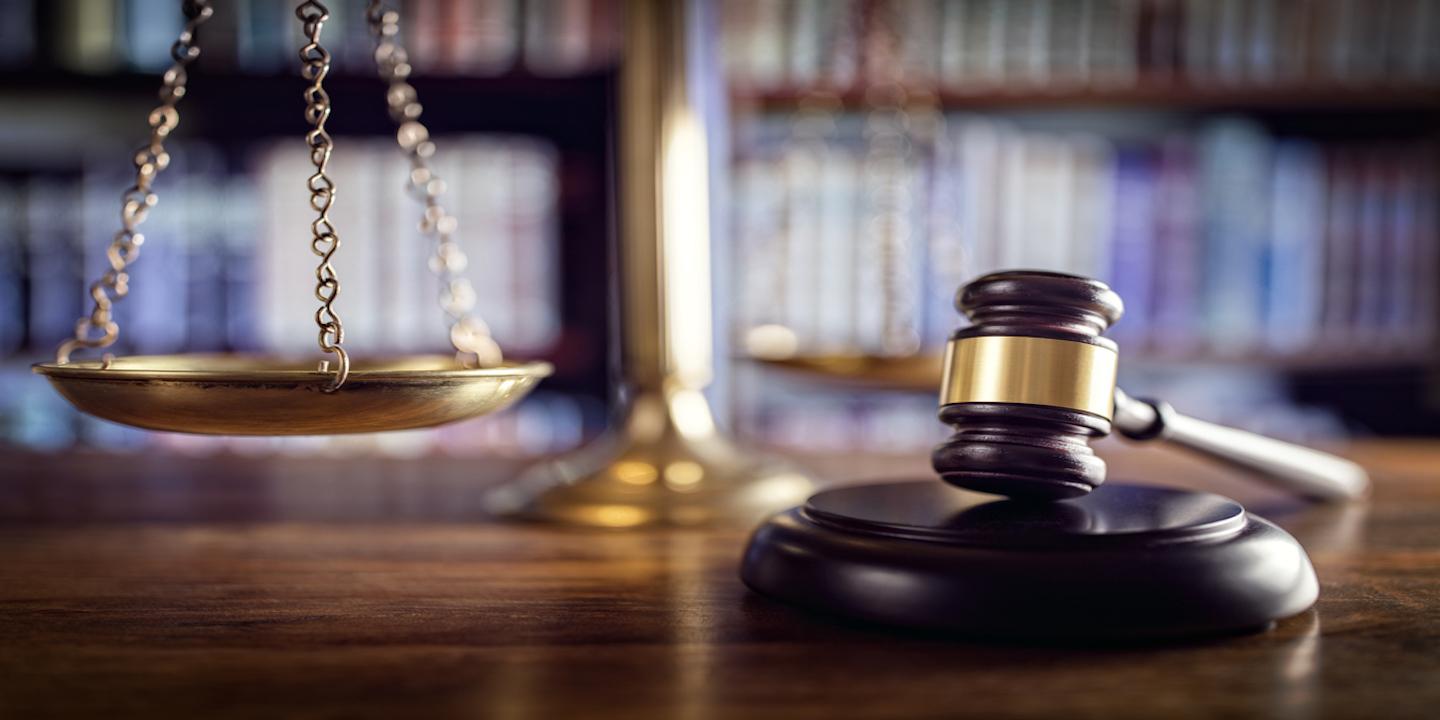 BROOKLYN, N.Y. (Legal Newsline) — New York Attorney General Eric T. Schneiderman announced Nov. 3 a settlement has been reached with a group of real estate defendants that allegedly violated anti-harassment laws at three rent-stabilized buildings in the Bushwick section of Brooklyn.
The defendants in the case are real estate developers and landlords Graham Jones, Greg Jones and their related companies. The buildings in the case are located at 920 Bushwick Ave. 946 Bushwick Ave., and 1075 Greene Ave. The defendants purportedly bought the properties and then tried to convince tenants to move out by offering them "buyout" money.
"Tenants should never feel harassed into vacating their homes," Schneiderman said in a statement. "This settlement makes clear that we will aggressively enforce the law to protect tenants from those who seek to put profit before New Yorkers' rights — and we'll continue to fight for the tougher state laws we need to criminally crack down on tenant harassment."
To settle the allegations, the defendants will pay $132,000 in restitution. This money will be used by the Department of Housing Preservation and Development for future low-income housing projects.
"The threat to our city's affordable housing stock disguises itself in multiple ways including construction as harassment and lack of repairs," said city councilman Antonio Reynoso in a statement. "As the council member representing North Brooklyn and Ridgewood in Queens, Attorney General Schneiderman efforts in tackling buyout offers in the case of Graham and Greg Jones sets a milestone precedent for the city."
Handling the case for New York was Rachel Hannaford, the Real Estate Finance Bureau's senior enforcement counsel, along with bureau chief Brent Meltzer.