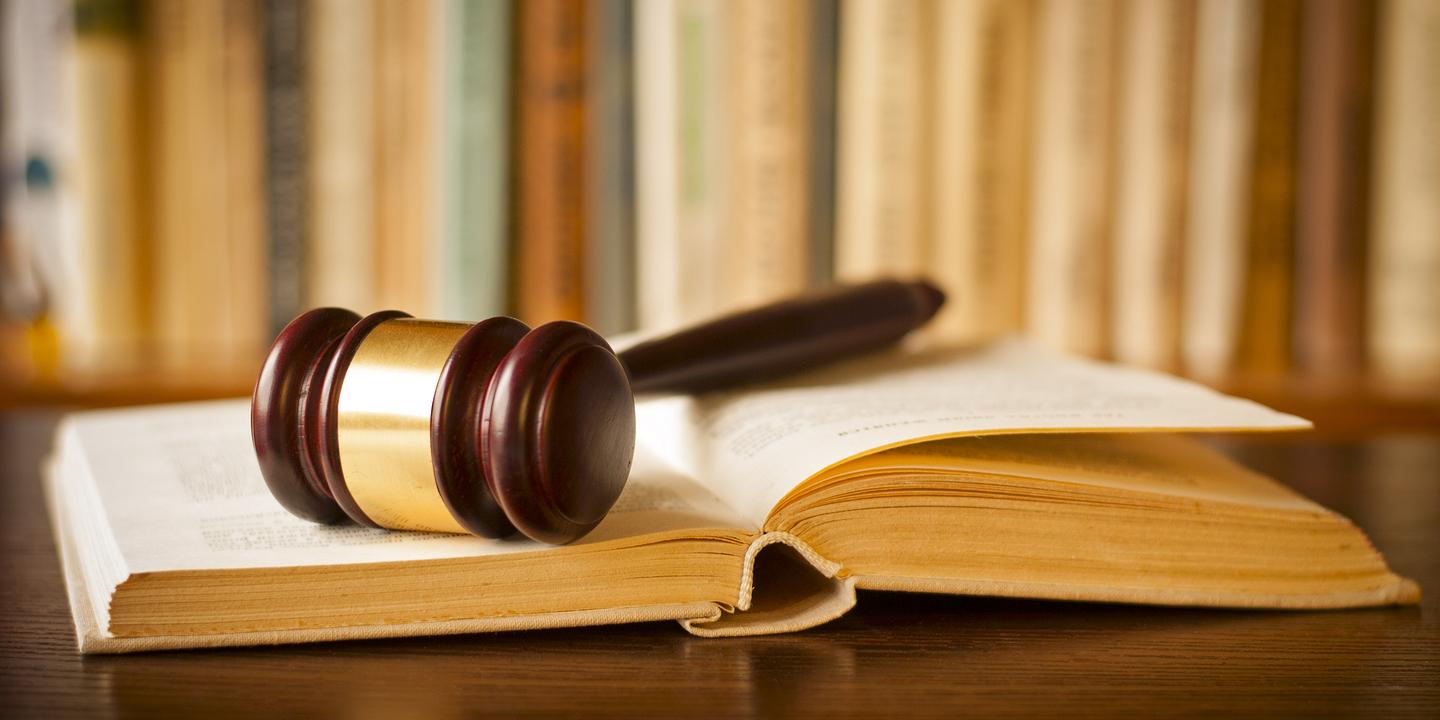 COLUMBUS, Ohio (Legal Newsline) — Ohio Attorney General Mike DeWine announced Nov. 3 that his office filed a lawsuit against Rover Pipeline LLC of Texas, alleging the pollution of Ohio waters while building a natural gas pipeline across the state.
DeWine's office filed the lawsuit on behalf of the Ohio Environmental Protection Agency. In the lawsuit, DeWine says Rover illegally discharged fluids and sediment-laden storm water in multiple state counties while constructing a 713-mile interstate pipeline. According to DeWine's office, the company discharged several million gallons of drilling fluids into Stark County Wetlands in April alone.
DeWine seeks $10,000 per day per violation of state water pollution control laws. The lawsuit asks a court to require Rover to apply for state permits, and to comply with environmental plans approved by the Ohio EPA.
The lawsuit was filed in the Stark County Common Pleas Court.