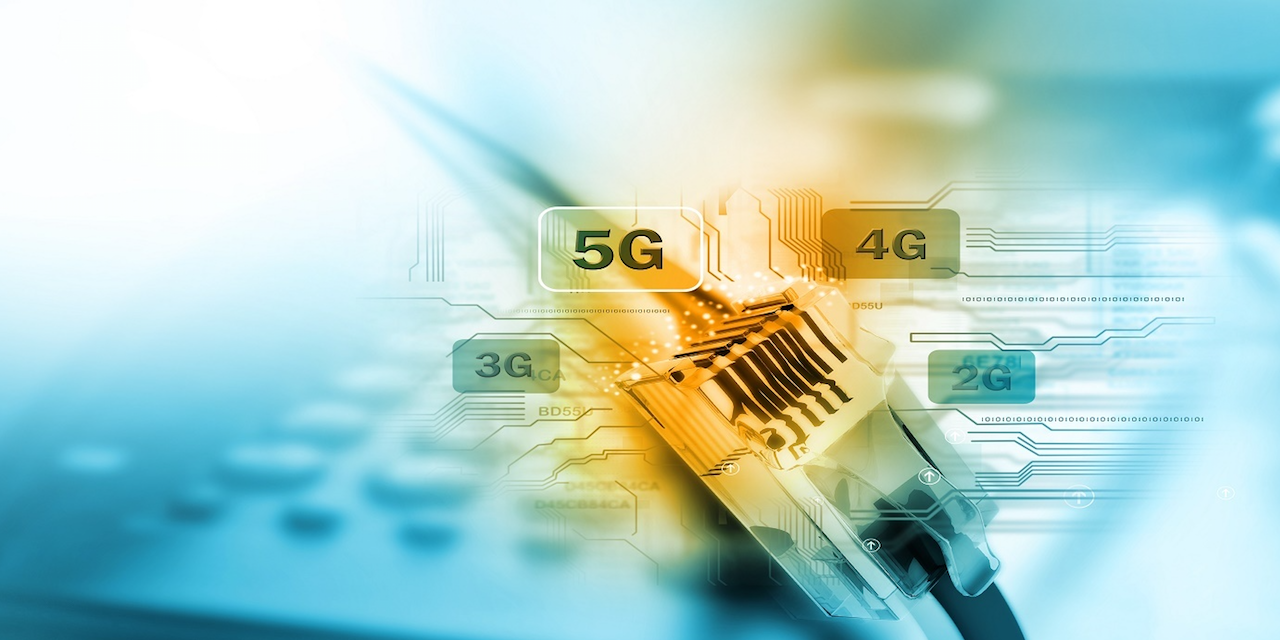 BOSTON (Legal Newsline) – Backpage.com LLC, Carl Ferrer, Michael Lacy and James Larkin are asking the U.S. District Court for the District of Massachusetts to dismiss a lawsuit filed June 12 against them by three Jane Doe plaintiffs who allege that the defendants' website was used to force them to participate in sex trafficking.
In their Aug. 23 motion to dismiss, the defendants claim the Jane Does' complaint "seeks a 'do-over' of the issues involving liability for hosting online third-party speech that this court already decided in Doe v. Backpage.com LLC."
The defendants said the court must use the same standards it did in dismissing the first case, which recognize the "broad protections Congress chose to afford to internet publishers."

Attorney Robert A. Bertsche | princelobel.com
In addition, the defendants said the Massachusetts court is not the only one that has previously ruled on this issue.
"Although plaintiffs try to dress up the allegations as something new, they merely repackage the same allegations in new rhetoric that numerous courts across the country have held cannot provide a basis for liability," the dismissal motion said.
According to the motion, the plaintiffs in the June 12 lawsuit allege that their family and friends "involved them in sex trafficking by posting on the classified advertising website Backpage.com, and thereafter by men responding to the ads."
However, the defendants said internet providers are protected against such allegations by a section of U.S. law that states "[n]o provider…of an interactive computer service shall be treated as the publisher or speaker of any information provided by another information content provider."
In addition, the defendants said the court ruled in the first case that "Backpage.com's editorial choices were protected," and the court "rejected claims that (the site's) policies sought to promote 'illicit sex trade' and 'trafficking of children.'"
In response to Jane Doe 1 through 3's claims that Backpage.com "conspired" with individuals who advertised on the site and "facilitated" or "'participated' in their efforts," the defendants said the law states that a complaint cannot be based on a site's "construct and operation" or on a supposition about the website's role in illegal activities.
"The only facts offered about ads involving plaintiffs relate to conception, creation and posting entirely by their abusers," the motion said. "Otherwise, allegations about Backpage's role beyond hosting the ads rest on speculation."