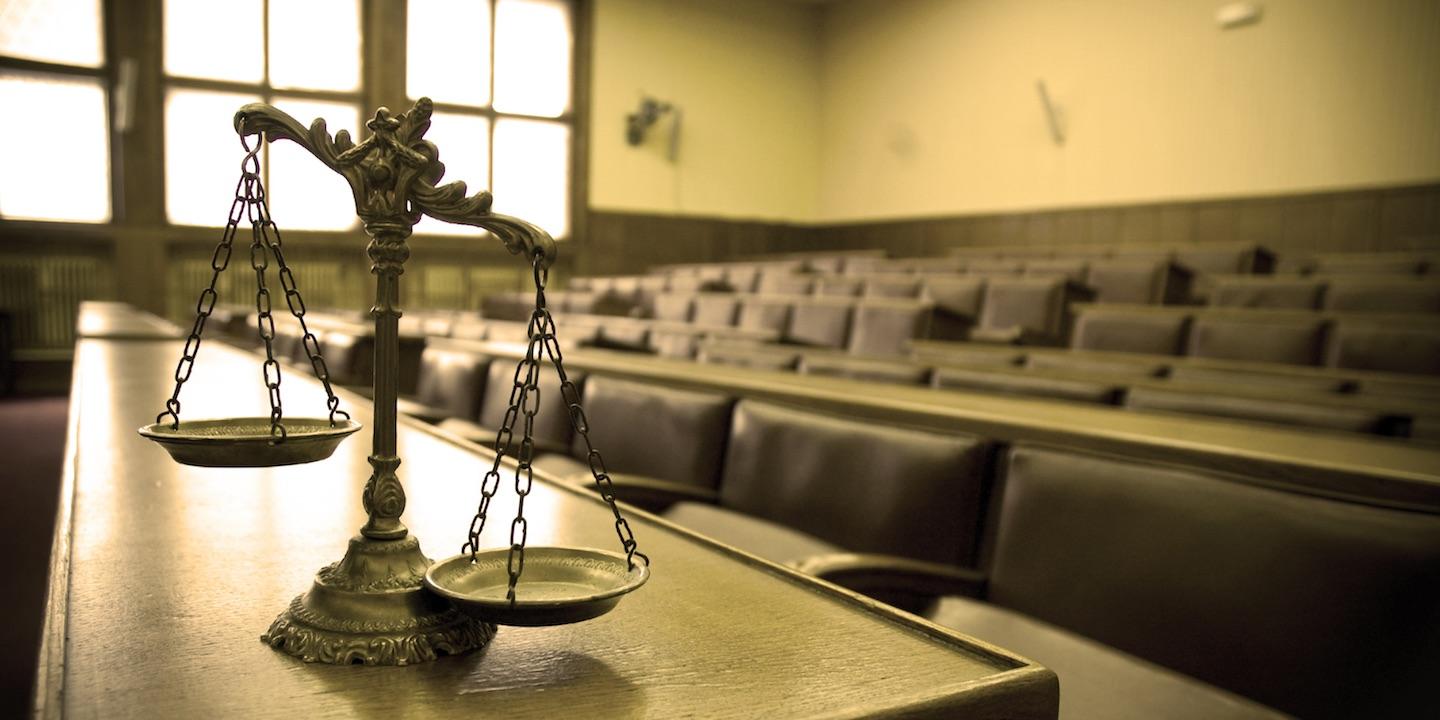 ATLANTA (Legal Newsline) – The Georgia Supreme Court on Oct. 30 ruled that a trial court did not err when it upheld the dismissal of a legal malpractice case filed by RES-GA McDonough LLC against Taylor English Duma LLP.
"RES-GA McDonough is unable to establish a claim for legal malpractice as a matter of law and the trial court did not error in dismissing its petition," the Supreme Court ruled.
According to the decision, in November 2006 Greenleaf Developers and Construction Inc. executed a promissory note and deed to secure debt (money borrowed backed by collateral to reduce repayment risk) with FirstCity Bank. Michael Langino, the guarantor, executed three personal notes for the repayment.
"In 2009, FirstCity Bank was declared insolvent and FDIC (Federal Deposit Insurance Corp.) was appointed as receiver," the ruling states.
In February 2010, the FDIC reassigned the Greenleaf note to secure debt and guarantees with Multibank.
In April 2010, the decision states Taylor English began representing Multibank in collection efforts on the note against Greenleaf and Langino and in September of that year the law firm filed suit on behalf of Multibank against Langino over the guarantees.
On Sept.13, 2010, Multibank assigned the note, guarantee and security deed to RES-GA McDonough.
In 2012 after a bankruptcy petition by Langino was lifted, RES-GA McDonough was substituted as plaintiff in the legal action, according to the ruling.
The ruling states that officials of RES-GA McDonough informed attorneys at Taylor English that in 2008 Langino had transferred real property to his wife Debbie in an allegedly fraudulent transfer. According to the ruling, "Taylor English agreed to pursue setting aside the transfer under alleged violations of the Georgia Uniform Fraudulent Transfers Act (UFTA)."
The suit was amended to reflect the alleged violations under the act. However while the case was pending on Feb. 21, 2013, Debbie Langino sold the property to a third party.
The trial court refused to add the third party as a defendant in the case deciding that he was a bona fide purchaser who bought without notice of the UFTA claims against Debbie Langino.
On May 24, 2013, RES-GA McDonough obtained a judgment against Michael Langino.
In 2015, RES-GA McDonough alleged legal malpractice against Taylor English as well as breach of duty and claimed attorney fees and punitive damages. The firm contended that Taylor English had failed to assert the UFTA claim against Debbie Langino in a timely manner and thus an opportunity to execute a judgment against the transferred property was lost.
Taylor English moved to dismiss the complaint and RES-GA McDonough filed a supplementary response and amended its complaint.
The trial court found in favor of Taylor English (granting dismissal) stating that RES-GA McDonough lacked standing to pursue the UFTA claim for several reasons, including a lack of presenting facts sufficient enough to warrant the relief sought.
The Georgia Supreme Court agreed.