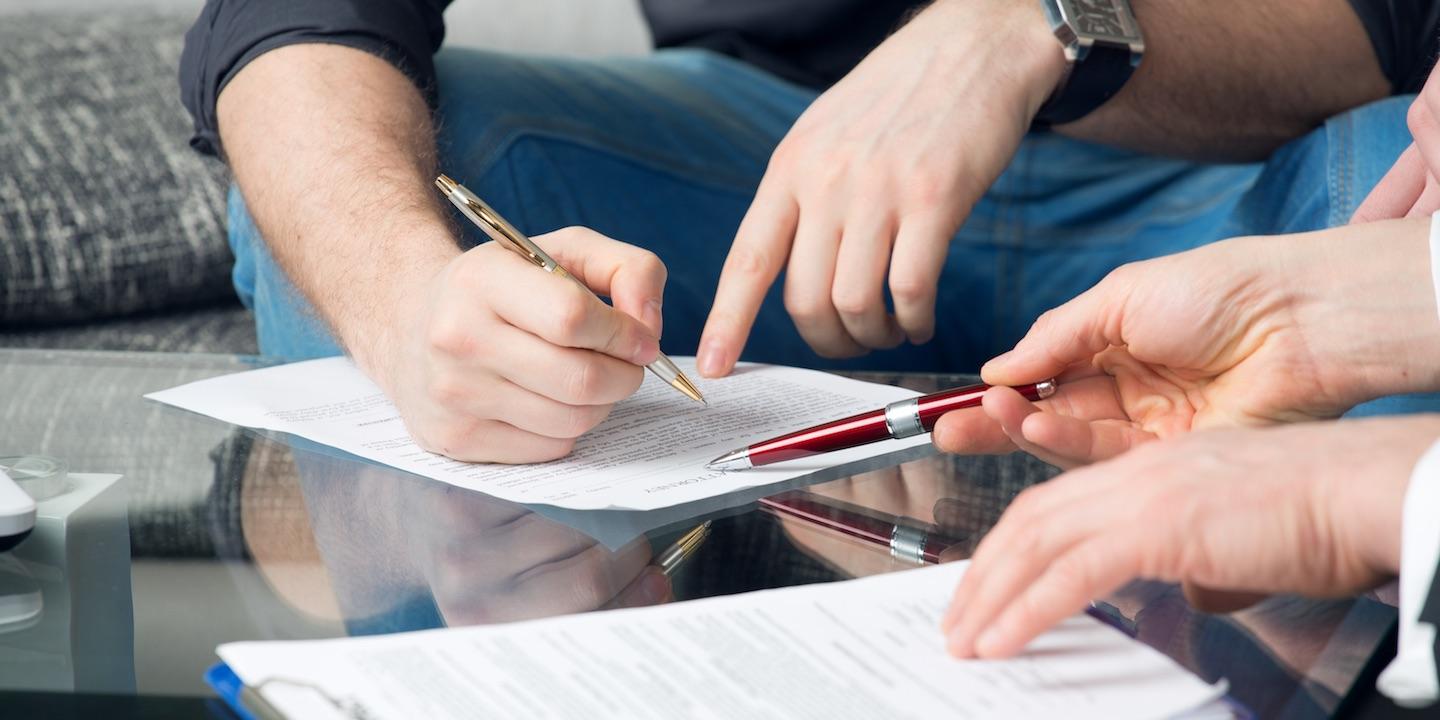 SAN DIEGO (Legal Newsline) – The California 4th District Court of Appeal, Division 3 has reversed and remanded a trial court's judgment in a contract dispute in which the plaintiff wanted four times the agreed-upon settlement amount because the defendants allegedly didn't pay the lower amount by the designated date.
Vitatech International Inc. v. Alan R. Sporn, et al. was on appeal from an order of the Superior Court of Orange County. The lower court ruling was reversed and remanded.
As the opinion issued Oct. 30 by the appellate court reports, the facts are that "Vitatech and National Marketing Inc. entered into a contract for Vitatech to manufacture certain products for National Marketing Inc. In March 2011, Vitatech filed this lawsuit against defendants alleging National Marketing Inc. failed to pay the invoices for the products it purchased."
The original complaint asked for $166,372.14 in compensatory damages, in addition to attorney fees and costs. The claims were for breach of contract, breach of oral contract, breach of implied in fact contract, open book account, account stated and breach of guaranty.
"On the eve of trial, the parties settled for a one-time payment of $75,000. As part of the settlement, defendants stipulated to entry of judgment against them 'in the full prayer of the complaint,' but Vitatech agreed to 'forbear' from filing the stipulation and to accept the $75,000 'as full settlement of its claims against defendants' if they paid by the designated date," according to the opinion.
The defendants didn't pay the money by the designated date, the opinion states.
"When defendants failed to pay, Vitatech filed the stipulation and the trial court entered judgment against defendants for more than $300,000, which included compensatory damages, prejudgment interest, attorney fees and costs," the opinion states.
The defendants appealed that ruling.
In reversing and remanding the case back to the trial court and reducing the settlement back to the original $75,000, the court concluded that "the stipulated judgment for more than four times the amount Vitatech agreed to accept as full settlement of its claims is an unenforceable penalty because it bears no reasonable relationship to the range of damages the parties could have anticipated would result from Defendants' failure timely to pay the settlement amount."
Appellate judges Richard Aronson, William Bedsworth, and Raymond Ikola issued the opinion for the 4th Appellate District, Division Three.
Friedman Stroffe & Gerard, Andrew R. Nelson and Sasan K. Behnood represented Sporn, et al.
Steponovich & Associates and Michael J. Steponovich Jr., represented Vitatech.