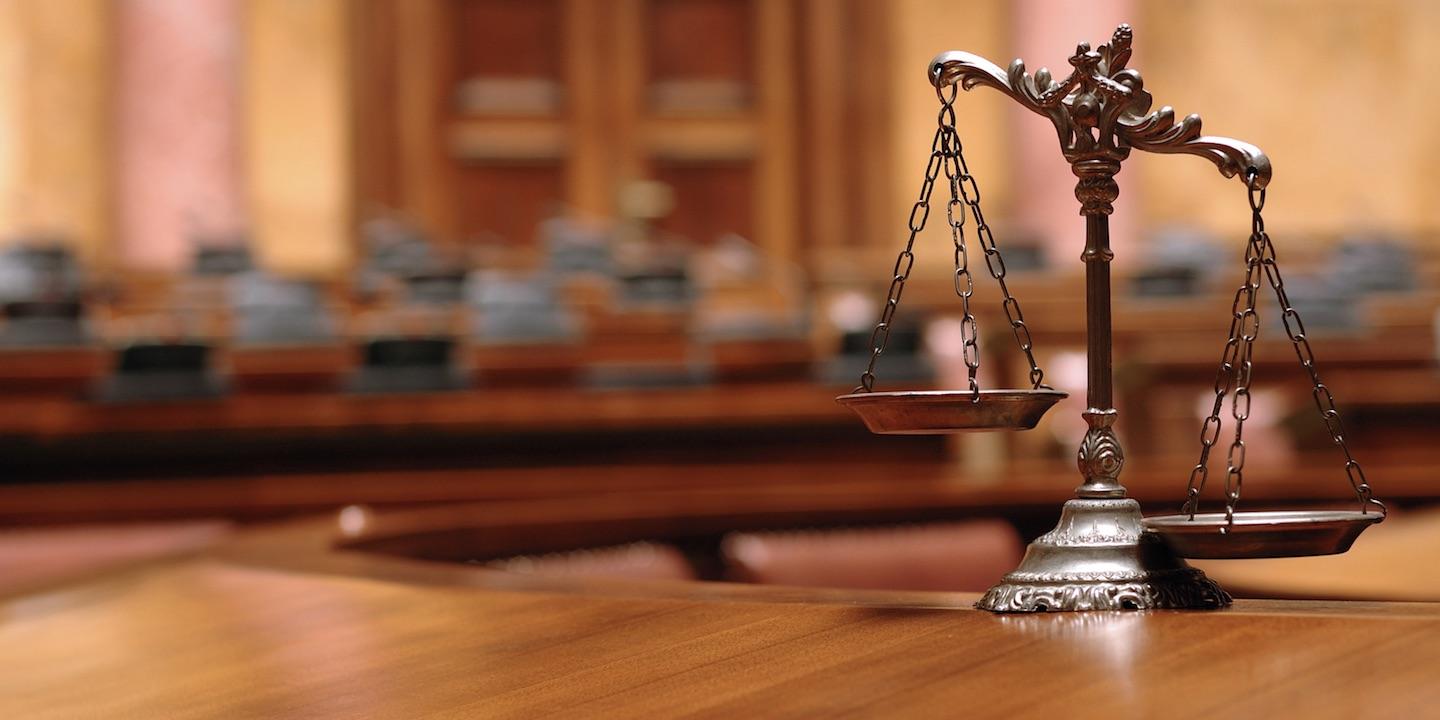 NEWARK, N.J. (Legal Newsline) – A New Jersey Superior Court in Essex County has reopened discovery in the case of a man who alleges he was injured by a defective motorcycle he rented and that evidence had been lost.
The court ruled Oct. 13 that discovery was reopened and extended until later in November. Plaintiff John Simeone II asked the court to "strike Motorcycle Mall's answer and proceed to a trial on damages based on (defendant) Motorcycle Mall's spoliation of material evidence."
The court denied the motion.
"Discovery is hereby reopened and extended until Nov. 24, 2017, to allow plaintiff time to amend his complaint and conduct limited discovery on the new count of intentional destruction of material evidence," the judges concluded.
The decision arises from a June 19, 2014, motorcycle crash that occurred in Virginia. Simeone alleges he rented a 2013 Ducati Multistrada motorcycle from defendant Motorcycle Mall Inc. The plaintiff claims the motorcycle distributed by defendant Ducati North America had faulty parts, which led to the crash.
"While operating the motorcycle and without warning, the motorcycle malfunctioned and caused plaintiff to sustain severe and permanent injuries," according to the complaint.
The plaintiff requested that the motorcycle be inspected in the aftermath of the crash. An inspector for Motorcycle Malls detected "a major defect in the steering head area of the motorcycle, namely, the ball bearing steering head bearings had Brinnell damage," the ruling states.
All of the parts were collected, bagged and placed in the care of Motorcycle Malls' service manager, under the understanding that the evidence would be "preserved in the same condition they were discovered," according to the ruling.
In 2016, the ruling states Simeone said he inquired whether the evidence was being properly preserved so that a final cause could be determined and was told the parts could not be located.
In July 2017, defendant Ducati "filed a motion for summary judgment based on the lack of evidence as to a design and/or manufacturing defect," the suit states.
The Superior Court ruled that "Motorcycle Mall had a duty to preserve the subject parts, as there was a written agreement to do so, and that Motorcycle Mall had discarded some of the subject parts and utilized others in another motorcycle," according to the opinion.
"The court further found that plaintiff's inability to conduct further testing of the parts made it impossible for plaintiff to establish to a reasonable degree of scientific probability whether a manufacturing defect existed, and granted the motion," the court ruled.