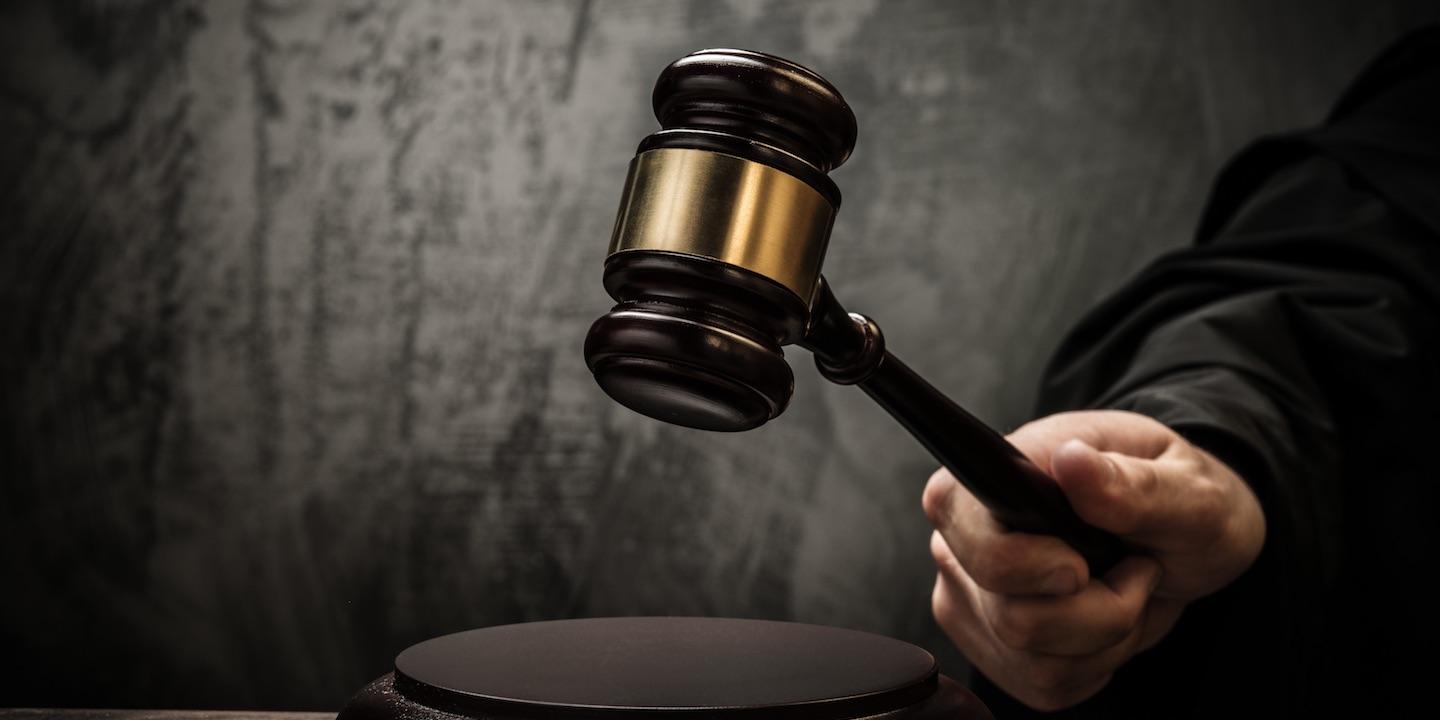 CHICAGO (Legal Newsline) – A federal court is being asked to dismiss a class action lawsuit alleging that an improper Chicago soft drink tax of 5 cents was charged for an orange drink sold at Chicago Subway stores when the drink should have been exempt.
The plaintiff, Mark Wallace, alleged violations of the Illinois Consumer Fraud and Deceptive Business Practices Act. A class action complaint was filed by Wallace on Sept. 1 demanding a jury trial in the case in the Circuit Court of Cook County. It was later transferred to the U.S. District Court for the Northern District of Illinois, Eastern Division.
Attorneys for Doctor's Associates Inc., a franchisor, submitted to the Northern District of Illinois court on Oct. 12 a motion to dismiss.
Defense attorneys for the company said there is no basis for the suit since Wallace is suing the franchisor, when each Subway restaurant is owned by a franchisee who purchases the business and has control over it - including what they charge for food and drinks.
"DAI has absolutely no control over what franchises decide to charge for their items," the memorandum in support reads. "The imposition of taxes at the retail level is solely the responsibility of each Subway franchisee."
The memo further charged that Wallace's attorney was attempting to create a "niche practice out of such tax cases" and had filed no fewer than six other class actions suits over sweetened drink taxes over the past two months.
Wallace intentionally visited multiple Subway restaurants in Chicago, according to the memo, beginning in August for the sole purpose of purchasing the drinks and incurring the allegedly improper soft drink tax.
Wallace alleges he was charged 5 cents in tax for the purchase of Simply Orange juice, which he contends is not privy to the city's soft drink tax.
Chicago has had a soft drink tax since the mid-1990s and defines a soft drink as "any complete ready-to-use non-alcoholic drink," the memo states. Drinks such as milk, coffee, tea and water are exempt from the tax and Simply Orange is advertised as 100 percent orange juice.
Wallace contends that since the orange drink contains no artificial sweeteners, it does not qualify as a soft drink and is not subject to the city's soft drink tax.
The defense also took issue with what it maintained would be the impropriety of conducting a court trial in Illinois since DAI is located in Connecticut and does not have a corporate office or employees in Illinois.
"The court lacks personal jurisdiction over DAI," the defense contended.
Wallace is represented by the Zimmerman Law Offices PC in Chicago. DAI is represented by Benesch, Friedlander, Coplan & Aronoff LLP. Both are Chicago law firms.