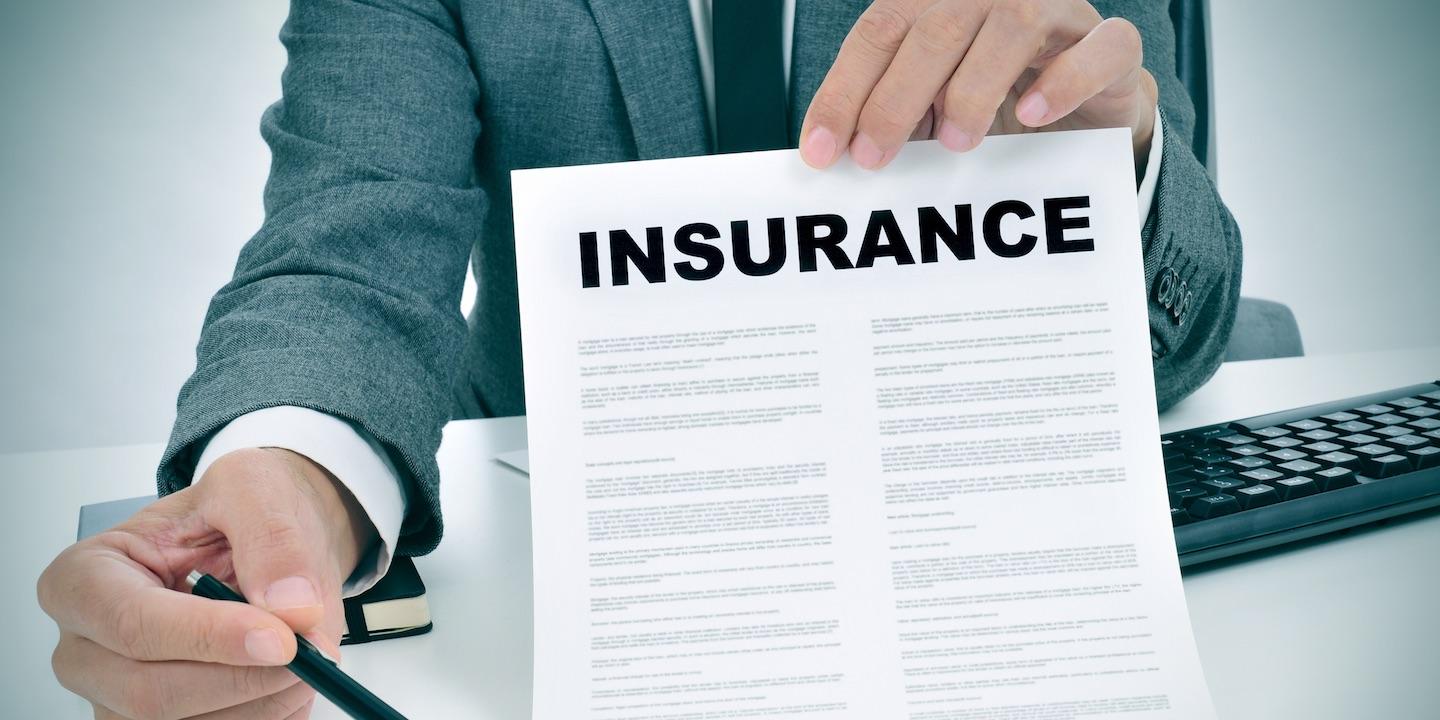 OLYMPIA, Wash. (Legal Newsline) - The Washington State Supreme Court has rejected an insured couple's attempt to collect damages for breach of fiduciary duty and legal malpractice from their former insurance defense counsel.
In Arden v. Forsberg & Umlauf P.S., the insureds -- a husband and wife -- claimed the lawyers violated their professional responsibilities by failing to disclose a potential conflict based on a long-standing relationship the law firm had with the insurance company in accepting cases representing insureds in civil cases and representing the insurer in coverage disputes.
The insureds also claimed the lawyers failed to advise them of settlement negotiations and by taking settlement directions from the insurer.
The state appeals court affirmed a trial court's summary judgment dismissal and held that Roff and Bobbi Arden failed to establish an actionable breach.
The state Supreme Court, while it disagreed with portions of the appeals court's analysis, affirmed the lower court's ruling.
"We find no evidence to suggest that Forsberg (& Umlauf P.S.) engaged in actions that demonstrated greater concern for (Property and Casualty Insurance Company of) Hartford's interests than for the Ardens'," Associate Chief Justice Charles W. Johnson wrote.
In its Sept. 14 opinion, the high court acknowledged that an attorney's previous coverage work for an insurer in unrelated cases could potentially create a conflict of interest with regard to the later defense of that carrier's insured under a reservation of rights, and that the defense relationship under such circumstances should be "closely scrutinized."
The Ardens, however, argued Rule of Professional Conduct 1.7 supports a duty of disclosure in situations where conflicts may exist or arise.
RFC 1.7(a)(2) states that a concurrent conflict of interest exists if "a significant risk that the representation of one or more clients will be materially limited by the lawyer's responsibilities to another client, a former client or a third person or by a personal interest of the lawyer."
"There is no evidence here that established a concurrent representation or actual conflict at the outset," Johnson wrote. "However, the phrase 'significant risk' underscores that this inquiry does not require a fully materialized conflict, but rather looks to the potential for conflict."
RFC 1.7(b) specifically addresses when counsel may proceed with representation if a concurrent conflict of interest exists.
In particular, counsel may proceed if "the lawyer reasonably believes that the lawyer will be able to provide competent and diligent representation to each affected client" and "each affected client gives informed consent, confirmed in writing."
"Prior consent will generally be important before undertaking representation. But where no prior consent is given, a claimed violation of the rule does not support a claim for damages without more," Johnson wrote.
"The Ardens are essentially urging a rule that Forsberg was disqualified from representation based on its past involvement with Hartford, and they argue that since no consent was given, they are entitled to damages. We reject the suggestion advanced that wherever a previous relationship between the insurer and retained counsel exists, a per se disqualification rule is supported."
The high court said it has no concerns recognizing the rule requiring disclosure of conflicts, potential or actual, in the context of attorneys hired by insurance companies to represent insureds' interests in civil litigation, whether such representation is provided under a reservation of rights or not.
"These same responsibilities exist in the context of dual representation," Johnson noted. "However, a claimed violation of the responsibility to disclose is not controlling in determining liability for claimed breach of fiduciary duties, which necessarily focuses on negligence in the representation and, importantly, resulting damages."
Basically, while the court acknowledged the potential for such coverage work to "materially limit" counsel's representation of the insured under certain circumstances, it declined to issue a blanket disqualification.
In this case, the court affirmed the dismissal of the plaintiffs' claim, holding the insureds failed to prove any injury resulting from the alleged conflict of interest.
In December 2011, Roff Arden, allegedly suffering a posttraumatic stress disorder attack, shot and killed a six-month-old Labrador puppy owned by his neighbors, Wade and Ann Duffy.
In June 2012, the Duffys sued the Ardens, alleging willful conversion, malicious injury, intentional infliction of emotional distress, and gross negligence.
The Ardens sought liability coverage with their insurer, Hartford. Initially, Hartford denied a defense and coverage based on the policy's intentional act exclusion. The Ardens thereafter retained private counsel, Jon Cushman, to seek coverage and to assert counterclaims against the Duffys.
In November 2012, after communications from Cushman, Hartford agreed to defend and provide representation to the Ardens. Hartford appointed attorneys John Hayes and William "Chris" Gibson of the Seattle firm Forsberg & Umlauf P.S. to defend against the Duffys' claims.
It was made clear that the appointed attorneys would not represent the Ardens in the counterclaims. Cushman remained as counsel in the lawsuit for those purposes.
As Johnson explained in the court's 19-page opinion, although no evidence exists nor do the Ardens claim in the record that Hayes, Gibson or the Forsberg firm simultaneously represented the Ardens and Hartford, deposition testimony shows that both Hayes and Gibson had a "long-standing relationship" with Hartford, representing the insurer on coverage matters as well as representing Hartford's insureds.
The record indicates Forsberg did not disclose its relationship with Hartford to the Ardens.
The Ardens -- amid stalled settlement negotiations -- later filed a claim for bad faith against Hartford and then added Forsberg as a defendant.
Ultimately, Hartford resolved the Duffys' claims against the Ardens, and the Ardens' bad faith claim against Hartford, for $75,000, leaving just the Ardens' claims against Forsberg to proceed.
From Legal Newsline: Reach Jessica Karmasek by email at jessica@legalnewsline.com.