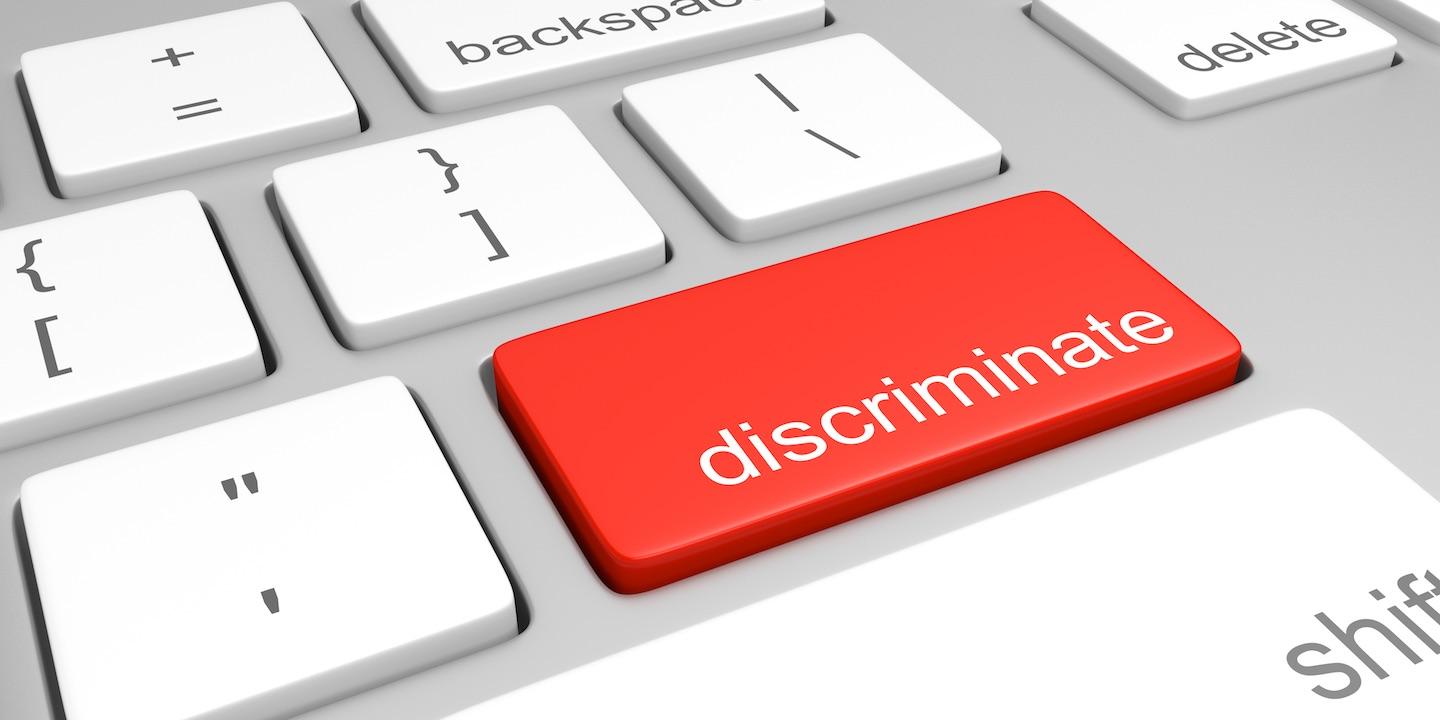 TRENTON, N.J. (Legal Newsline) — New Jersey Attorney General Christopher S. Porrino announced a lawsuit Oct. 24 against the Mahwah Township Council and the township of Mahwah for allegations of discriminating against Orthodox Jewish people.
"In addition to being on the wrong side of history, the conduct of Mahwah's township council is legally wrong, and we intend to hold them accountable for it," Porrino said.
"To think that there are local governments here in New Jersey, in 2017, making laws on the basis of some archaic, fear-driven and discriminatory mindset, is deeply disappointing and shocking to many, but it is exactly what we are alleging in this case. Of course, in this case we allege the target of the small-minded bias is not African-Americans, but Orthodox Jews. Nonetheless, the hateful message is the same."
According to allegations, the township created two unlawful ordinances to keep Orthodox Jews from moving into the area. One ordinance bans non-New-Jersey residents from using the town's public parks, and the other bans the posting of plastic strips called "lechis" that denote the boundaries of an "eruv" used by Orthodox Jews.
"Our public officials are sworn to respect and uphold the rule of law, to set an example and represent all citizens – not just those with the loudest voices," Porrino said. "No person should need to hide his or her religious faith to live, work, or enjoy a local park. Likewise, local government should not be interfering with the exercise of religious freedom, as we allege Mahwah has attempted to do with its ordinance amendment effectively banning eruv markings. Through our lawsuit, we seek to have these illegal, bias-driven actions nullified."