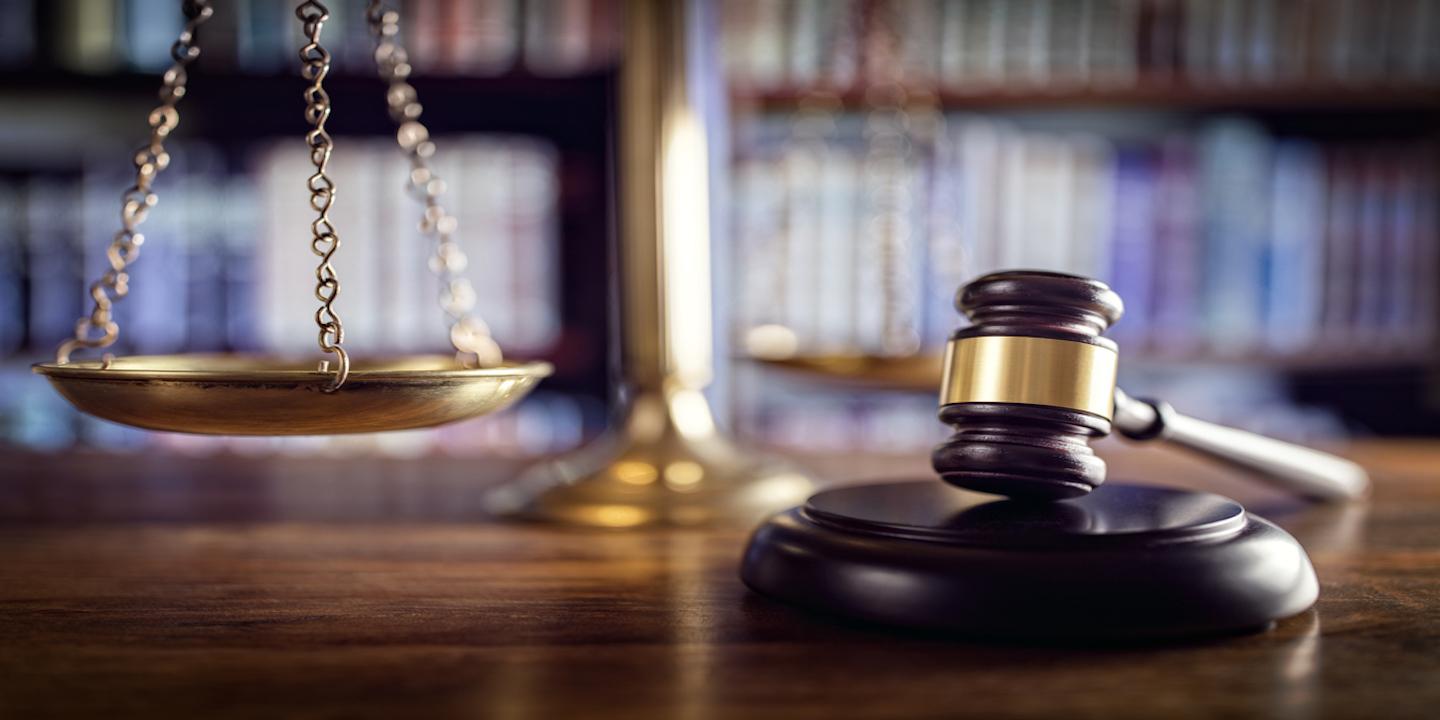 SACRAMENTO, Calif. (Legal Newsline) — California Attorney General Xavier Becerra announced Oct. 24 that he has joined a coalition of attorneys general in a letter to U.S. Secretary of Education Betsy DeVos, urging her to reject attempts by student loan servicers to secure immunity from enforcement and oversight.
The Education Finance Council and the National Council of Higher Education Resources are two student loan servicing industry associations. These associations seek rules that would disbar states from acting to quell student loan abuses. Becerra argues that states have the right to protect their citizens from fraud and unfair conduct. Additionally, servicers that handle federal student loans are private companies and therefore subject to state laws, Becerra says.
"Here in California we have both enforcement and supervisory oversight over student loan servicers. We have been doing everything in our power to protect students. We certainly won't excuse those who engage in unscrupulous servicing and debt collection practices," Becerra said. "Student loan servicers are not exempt from state laws—period. And Secretary DeVos must not validate shoddy practices by attempting to take away critical state oversight of this industry."
The letter gained bipartisan support from the attorneys general of Colorado, Connecticut, Delaware, Hawaii, Illinois, Indiana, Iowa, Kansas, Kentucky, Massachusetts, Maryland, Maine, Minnesota, Montana, New York, North Carolina, Oregon, Rhode Island, Tennessee, Texas, Virginia, Vermont, Washington state and the District of the Columbia.