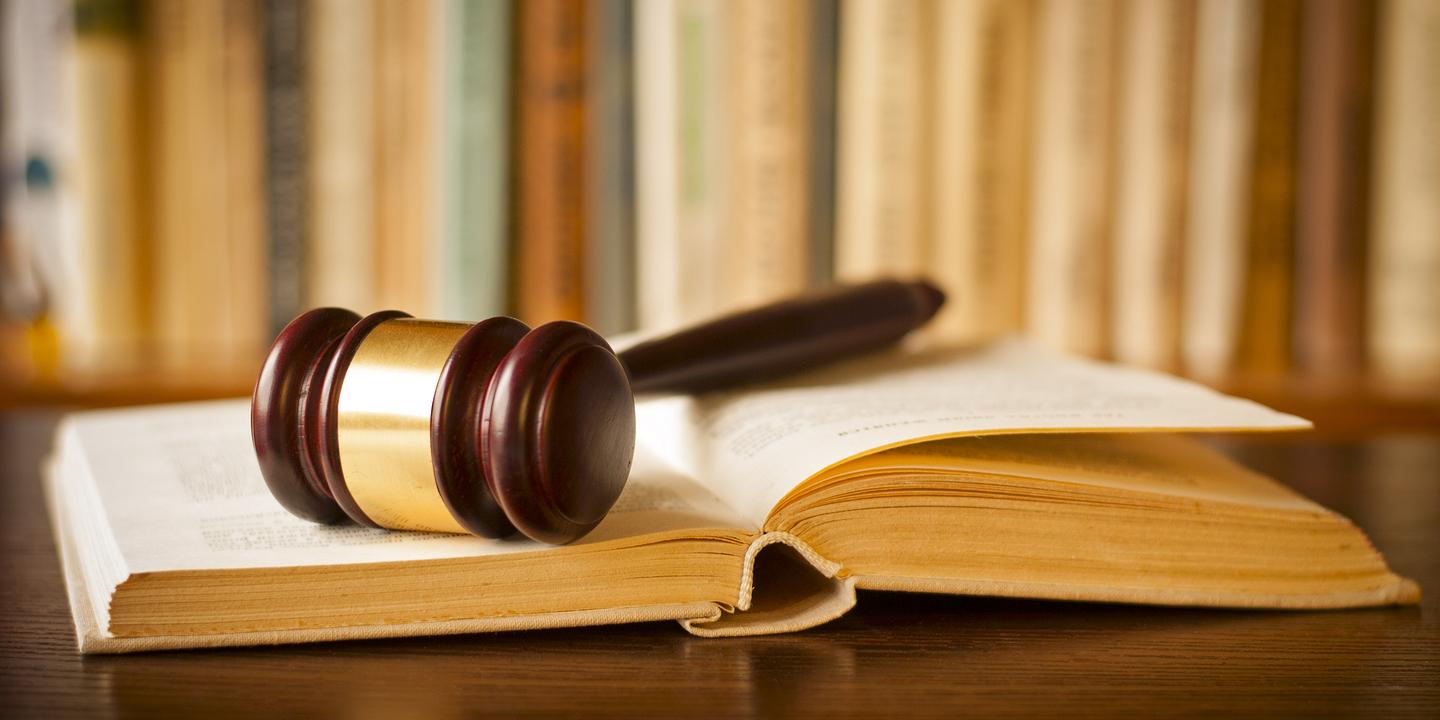 TRENTON, N.J. (Legal Newsline) – A New Jersey malpractice action is barred by the entire controversy doctrine, according to the Superior Court of New Jersey Appellate Division.
Plaintiffs Evangelos Dimitrakopoulos and Matilde Dimitrakopoulos lost their appeal against defendants Borrus, Goldin, Foley, Vignuolo, Hyman & Stahl P.C. (BGF); Steven L. Fox; and Anthony B. Vignuolo and defendants Frazier Evangelista & Co. LLC and Ralph J. Evangelista on Oct. 19 when the Superior Court of New Jersey Appellate Division affirmed a trial court's decision that their malpractice suit against was barred by the entire controversy doctrine.
According to the opinion, the appeal by the plaintiffs stems back to an underlying action in 2009, when the couple hired BGF to represent them in an alleged improperly diverted funds case on behalf of their business Integrated Construction and Utilities LLC (ICU).
The business dispute was submitted to binding arbitration by 2010 when BGF officially withdrew as the plaintiffs' counsel. According to the opinion, Evangelos Dimitrakopoulos accepted the chancery judge's decision and by 2011, the plaintiffs settled the business dispute with new council.
The opinion states that BGF later filed an action against them for unpaid attorney fees and was granted summary judgment in the amount of $121,947.99.
In 2015, the plaintiffs proceeded to file a legal malpractice suit against BGF, Fox and Vignuolo for the underlying action, alleging the defendants failed to properly plead Matilde's claims as well as consented to arbitration without permission; did not perform adequate discovery or obtain expert rebuttal reports; and billed the plaintiffs excessively.
But BGF moved to dismiss the complaint, arguing it was barred by the entire controversy doctrine and the doctrine of waiver, the opinion states.
According to the defendants, the plaintiffs should have brought on the malpractice claim as defense during the collection action. The defendants won the argument and the complaint was dismissed with prejudice.
"Pertinent here is our Supreme Court's dictate that 'the entire controversy doctrine no longer compels the assertion of a legal-malpractice claim in an underlying action that gives rise to a claim,'" according to the opinion, which cited Olds v. Donnelly of 1997.
"As Judge (Arthur) Bergman correctly pointed out, at the time the underlying action concluded, or within a reasonable time thereafter, plaintiffs knew, or should have known, that their alleged damages were attributable to defendants' professional negligence," according to the opinion.
The appellate judges further deemed the plaintiffs did indeed, as BGF argued, had a sufficient amount of time before judgment was decided amend their pleadings during the collection action while asserting malpractice as a counterclaim or defense.
"Instead, plaintiffs delayed three more years before filing their malpractice complaint," according to the opinion. "Our consideration of the facts and equitable factors leads us to conclude that the motion judge correctly determined that the entire controversy doctrine applied here and barred plaintiffs' malpractice complaint."