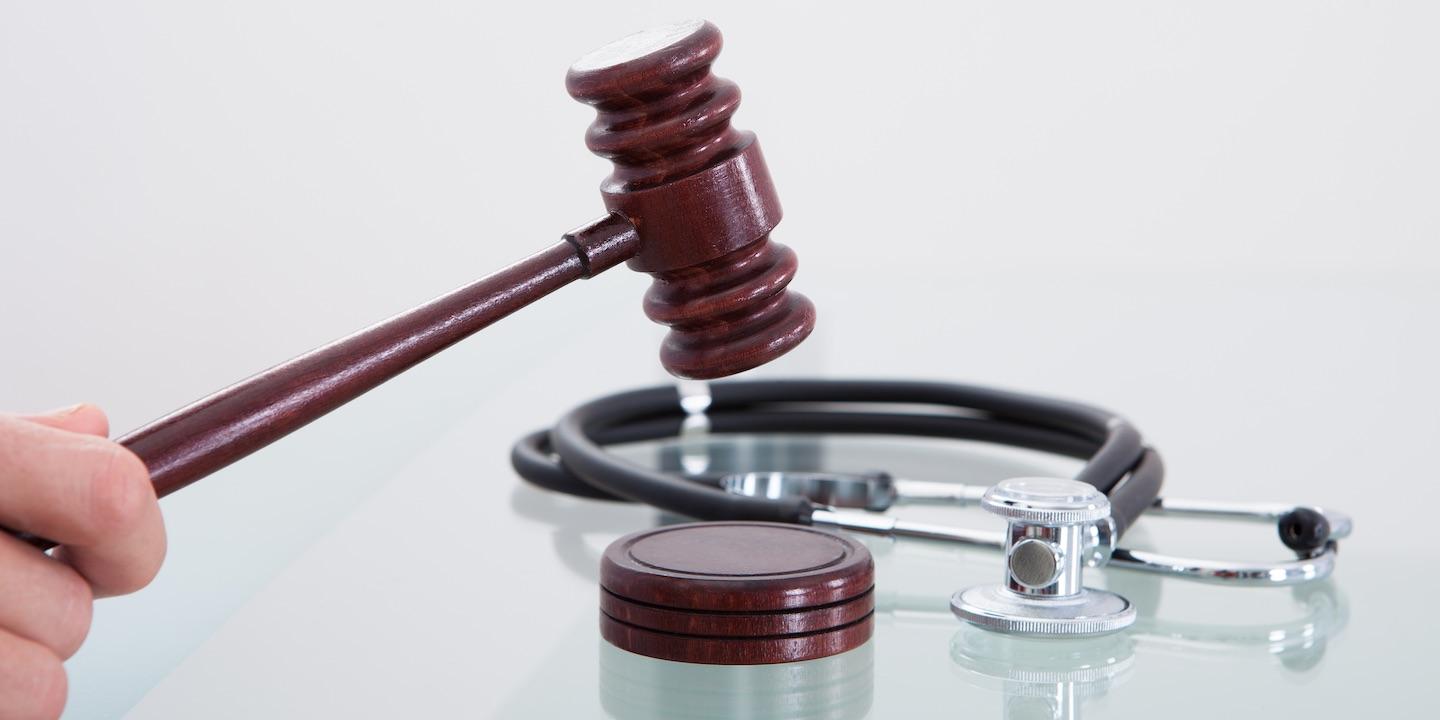 HARTFORD, Conn. (Legal Newsline) — Connecticut Attorney General George Jepsen and state Department of Social Services (DSS) Commissioner Roderick L. Bremby announced a False Claims Act lawsuit Oct. 11 against Waterbury behavioral health provider Elijah Caldwell.
Caldwell, a licensed clinical social worker, owns and operates A Prospering Vision LLC, and is the founder and president of Home of Hope Inc. Both companies are in Waterbury.
"Enforcement of the False Claims Act and protection of our taxpayer-funded health care programs continues to be a priority of my office," Jepsen said. "Skilled behavioral and mental health treatment is an essential service provided by the Medicaid program and has been proven to positively impact overall wellness while decreasing medical costs. This provider has compromised those services by allowing unskilled, unlicensed individuals to provide them to our Medicaid beneficiaries."
According to allegations, Caldwell billed the Connecticut Medical Assistance Program (CMAP) for millions of dollars between March 2013 and December 2016 for services that were never performed.
"This case is particularly serious because it alleges both provider fraud against taxpayers and improper treatment of patients through uncredentialed individuals," Bremby said. "State and federal agencies will continue to bring strong enforcement action against providers who defraud the public health coverage system and abuse the public trust.
"While those subject to enforcement do not represent Medicaid providers as a whole, anti-fraud investigation and actions protect the integrity of the program in Connecticut and nationally."