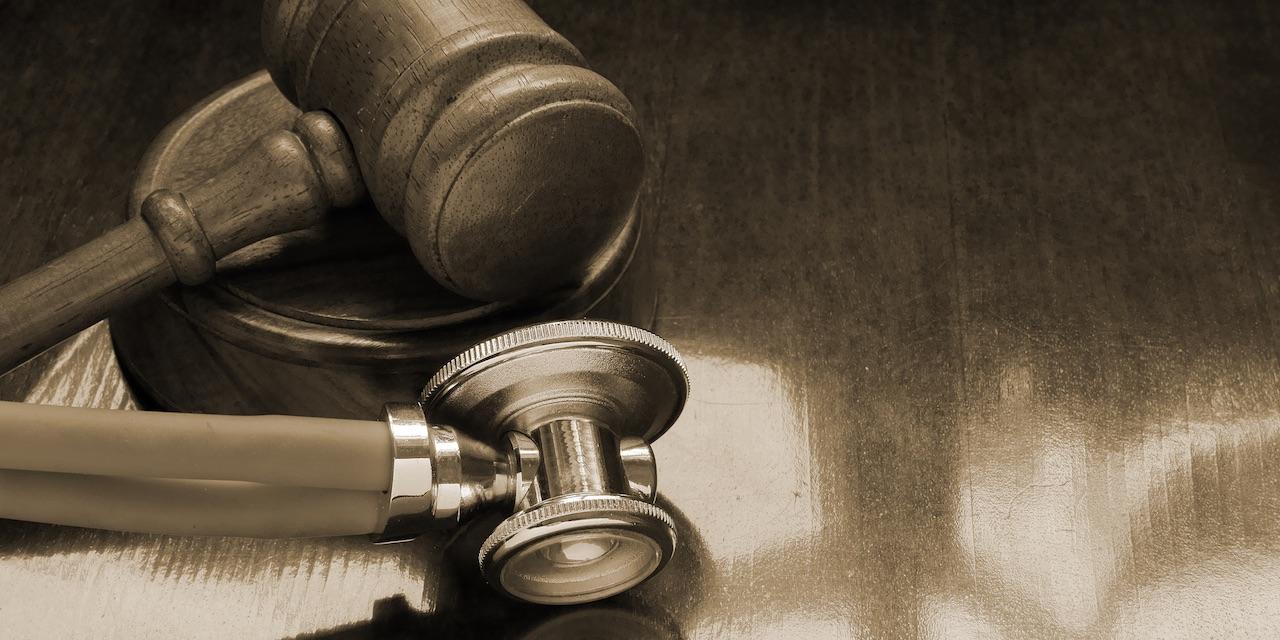 WASHINGTON (Legal Newsline) – A group and individuals are challenging the federal government's new rules regarding contraception coverage on the grounds the rules are unconstitutional.
Medical Students for Choice, Natasha Reifenberg and Jane Doe filed a complaint on Oct. 10 in the U.S. District Court for the District of Columbia against Acting Secretary of Health and Human Services Don J. Wright, Secretary of Labor R. Alexander Acosta and Secretary of the Treasury Steven T. Mnuchin citing the Administrative Procedure Act.
According to the complaint, the plaintiffs allege that the defendant departments' interim final rules will "cause thousands of women," including themselves, to "lose meaningful access to contraception services."
The suit states that on Oct. 6, the defendant departments issued two interim final rules, or the Moral Exemptions Rule and the Religious Exemptions Rule, that exempt businesses, nonprofits, and universities, that objects on religious or moral grounds to contraception from providing insurance coverage.
"Moreover, by making the rules effective immediately the departments dispensed with the notice and comment period required on the APA, and did so without good cause. For these reasons alone, the rules must be vacated," the complaint states.
The plaintiffs seek judgment that the rules violate the APA and the First and Fifth Amendments of the U.S. Constitution, costs, expenses, attorneys' fees and further relief as the court should find just and proper. They are represented by Sara S. Zdeb and David J. Leviss of O'Melveny & Myers LLP in Washington, D.C.; Autumn Katz, Hillary Schneller and Madeline M. Gomez of Center for Reproductive Rights in New York; Jennifer B. Sokoler of O'Melveny & Myers LLP in New York; and Priscilla J. Smith of Yale Law School in Brooklyn, New York.
U.S. District Court for the District of Columbia case number 17-C-02096