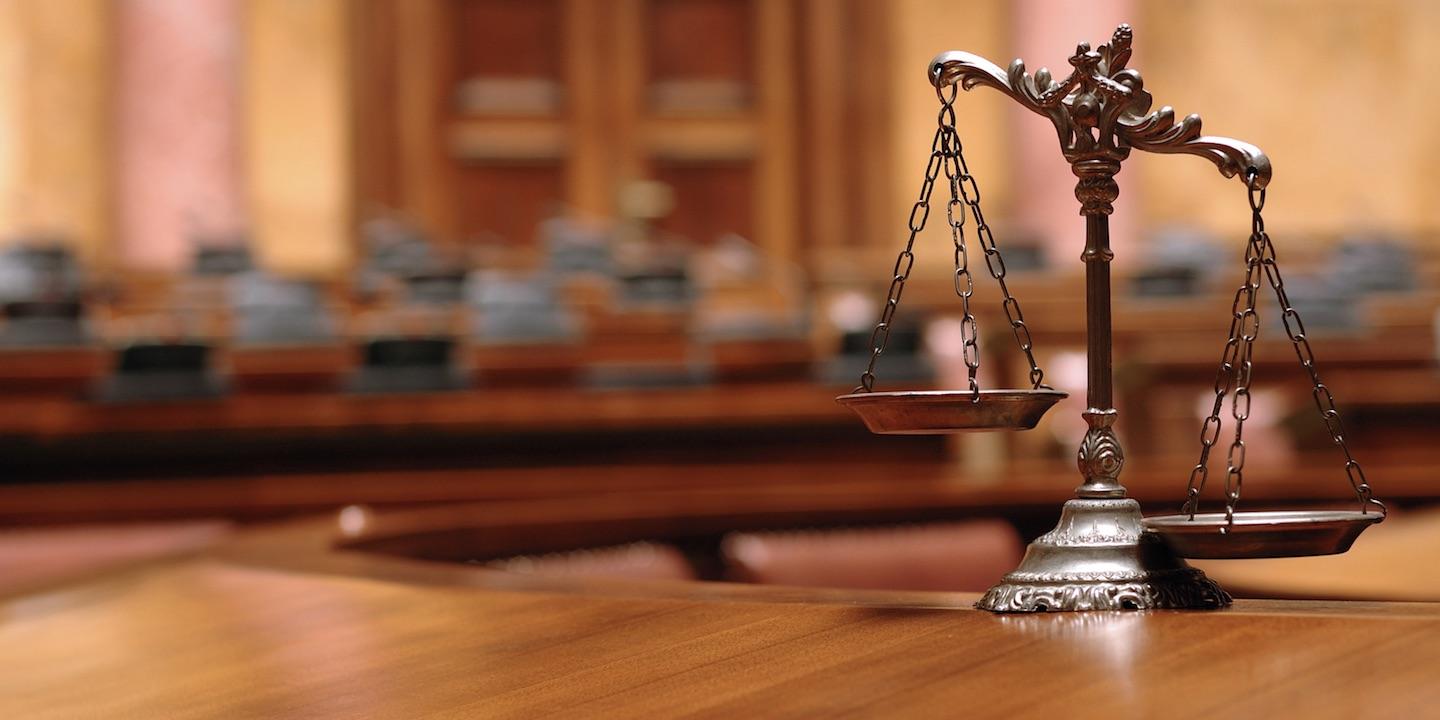 BROOKLYN, N.Y. (Legal Newsline) – A New York consumer has filed a class action lawsuit against a low-carbohydrate lifestyle company falsely advertises the amount of carbs in its products.
Joseph Colella, individually and on behalf of other similarly situated persons, filed a complaint on Oct. 6 in the U.S. District Court for the Eastern District of New York against Atkins Nutritionals Inc. alleging deceptive and unfair trade practices and false advertising.
According to the complaint, the plaintiff alleges that the defendant's products artificially subtract sugar alcohols from its definition of carbs on the labeling of its products. The plaintiff alleges that the net carbs calculation used by the defendant is false and misleading.
The plaintiff holds Atkins Nutritionals Inc. responsible because the defendant allegedly used deceptive business practices by selling products with the net carbs label without disclosing the true carbohydrate count of the product.
The plaintiff requests a trial by jury and seeks judgment for statutory and punitive damages, attorneys' fees, costs and such other and further relief as the court deems just and proper. He is represented by David A. Straite of Kaplan Fox & Kilsheimer LLP in New York.
U.S. District Court for the Eastern District of California case number 1:17-cv-05867-KAM-SJB