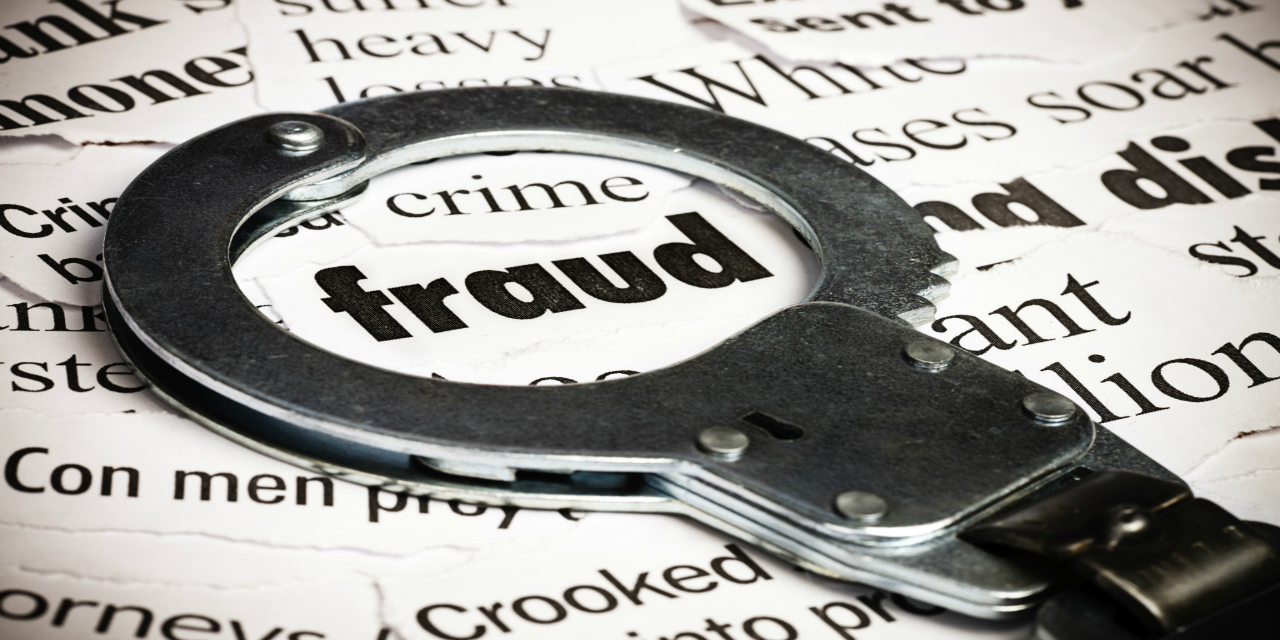 BISMARCK, N.D. (Legal Newsline) -- Two unlicensed contractors have been banned from doing business in North Dakota, according to the state Attorney General's Office.
Jeremy Meyer of Fargo, doing business as JM Construction & Design, and Cody Fleckenstein of New Salem, doing business as Prefab Plus LLC, were unlicensed and found in violation of fraud and contracting laws.
Meyer received payments from a handful of homeowners for various contracting projects without completing the work or refunding the money. The Mercer County District Court ordered Meyer to pay $18,000 in restitution and another $8,500 in civil fees and fines to the Attorney General's Office. He was banned from working as a contractor for at least three years and until he has paid back the homeowners. He was also ordered to pay $35,000 in restitution in an unrelated case.
Fleckenstein received payment for prefabrication projects without offering materials or completing the projects. He was ordered to pay $92,400 in restitution, penalties and attorney fees, and he is not allowed to work as a contractor for at least five years in the state and until all are paid back.
Attorney General Wayne Stenehjem urged homeowners to research contractors before hiring them and to ensure the contractors are licensed before making any payments.