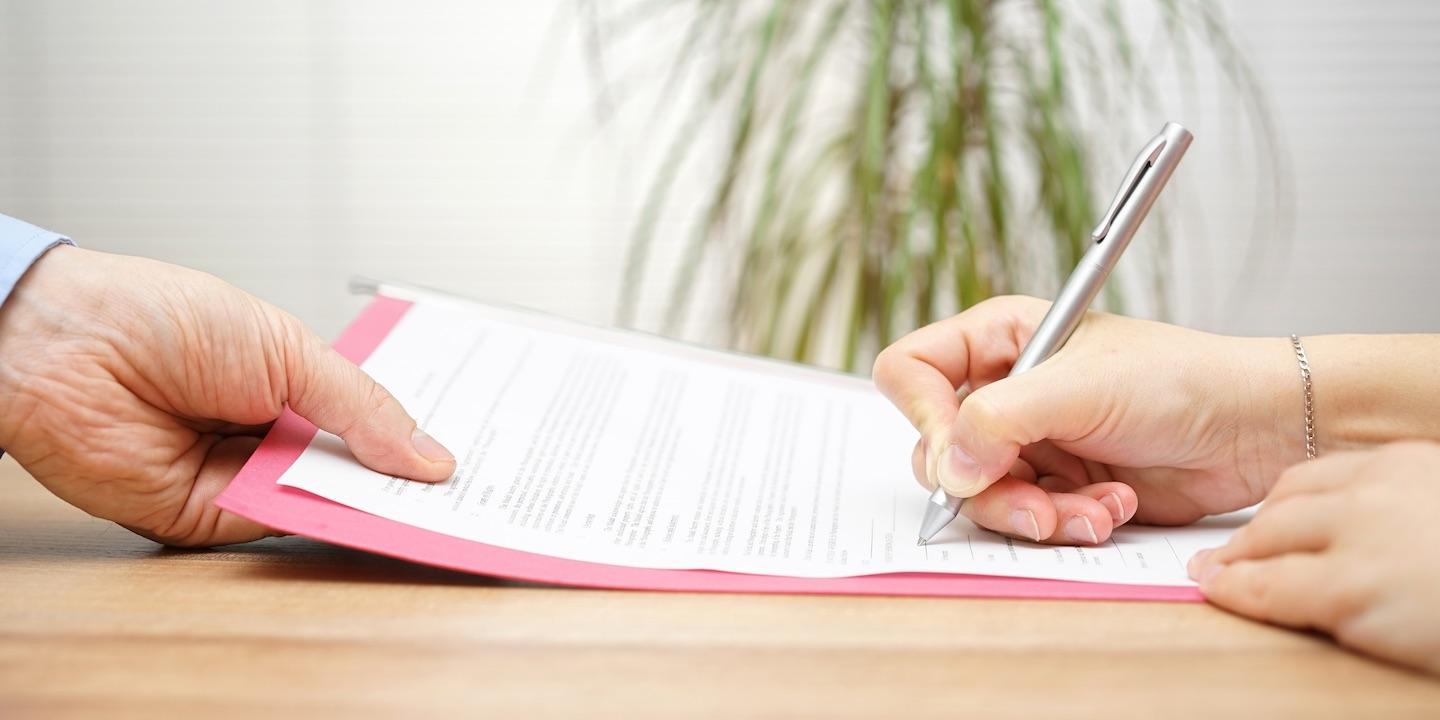 SAN DIEGO (Legal Newsline) – A California appellate court recently overruled a lower court's decision to grant summary judgment against a woman suing the University of California San Diego for wrongful termination, though it did order several of her claims dismissed.
In the decision filed Sept. 26 by the California Court of Appeal for the Fourth District, Division One, plaintiff Dr. Leah Levi was granted appeals costs and the lower court was ordered to deny the motion for summary judgment filed by the school and the chair of its ophthalmology department.
However, the Sept. 26 decision did grant the defense's alternative motion for summary adjudication for several of Levi's causes of action.
The court kept intact Levi's claims for retaliation under the California Whistleblower Protection Act, as well as her due process claim.
However, it ruled for the Regents of the University of California San Diego and Dr. Robert Weinreb on Levi's remaining claims. Those were retaliation under the Fair Employment and Housing Act, gender discrimination, gender harassment, failure to prevent harassment, discrimination, retaliation and Tom Bane Civil Rights Act violations.
According to the court's opinion, a trial court had granted summary judgment in favor of the defense in a case brought against it by Levi alleging wrongful termination and citing several breaches of alleged gender discrimination and harassment. Levi's complaint against the Regents stemmed from allegations that her superior engaged in bullying, intimidation and favoritism.
Levi began working with the ophthalmology department at the university in 1990 and was later appointed to head the residency program as director in 2003, the opinion states.
During this time, she worked with Weinreb, the department's chair. The issues between the two began in 2009 when Weinreb's wife applied for a resident position at the university. Levi asked him to recuse himself from the decision, and later an anonymous whistleblower submitted a complaint when he allegedly refused.
The whistleblower's claims were found to be unsubstantiated after an investigation.
Weinreb's wife was accepted into the program, and he allegedly used funds he had access to to facilitate her one-year required internship, according to the court.
Upon his appointment to chair in 2011, he allegedly made several changes to programs and policies to benefit his wife. When Levi pointed out the changes needed to be made to benefit patients, he allegedly became angry.
In 2012, the opinion states two more whistleblower complaints were made against Weinreb in regards to his alleged favoritism towards his wife and the faculty's fear to properly evaluate her due to a possible reaction from Weinreb, who wondered if Levi was the whistleblower.
She denied any association with the two complaints filed in 2012. Later that year, she was removed as program director and in 2013, she resigned.
Levi filed a lawsuit against Weinreb and the Regents in 2014. In response, the defense claimed that Levi could not state a prima facie case of retaliation because she did not participate in a protected activity.
Levi is represented by Daniel W. Watkins and Nancy A. Correa of the Watkins Firm. Margaret C. Bell and Shauna L. Sinnott of Andrews Lagasse Branch and Bell represent the defendants.