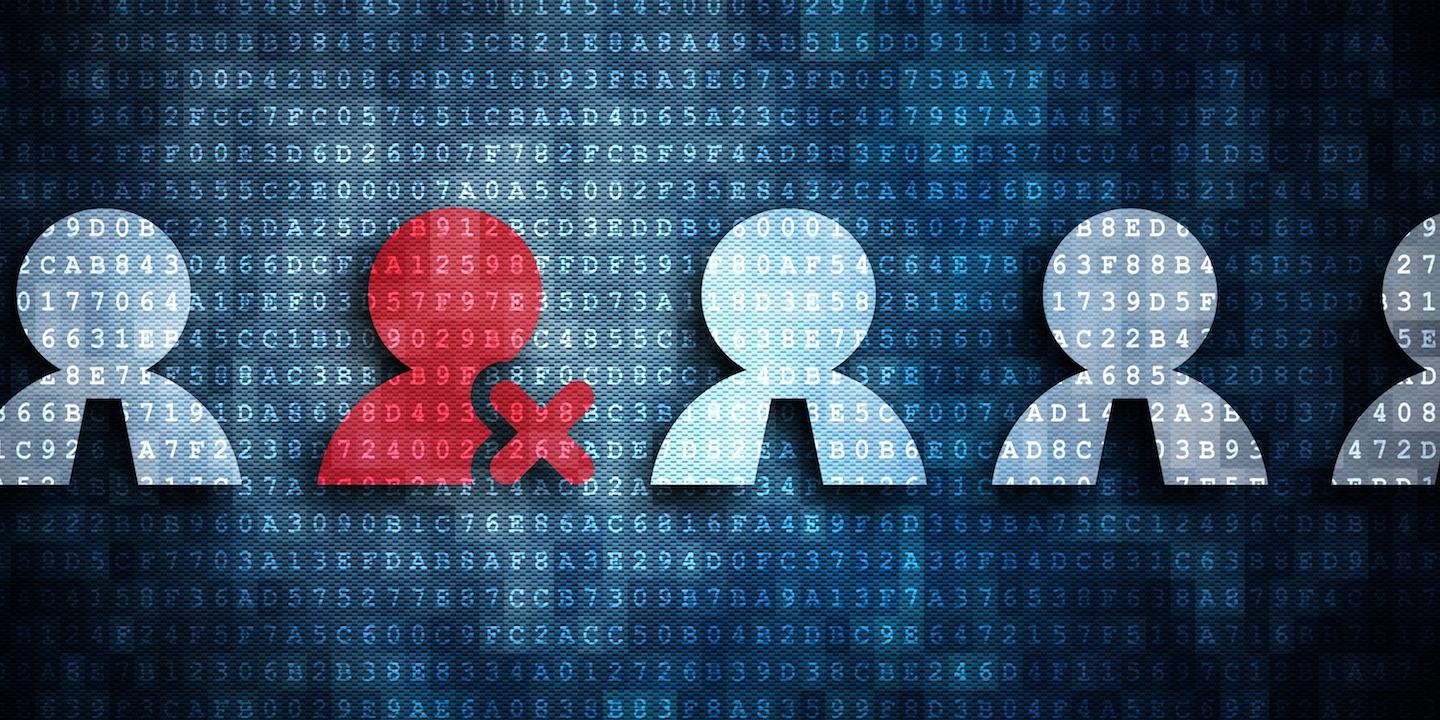 CHICAGO (Legal Newsline) – The U.S. Court of Appeals for the Seventh Circuit has denied an appeal by a worker who claimed his former employer, Heartland Woodcraft Inc., violated the Americans with Disabilities Act when it terminated him after a back surgery left him unable to return to work for several months.
Raymond Severson stated that Heartland should not have terminated him from his heavy labor position when he notified he would be unable to work for two months, but should have accommodated his disability. He appealed the U.S. District Court for the Eastern District of Wisconsin's decision after it granted summary judgment to Heartland. The Seventh Circuit affirmed this ruling Sept. 20.
Judge Diane S. Sykes, who wrote the court's decision, said that Severson was essentially asking for an extension of leave under the Family Medical Leave Act.
"A multi-month absence is beyond the scope of a reasonable accommodation under the ADA," she stated in Sept. 20 decision.
The opinion states Severson had the support of the Equal Employment Opportunity Commission when he appealed the 2016 district court's ruling in Heartland's favor. The EEOC argued that employees are entitled to extended time off as "reasonable accommodation," according to the opinion.
Sykes rejected this argument, saying "If, as the EEOC argues, employees are entitled to extended time off as a reasonable accommodation, the ADA is transformed into a medical-leave statute — in effect, an open-ended extension of the FMLA. That's an untenable interpretation of the term 'reasonable accommodation.'"
Sykes also rejected Severson's attempt for the court to deter from the court reliance on Byrne v. Avon, in which the court rejected a former worker's claim to ADA when the plaintiff contended he should have been accommodated by being allowed not to work.
The opinion states that Severson worked at Heartland Inc., a retail fixture fabricator, from 2006 to 2013. After several months off for a back injury, Severson informed his employers that he would be having surgery in August 2013, and that typical recovery time was two months. However, his employers allegedly told Severson that his FMLA would run out at the same time, and that he would be terminated when his FMLA ran out, but to reapply when he was cleared to work.
Severson was cleared in December 2013, but instead of reapplying, sued the company, alleging that it discriminated against him in violation of the ADA by failing to accommodate his physical disability. He indicated three ways in his complaint that the company could have accommodated him but did not.
Severson pointed to a two- or three-month leave of absence, a transfer to a vacant job, or a temporary light-duty position with no heavy lifting. Heartland, which won summary judgment, argued that Severson's suggested accommodations were not reasonable.
Sykes stated that Severson had failed to meet the burden of proving his suggested accommodations. The court found there were no vacant positions at the time he was terminated, and that Heartland did not have a policy of creating or providing light-duty positions for employees who had been injured on the job.
Reaffirming the precedent in Byrne, Sykes said, "An extended leave of absence does not give a disabled individual the means to work; it excuses his not working…. we held in Byrne that 'an inability to do the job's essential tasks means that one is not 'qualified'; it does not mean that the employer must excuse the inability."
Attorneys for Severson are Jesse Dill and Kelly L. Temeyer of Walcheske & Luzi LLC in Brookfield, Wisconsin. Heartland's attorneys are David Albert McClurg of Petrie & Pettit S.C., Milwaukee.
U.S. Court of Appeals for the 7th Circuit case number 15-3754